Here's a list of my sites, apps, side projects etc. I make a lot of stuff so it's fun to keep track. I'll try to keep it up-to-date from latest to oldest. I see this as kind of my resume. It also shows the incredibly high failure rate with any project I do. Most things I made never succeeded or made money.
Last updated: April 2021.  Todo: add pic and blog post for each project.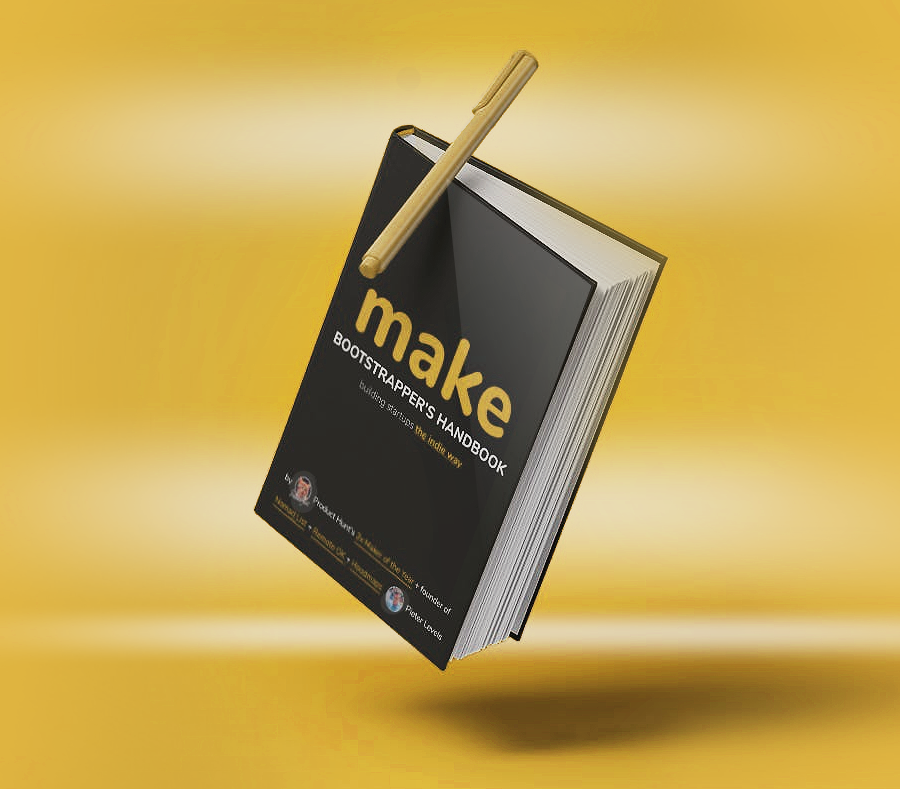 2021-03-24: MAKE Book NFT, after passing 10,000+ sales I'm making a special gold NFT edition of my book, it's for sale on OpenSea starting at 1 ETH and will be on auction for a month.  5% goes to CO₂ removal.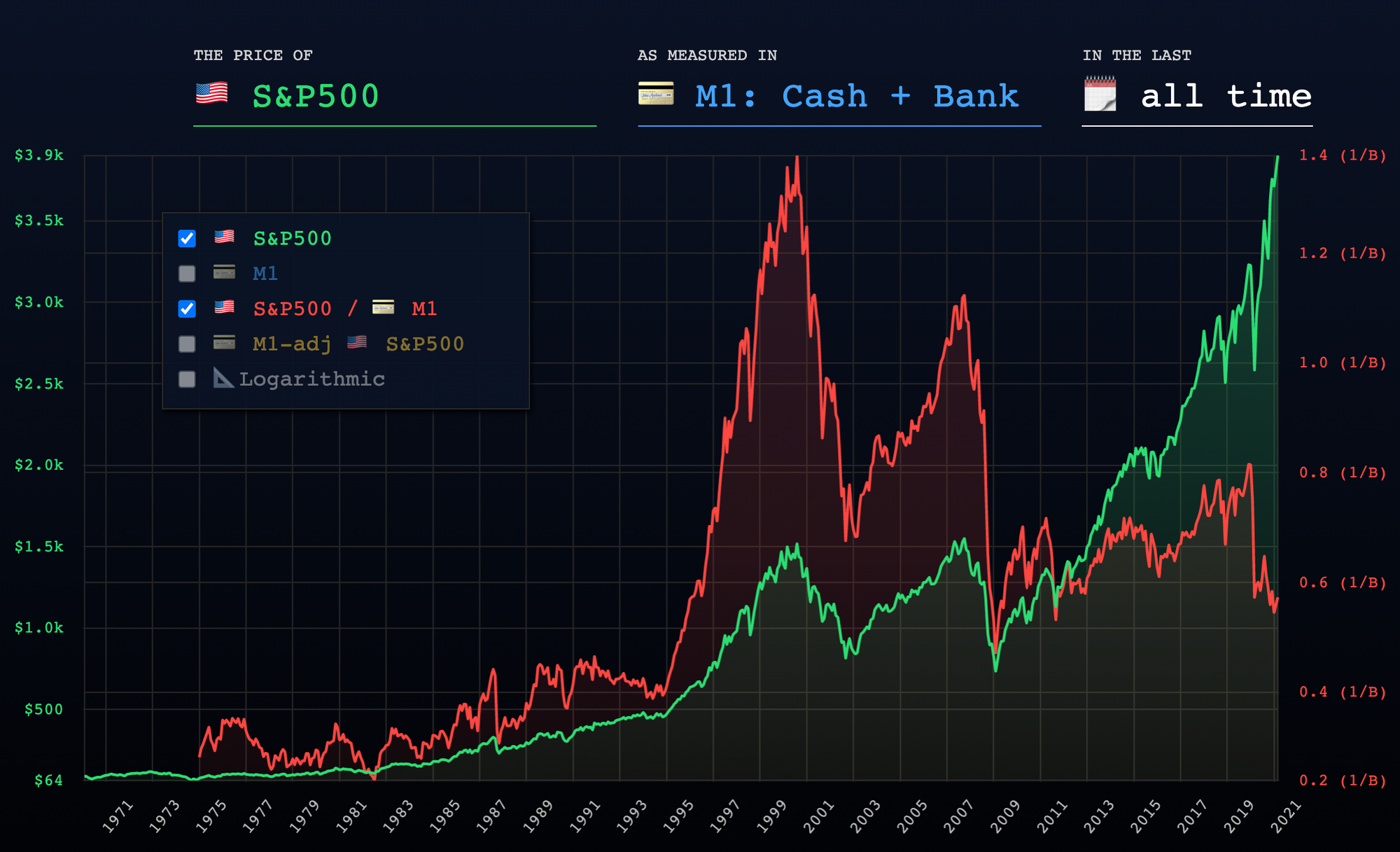 2021-02-14: InflationChart, the stock market adjusted for the US-dollar money supply (formerly M1Chart), to show the rapid devaluing of our money by central banks; blog post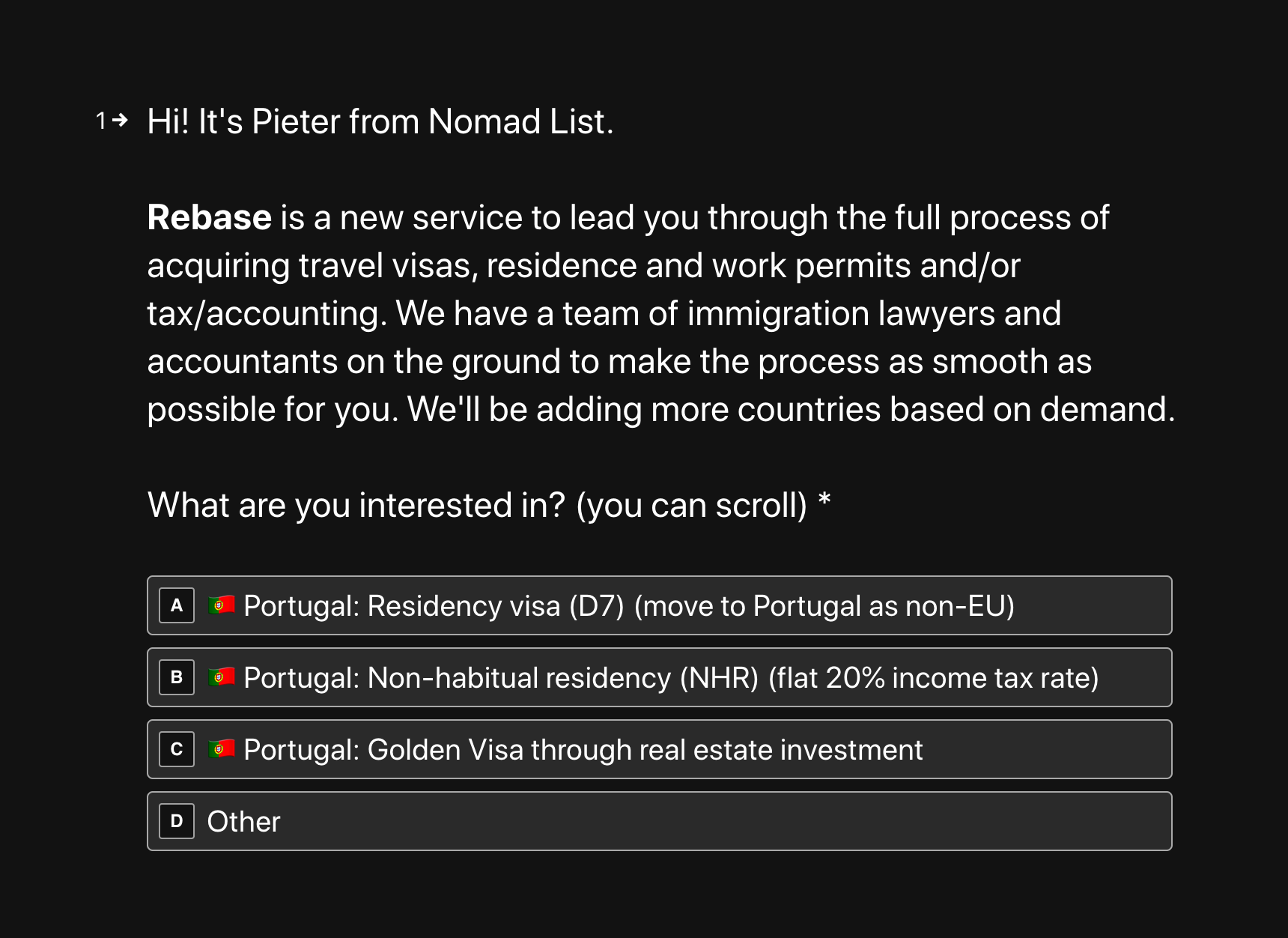 2021-01-10: Rebase, immigration, residency and visa services for remote workers, still in progress
2020
2020-10-21: QR Menu Creator, a site that lets restaurant owners create mobile friendly menus that customer can open by scanning a QR code on the table, to avoid Coronavirus; Product Hunt
2020-09-06: IdeasAI, an OpenAI-powered GPT-3 business idea generator which uses artificial intelligence to come up with new businesses; Product Hunt
2020-08-18: Remote OK Workers, a remote freelancer directory for companies to hire workers from directly; Product Hunt
2020-05-22: Airline List, a comparison of airlines, airplane models and airports based on service quality and safety rankings
2020-01-20: Nomad List Climate Finder, pick a temperature and time period and find places that match based on your desired climate; Product Hunt
2019
2019-08-05: Bali Sea Cable, monitors Bali's undersea internet cable performance; blog post
2019-07-29: Nomad List 5, explore the world while working remotely; blog post
2019-01-01: How Much Is My Side Project Worth?, a calculator to estimate how much your app, startup or side project is worth when you'd sell it; Product Hunt
2018
2018-12-01: Maker Rank, an index of Product Hunt makers ranked by upvotes; Product Hunt
2018-09-27: No More Google, privacy-friendly alternatives to Google that don't track you; Product Hunt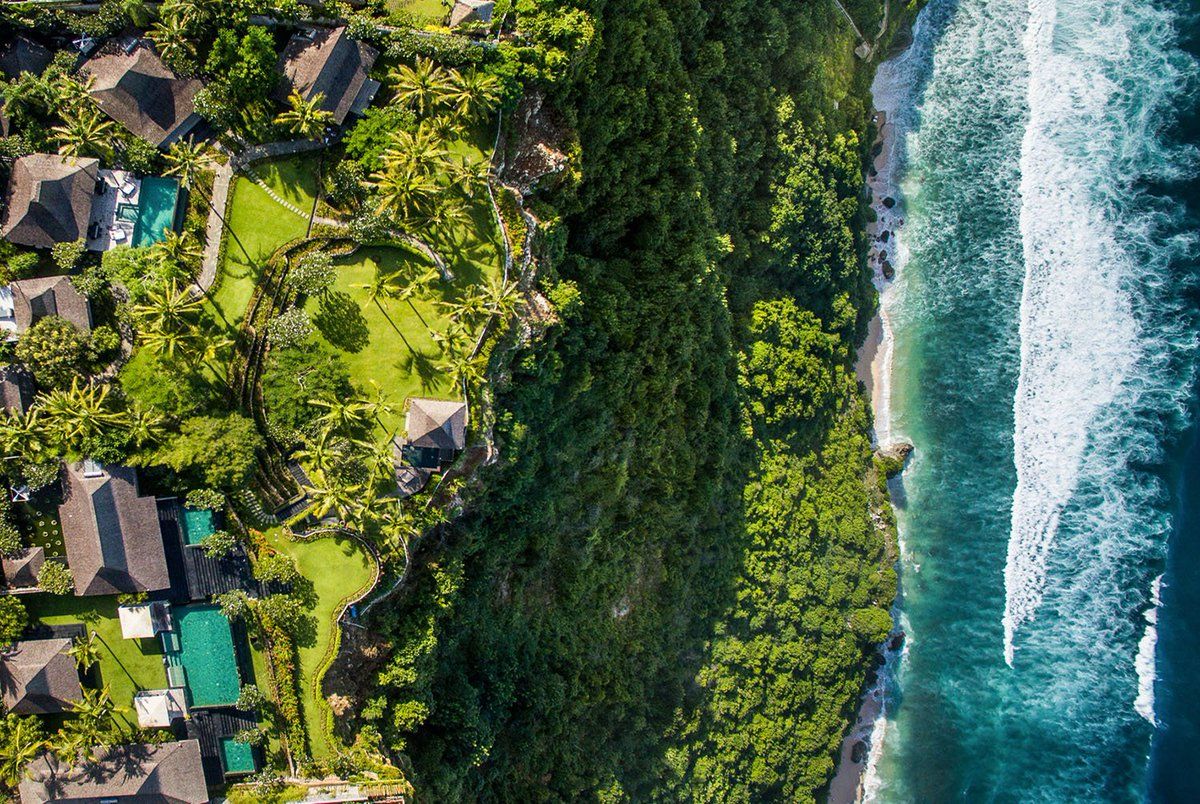 2018-04-30: MAKE Village, an MVP test to see if people would be interested in living together in a place, ~500 people showed interest; Results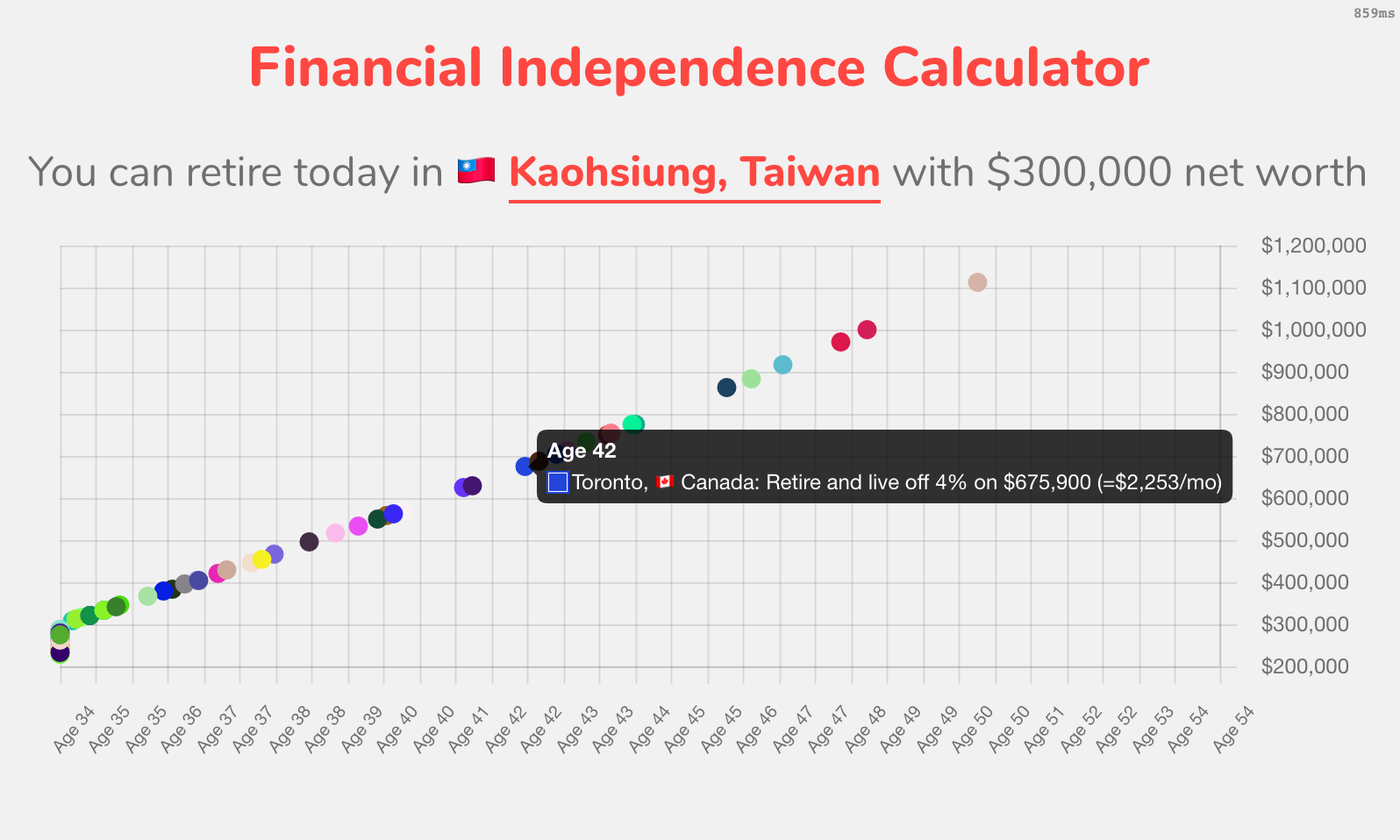 2018-03-26: Nomad List FIRE Calculator, a calculator to see where and when you can retire based on your current savings and income; Product Hunt
2018-03-12: MAKE Book, I wrote and self published a book on building startups without funding in public, it has sold 10,000+ copies; Product Hunt
2018-01-24: How to Build a Startup Without Funding, I did a presentation at Dojo coworking space in Bali about bootstrapping startups. I think this is my favorite presentation I ever made as it quite clearly lays out the fundamentals of how I build my projects. It's essentially a summary of my book MAKE; blog post
2017
2017-12-11: Nomad List 3.0, the third big version of my platform for digital nomads and remote workers; Product Hunt
2017-08-30: Nomad Gear, a crowdsourced index of the best gear for digital nomads; Product Hunt
2017-08-09: Mute, a crowdsourced list of words to mute on social media; Product Hunt
2017-08-26: Hoodmaps, a crowdsourced map to navigate cities based on hipsters, tourists, rich, normies, suits and uni areas; Product Hunt, blog post
2016
2016-10-11: Virtual reality, I spent some time learning virtual reality development to make my 3d modeled scene into a VR game
2016-09-22: Bootstrapping Side Projects into Profitable Startups, I presented at Growth Tribe in Amsterdam about bootstrapping startups
2016-07-04: Places to Work, an app to find the best places to work near you
2016-05-19: From web dev to 3D: Learning 3d modeling, I tried to learn to make a 3d scene in 30 days, Hacker News liked it
2015
2015-10-25: 1 Billion Digital Nomads, I did a presentation in Berlin where I predicted the future of remote work and digital nomads based on data
2015-07-16: Startup Retreats, find remote work retreats for you and your startup
2015-07-05: How Tech Is Shaping Our Future, I did a presentation in Budapest about how technology is pushing money towards to extremes, big companies and individual creators
2015-07-14: Taylor Bot, a personal travel assistant bot on Telegram that tells you where to go and who is near you
2015-06-14: Nomad List 2.0, the second version of my platform for digital nomads, Hacker News, Product Hunt
2015-02-22: Remote OK, a daily remote job aggregator which would pull jobs from other non-remote job boards if they were remote, this later merged with Nomad Jobs to become its own job board; Hacker News, Product Hunt, blog post
2014
2014-10-30: #nomads, a Slack community for digital nomads, now part of Nomad List; Hacker News, Product Hunt, blog post
2014-10-03: GIF Book, make animated GIFs into paper flip books; blog post, Hacker News, Product Hunt
2014-08-31: Nomad Jobs, a remote job board for distributed/remote startups, and the precursor to Remote OK
2014-07-29: Nomad List 1.0, the best cities to live and work remotely; Hacker News, Product Hunt
2014-05-31: Tubelytics, a real-time analytics dashboard for YouTube creators and multi-channel networks
2014-04-20: Go Fucking Do It, set a goal and a deadline and if you don't reach your goal I charge your credit card; Hacker News, Product Hunt, blog post
2014-03-09: Play My Inbox, a site that pulls music links from YouTube and SoundCloud from your email inbox (which your friends would send you) and plays them in a nice interface
2014-03-01: 12 Startups in 12 Months, to fight my depression and decreasing income, I decided to build one project per month for 12 months to see if I could get traction with anything
2014-01-23: How I went from 100 to 0 things, I was robbed of all my stuff and wrote about it and it was on Hacker News
2013
2013-10-19: What happens when you're #1 on Hacker News for a day, I wrote this and it went viral on Hacker News
2013-10-12: Bootstrapping Startups from Thailand, I wrote a blog post that went quite viral on Hacker News and showed how it was possible to work on your startup remotely, this seems normal now but was quite new in 2013 even for software developers on Hacker News; Hacker News thread
2013-04-14: Reset Your Life, after graduating uni, I sold 99% of my possessions, bought a laptop and a backpack, moved out of my apartment in Amsterdam and flew to Asia with ~$1,000 in savings. I started building startups and blogged while doing it to try get on to Hacker News. This was really the start of a fundamental change in my life. Which later on resulted in Nomad List and Remote OK which in turn changed thousands of other people's lives. It all started with this single blog post.
Todo: <2013
I'll be adding more older projects slowly here with the goal of going back to my childhood drawings :D
2012
Write about my How To YouTube network I made with my friend that failed
2012
Todo: write about producing hiphop with RASA and dubstep with FML and making music videos. And HotForYou, a missed connections dating site for college campuses that failed.
2010
Todo: write about my Uber clone for Netherlands that I tried to raise money from rich famous people in Amsterdam who never invested, showing the ridiculousness of the angel/investment/startup scene in Netherlands in 2010.
2009
Write about studying abroad in Korea and going backpacking in South East Asia. My first time outside Europe which changed my life permanently to become international/global thinking.
2008-2012
Todo: write about my electronic music YouTube channel network
2006-2012
Studying international business administration as a Bachelor and Master at 3 different universities.
2003-2008
Todo: write about my drum & bass music career, with producing, DJing, radio playlisting and club events organizing and publishing my album
2000-2003
Todo: write about my Photoshop art / design career, NowGoCreate, Qantas Design Award etc. NoPattern. And spray painting.
1993-1998
Todo: write about Addo Stuur books "Windows for Kids" etc and learning to code with SuperLogo as a kid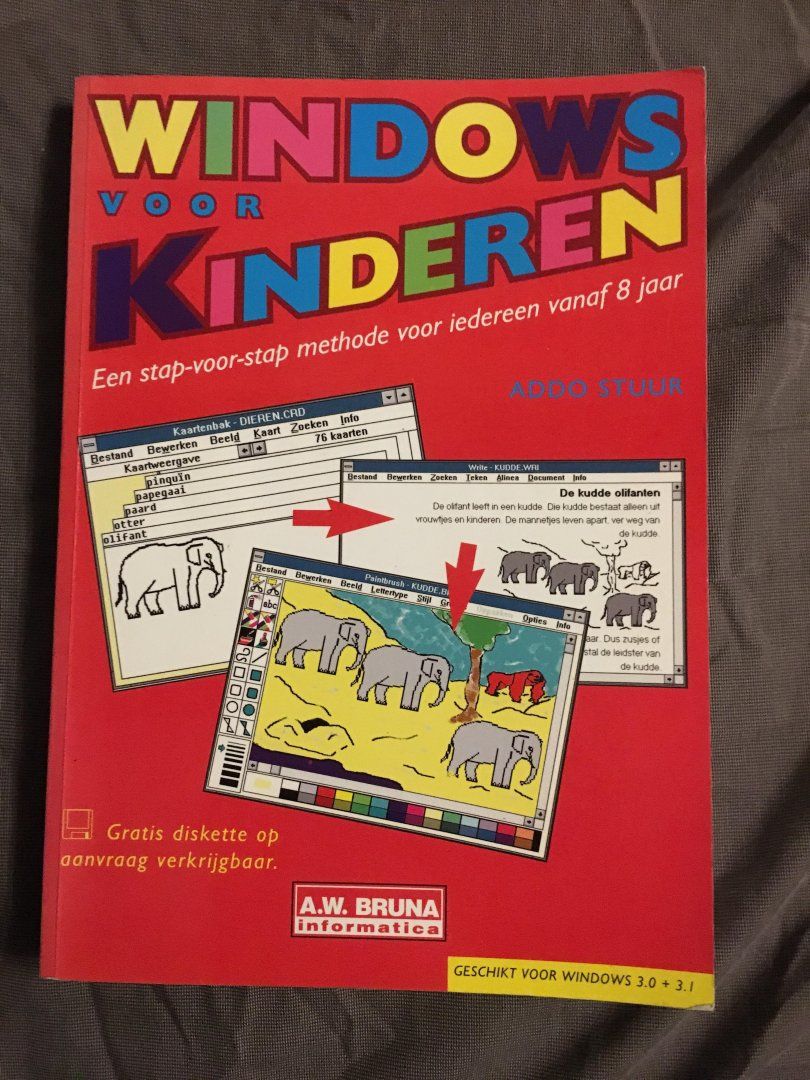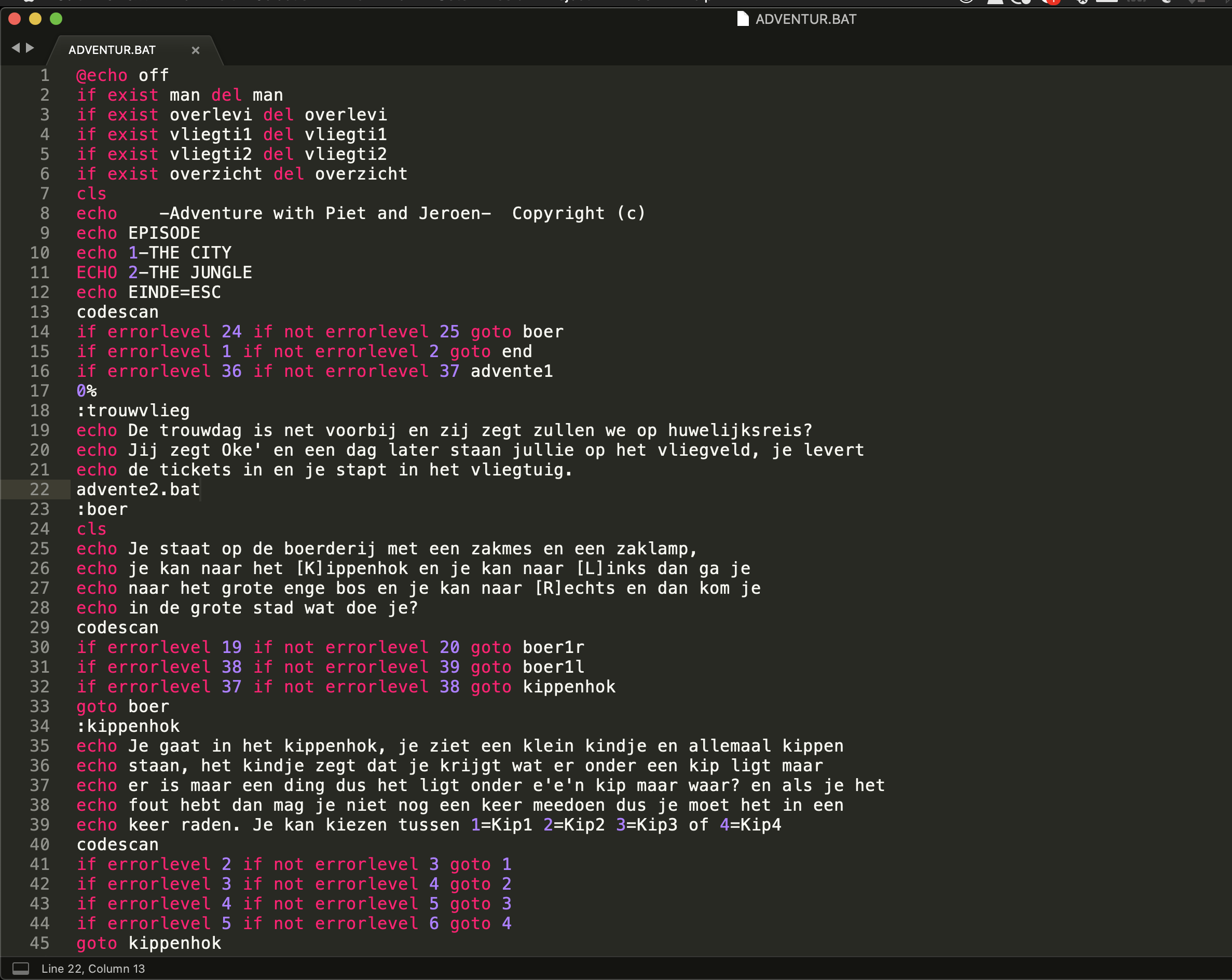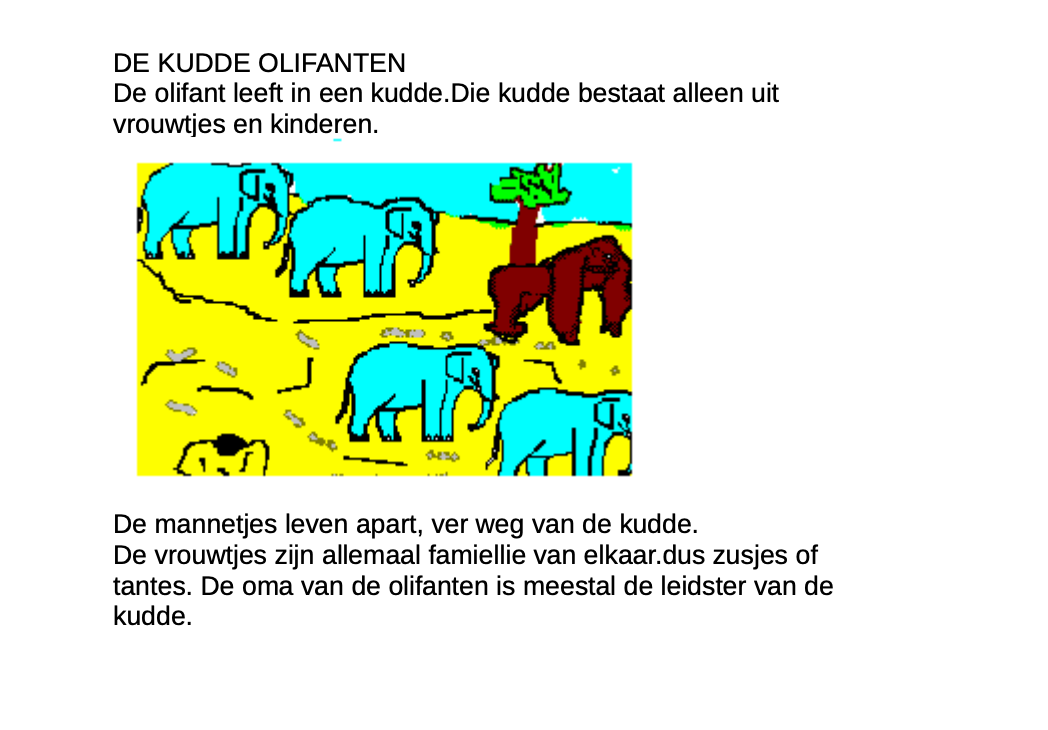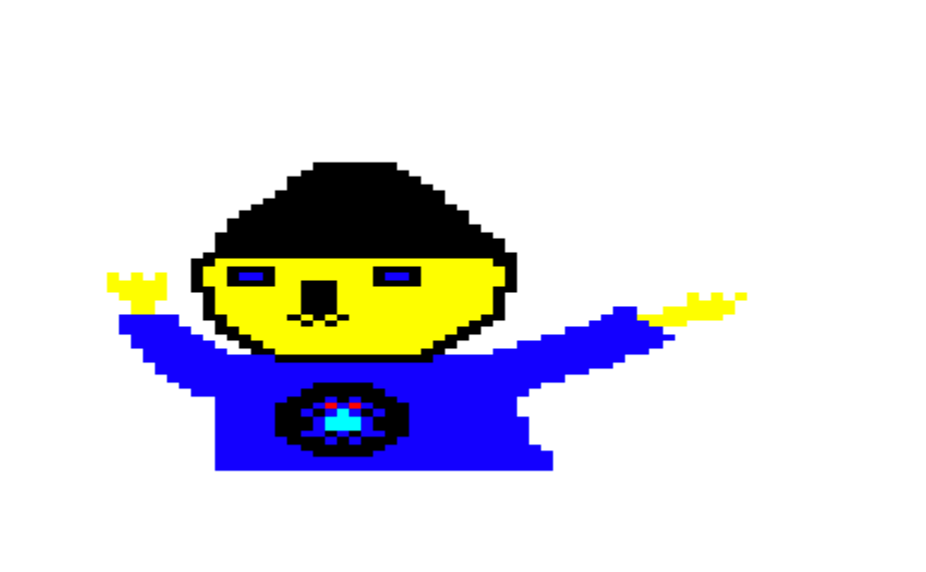 P.S. I'm on Twitter too if you'd like to follow more of my stories. And I wrote a book called MAKE about building startups without funding. See a list of my stories or contact me. To get an alert when I write a new blog post, you can subscribe below: