I am Pieter Levels, Nomad List founder and indie maker.
Nomad List is a site dedicated to the rising trend of traveling remote workers, also called digital nomads: it lets people find the best places to go based on their preferences like internet speed, cost of living, weather and safety (and thousands more data points).
It's also a paid membership site where people can meet other nomads in the places they go, through the site.
I started Nomad List in 2014 as part of my goal to launch 12 startups in 12 months: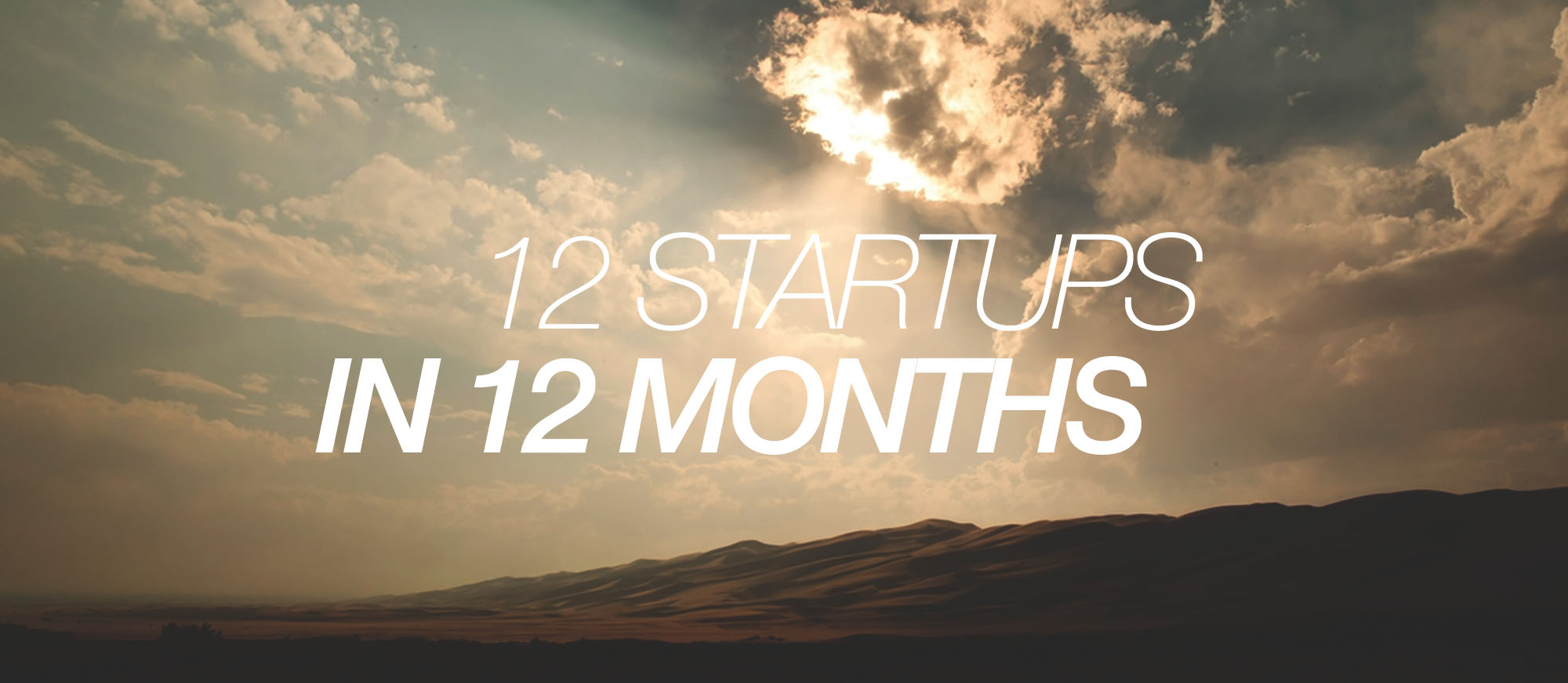 It was the ~7th startup I tried and the most successful one. I launched it on Product Hunt and it took off like nothing I made in my life before: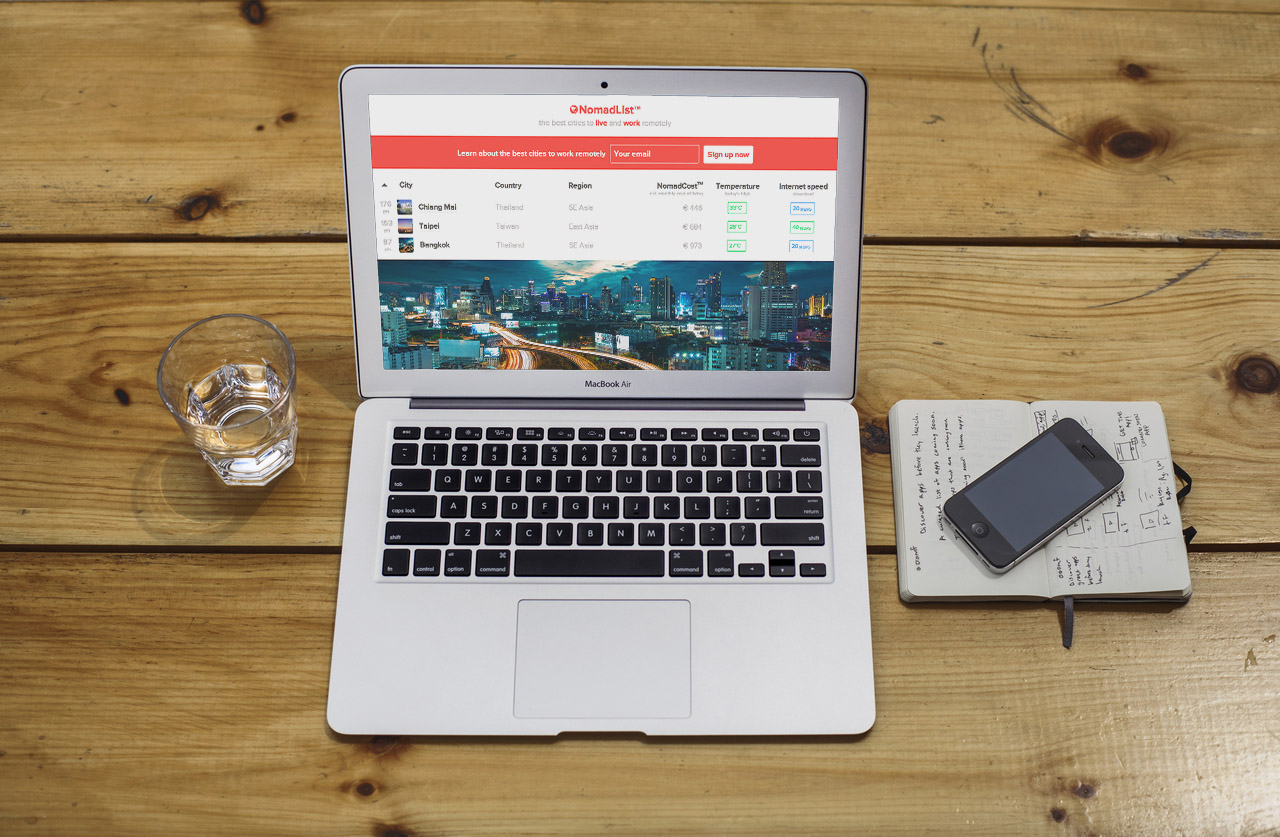 Like all of my products I built it very minimally. Nomad List specifically grew out of a crowdsourced spreadsheet with data about cities around the world (like cost of living, internet speed and safety) that I turned into a website: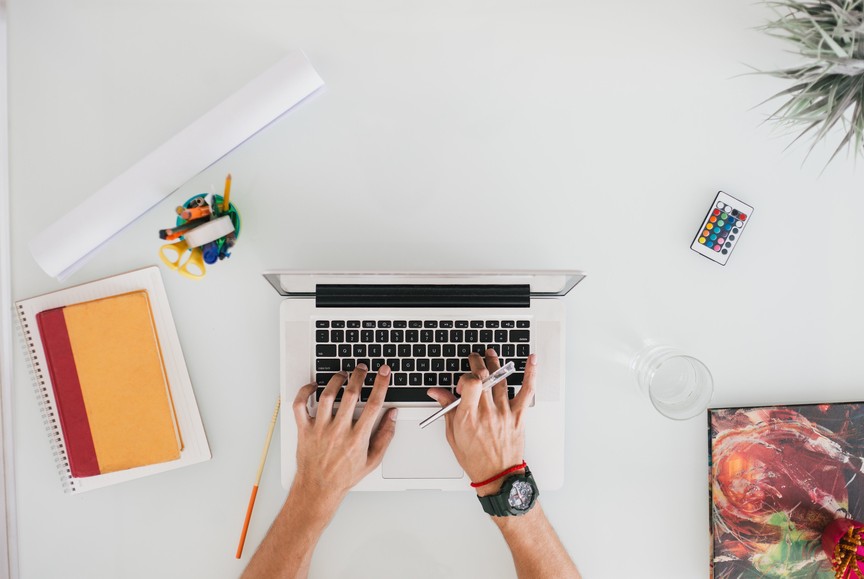 To monetize Nomad List, I built a paid community around it, that first started on Slack: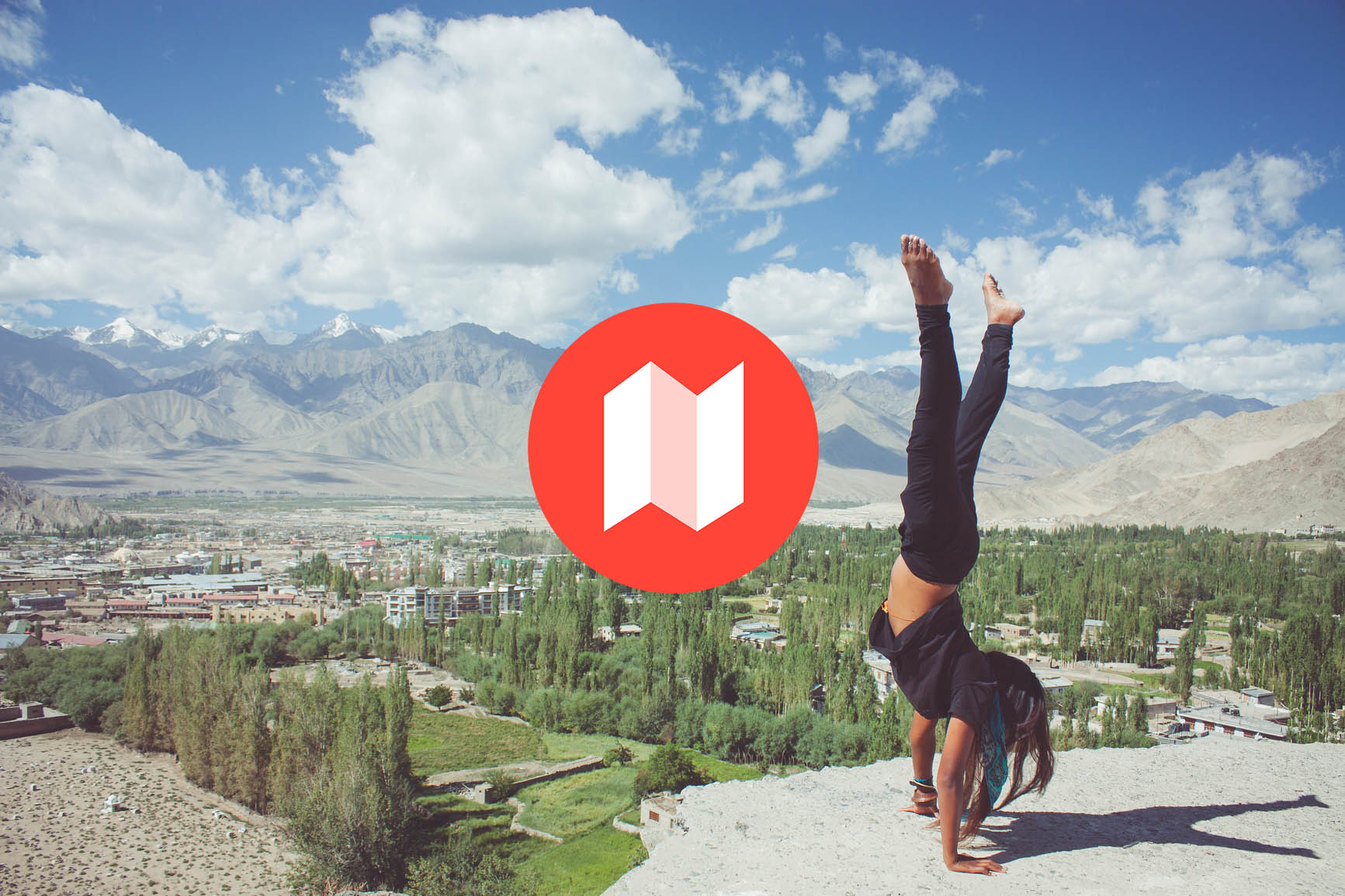 That first year of launching something that became successful fast was amazing and also stressful, I wrote about it here: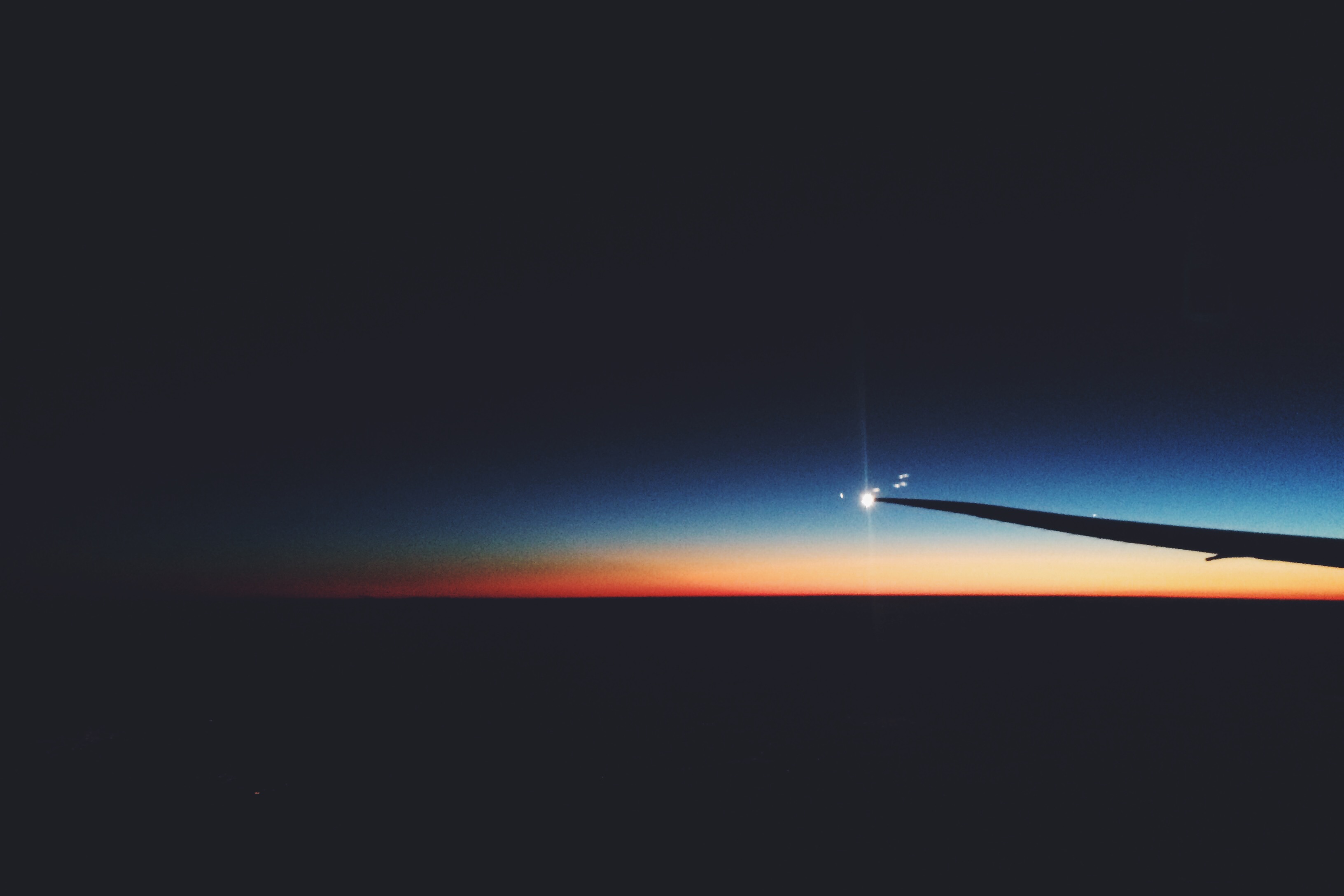 After 5 years, I launched the 5th iteration of Nomad List, aptly called 5.0. It's now used by millions of people every month and its revenue ranges from $20k-$40k/month or ~$300k/year with a thousands of paying members.
Slack is just a small part of the paying membership now as there's lots of other members features on the site now like logging your trips, finding the right place to go in the future based on climate data and even finding someone to date who's also a nomad!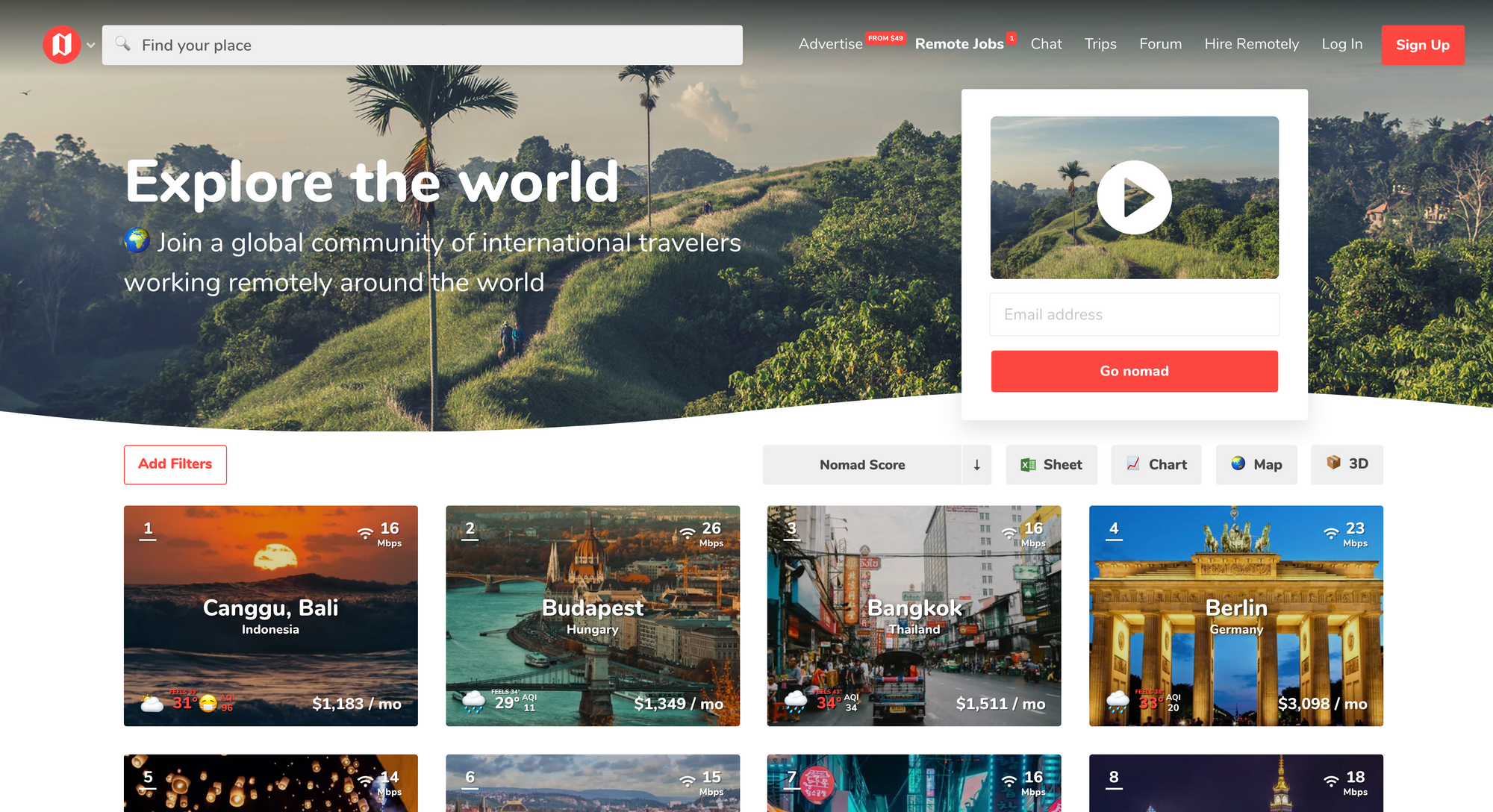 Nomad List is built around my vision for the future of remote work, where I think billions of people in some form will work remotely from multiple countries/cities in the world while moving around to find their perfect place to live with the community of people they fit in: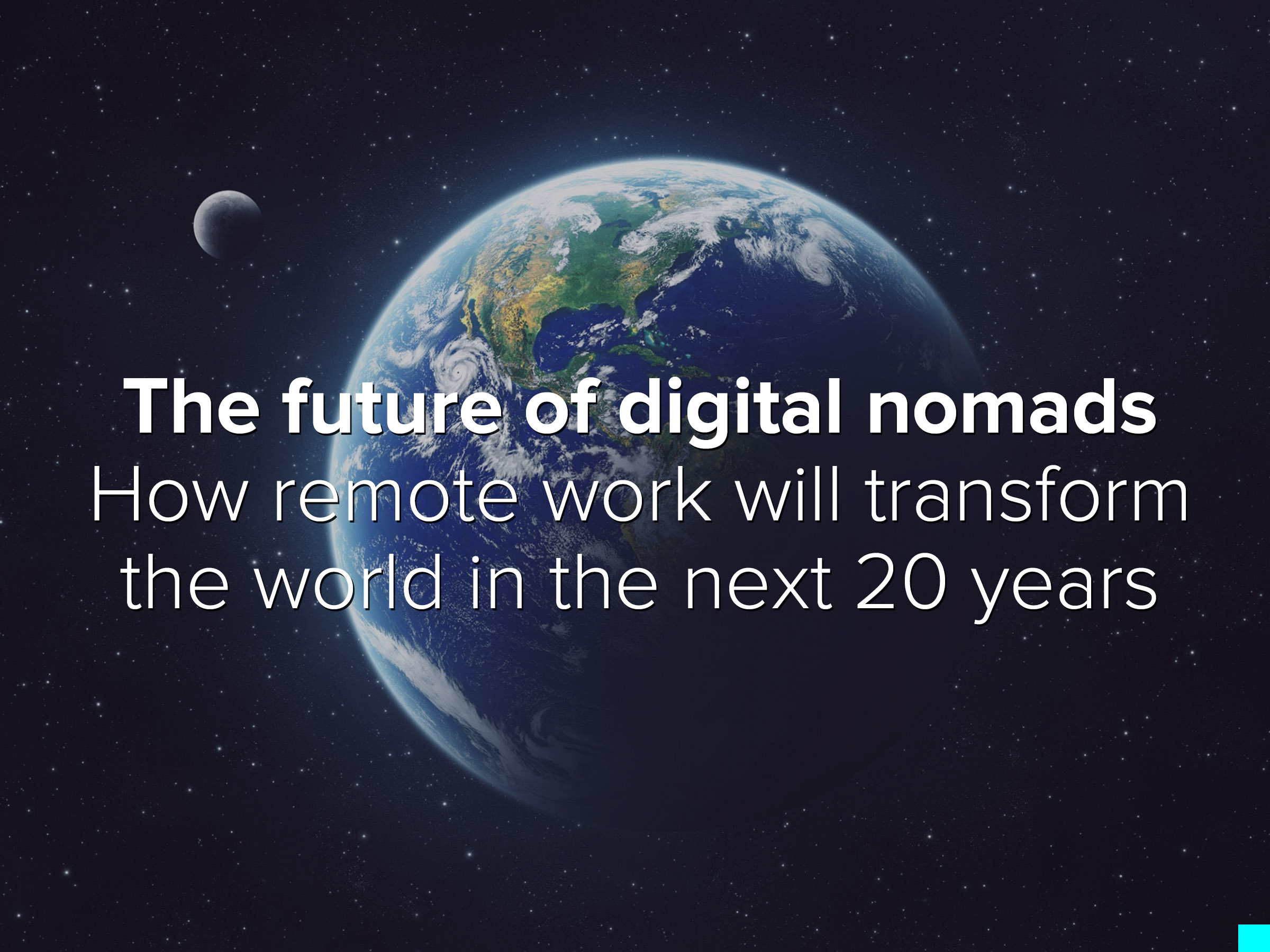 P.S. I'm on Twitter too if you'd like to follow more of my stories. And I wrote a book called MAKE about building startups without funding. See a list of my stories or contact me. To get an alert when I write a new blog post, you can subscribe below: