Today is day 4 of my challenge of learning 3d. Today @shoinwolfe from Tokyo tweeted me that he was going to visit the street in Tokyo that I'm modeling to start learning 3d.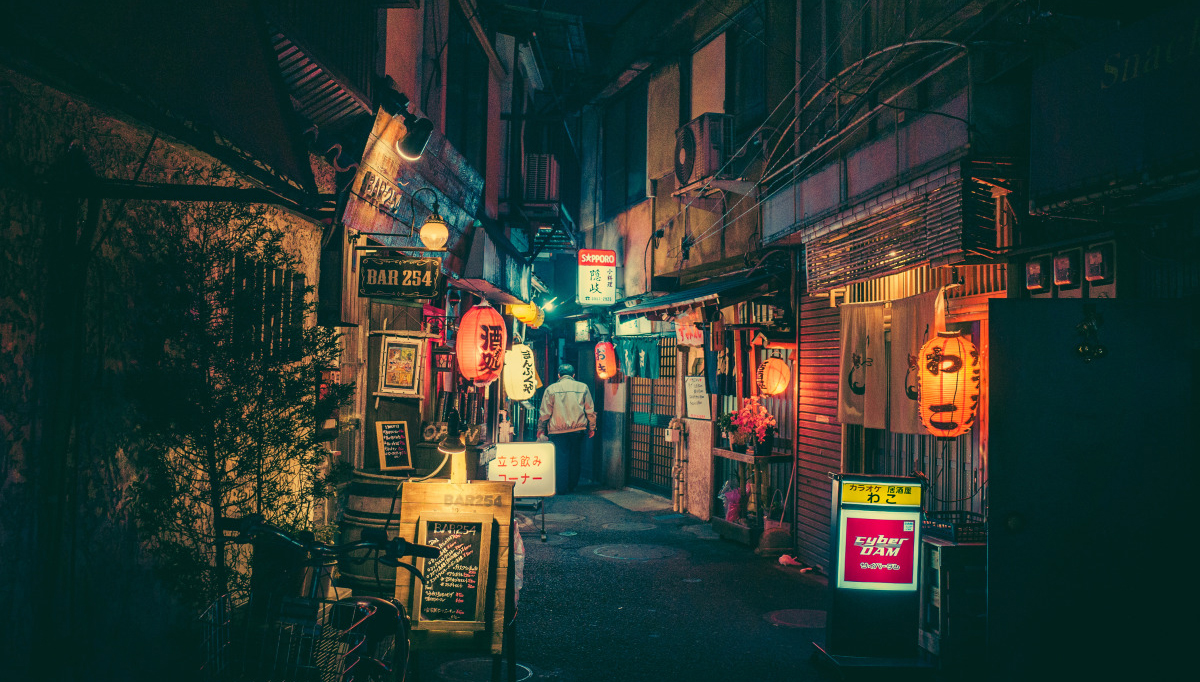 That would be pretty helpful to get more reference material to see where objects are in the street.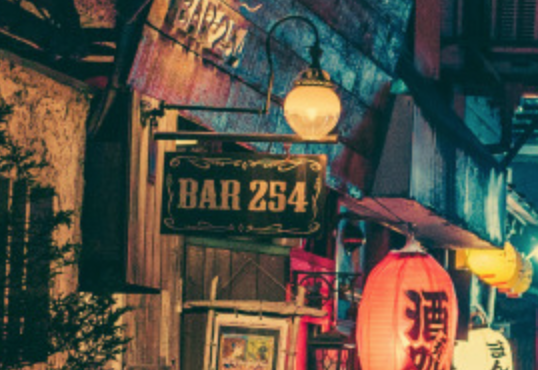 I was able to locate the place where the photo was made simply by Googling for Bar 254 in Tokyo.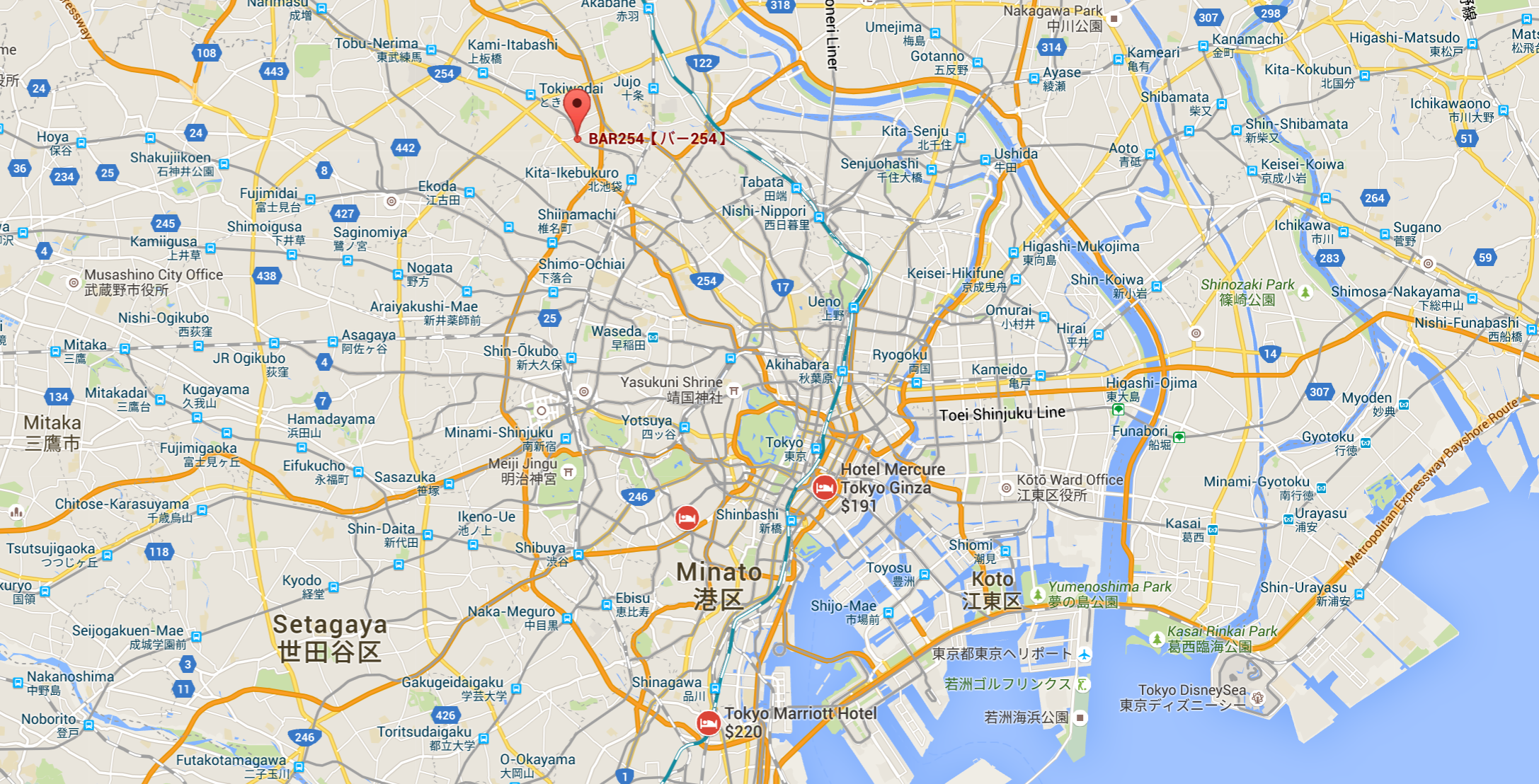 It's in Oyamahigashicho district: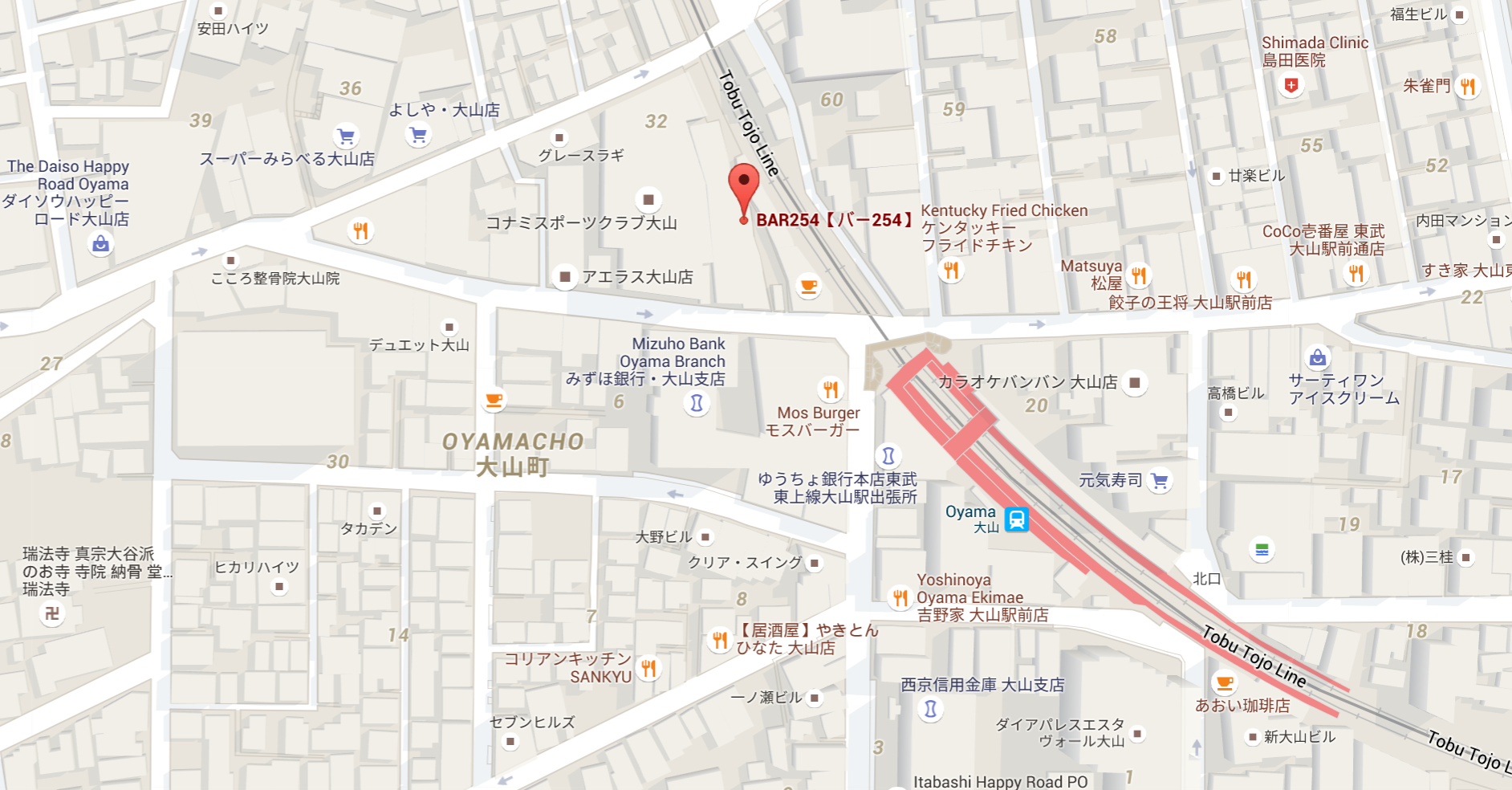 Near the Oyama subway station: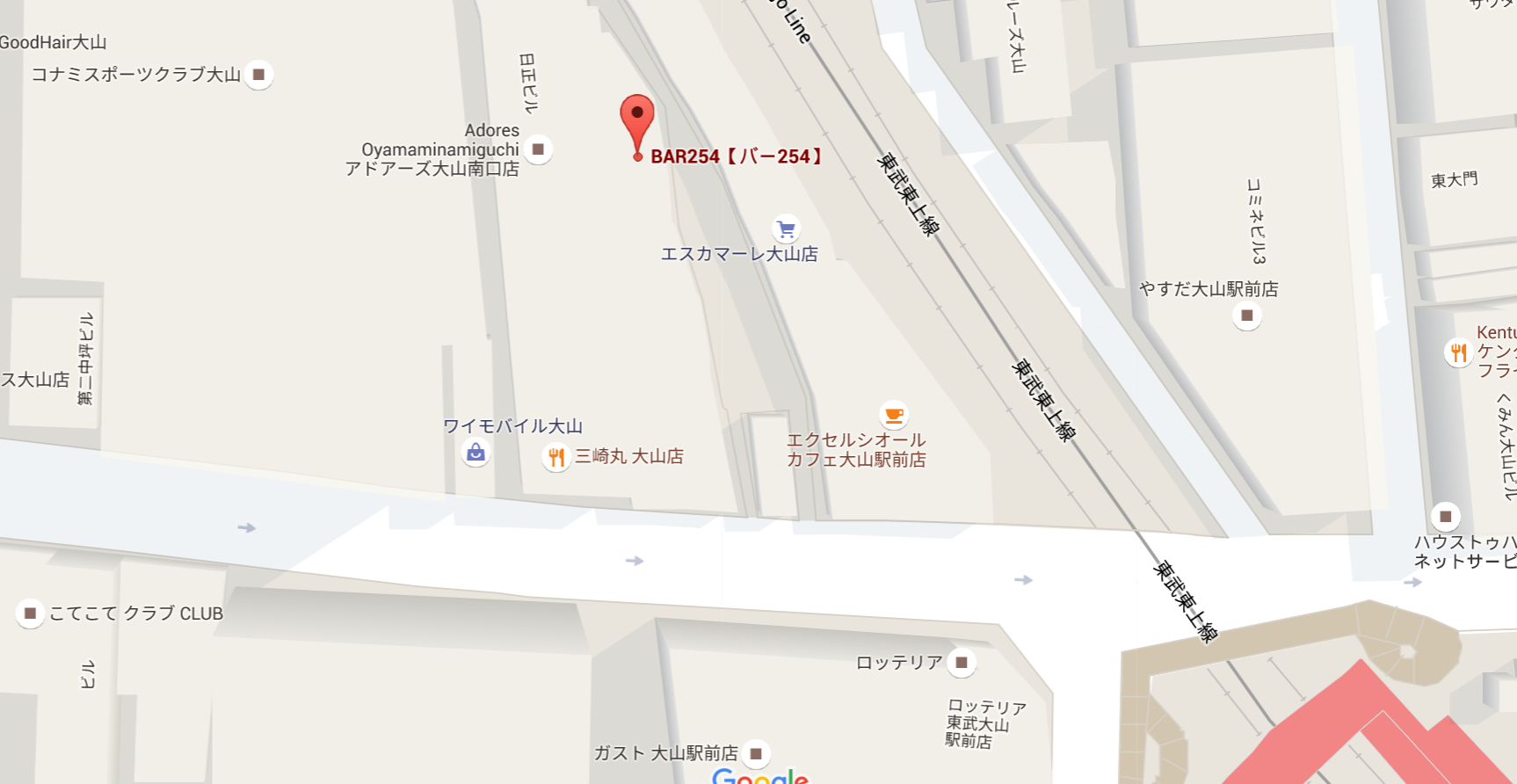 I sent Shoin the location:
@levelsio Brb gonna go into the dark depths of northern Tokyo 🏮😎🏮 Will send pics tomorrow 👍🏻

— Shoin Wolfe (@shoinwolfe) February 4, 2016
Then a few hours he sent me the video 😳
@levelsio Found it! Teaser vid 📽 pic.twitter.com/TNrKE58LJd

— Shoin Wolfe (@shoinwolfe) February 5, 2016
So fucking cool! Thanks Shoin! I'll be using this as a reference to see where all the objects are positioned.
After a week and lots of work, here's where I am now.
P.S. I'm on Twitter too if you'd like to follow more of my stories. And I wrote a book called MAKE about building startups without funding. See a list of my stories or contact me. To get an alert when I write a new blog post, you can subscribe below: