If you'd like to get an email when the next post is up:
Here's my thesis on the next decade of remote work and how it'll transform society. It's quite big so I've spread it over 5 parts and this is the first one!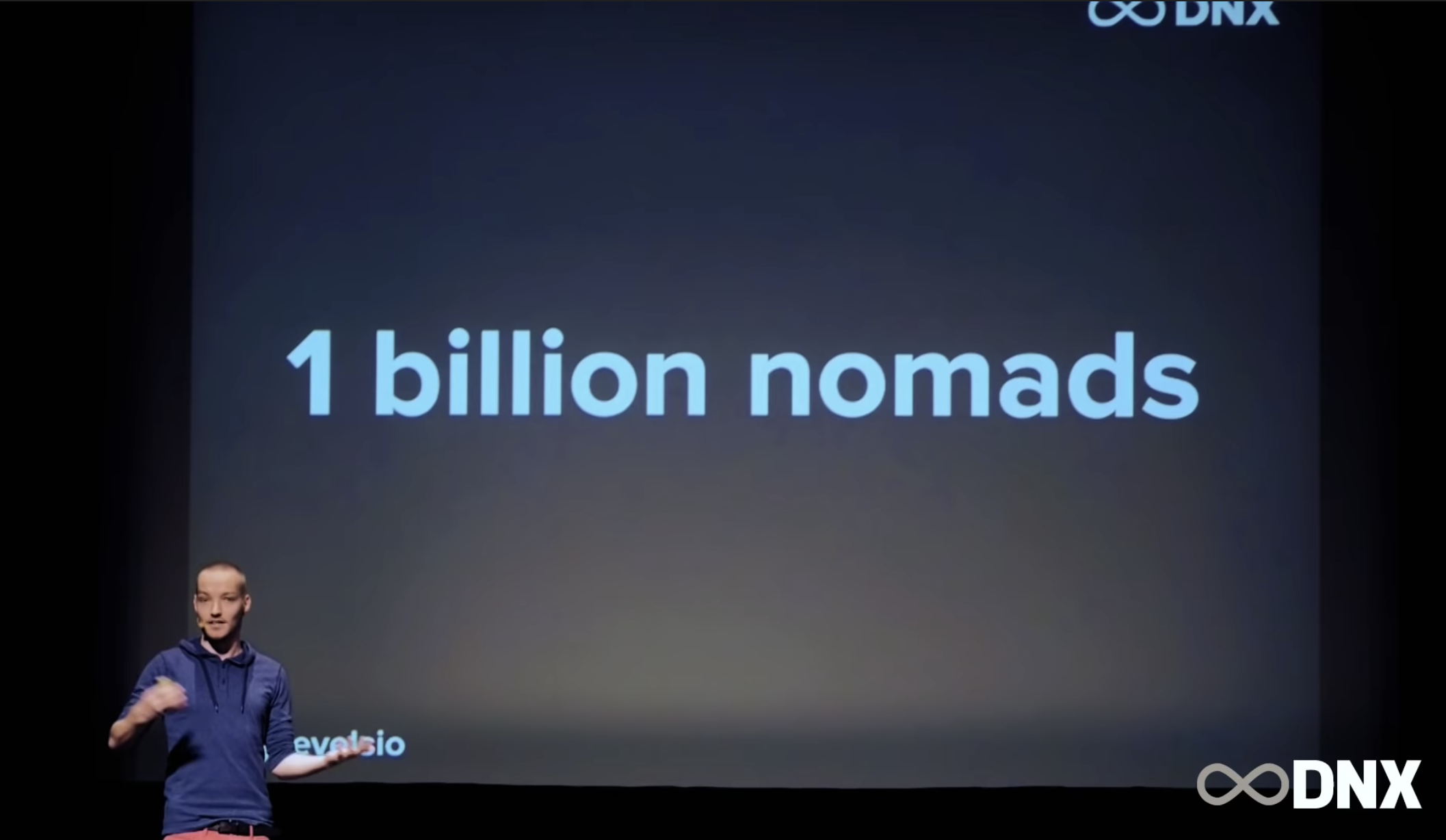 Five years ago I made a presentation about the future of remote work. This is the sequel to that. Back then I predicted there would be 1 billion digital nomads by 2035. I defined a nomad as a person who'd work remotely from a different country than their home country at least part of the year. My prediction was picked up by the press including The Economist and TechCrunch and people quit their jobs and started companies based on it: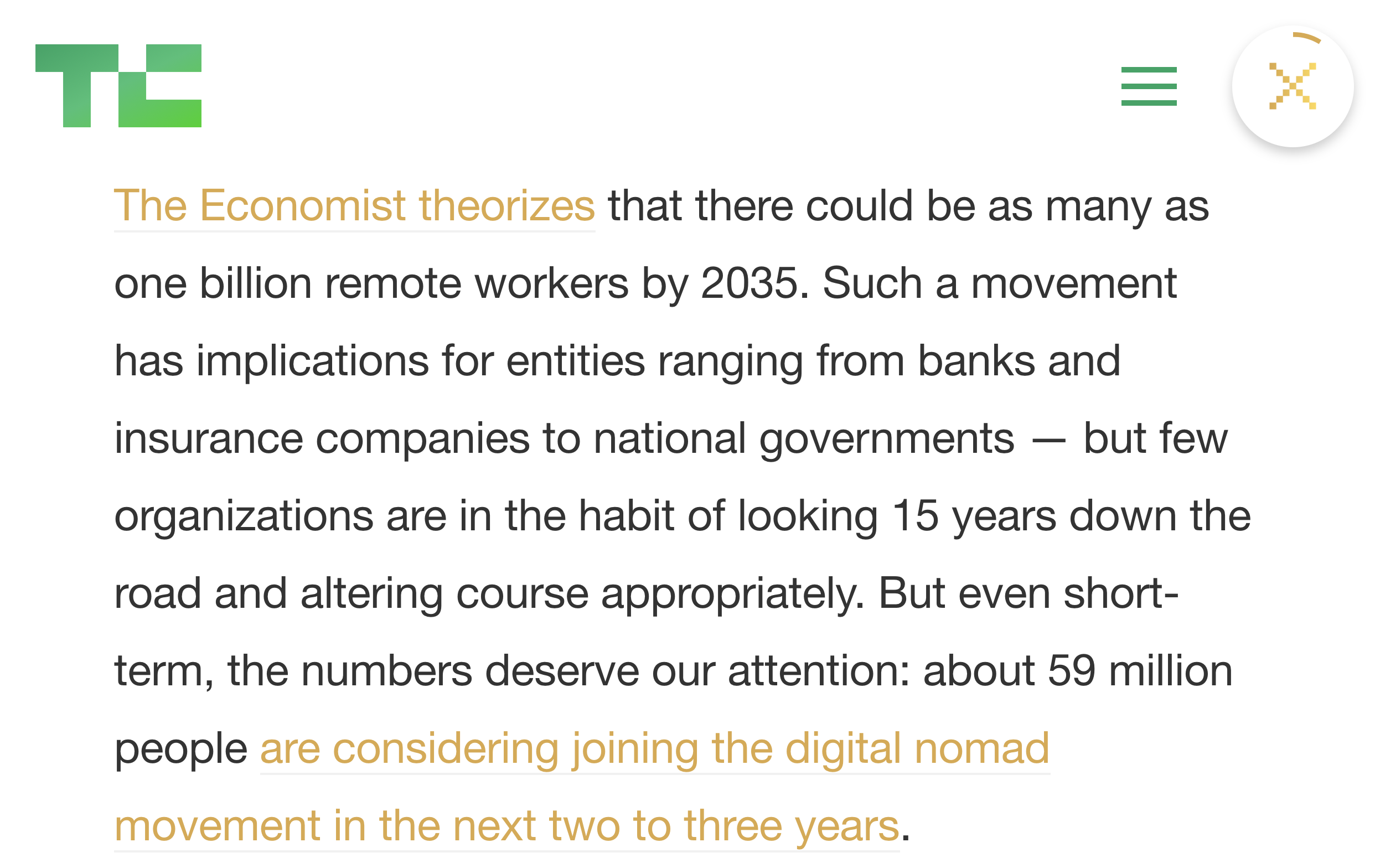 Even I was slightly skeptical about my own prediction though, I mean, it was quite out there. Would it actually happen so soon? What if remote work was just a fad? We would all figure out it didn't actually work and just go back to the office, I got push back for coming up with such an insane number and most people said I was exaggerating the growth of remote work.
That is, until 2020.
2020
As you know, 2020 changed everything.
With a global pandemic infecting and killing millions of people around the world, and offices being one of the major places where it spread, companies were forced to adopt remote work for the safety of their workers.
In the United States in February 2020, pre-pandemic, 8% of the workforce worked remotely. When the pandemic hit, that rose to 35% in May and bounced back to 24% in August. In Canada, in 2018 ~13% worked remotely, that grew to nearly 40% of the workforce working remotely in March 2020 [3,4]. In Europe, pre-pandemic, 5.4% of the workforce worked remotely, which rose to nearly 40% a result of the pandemic. We can assume there's growth in remote work in regions outside US/EU too.

In just a few months the amount of people working remotely ballooned to ~125 million people in North America (US, Canada) and Europe, or over 5 times the amount before the pandemic
During a pandemic, people are forced to work remotely though, it's not really a free choice. Will people want to remain doing so post-pandemic? A survey by IBM discovered the majority does in fact:
54% of people working remotely now would like to keep doing so after the pandemic, and
75% would like to work remotely at least occasionally
With remote work shooting into the mainstream, suddenly my prediction for 2035 didn't seem so crazy anymore.
The office is a legacy concept
Working remotely is uncovering something many of us already knew for a while: a lot of time is wasted by working from offices.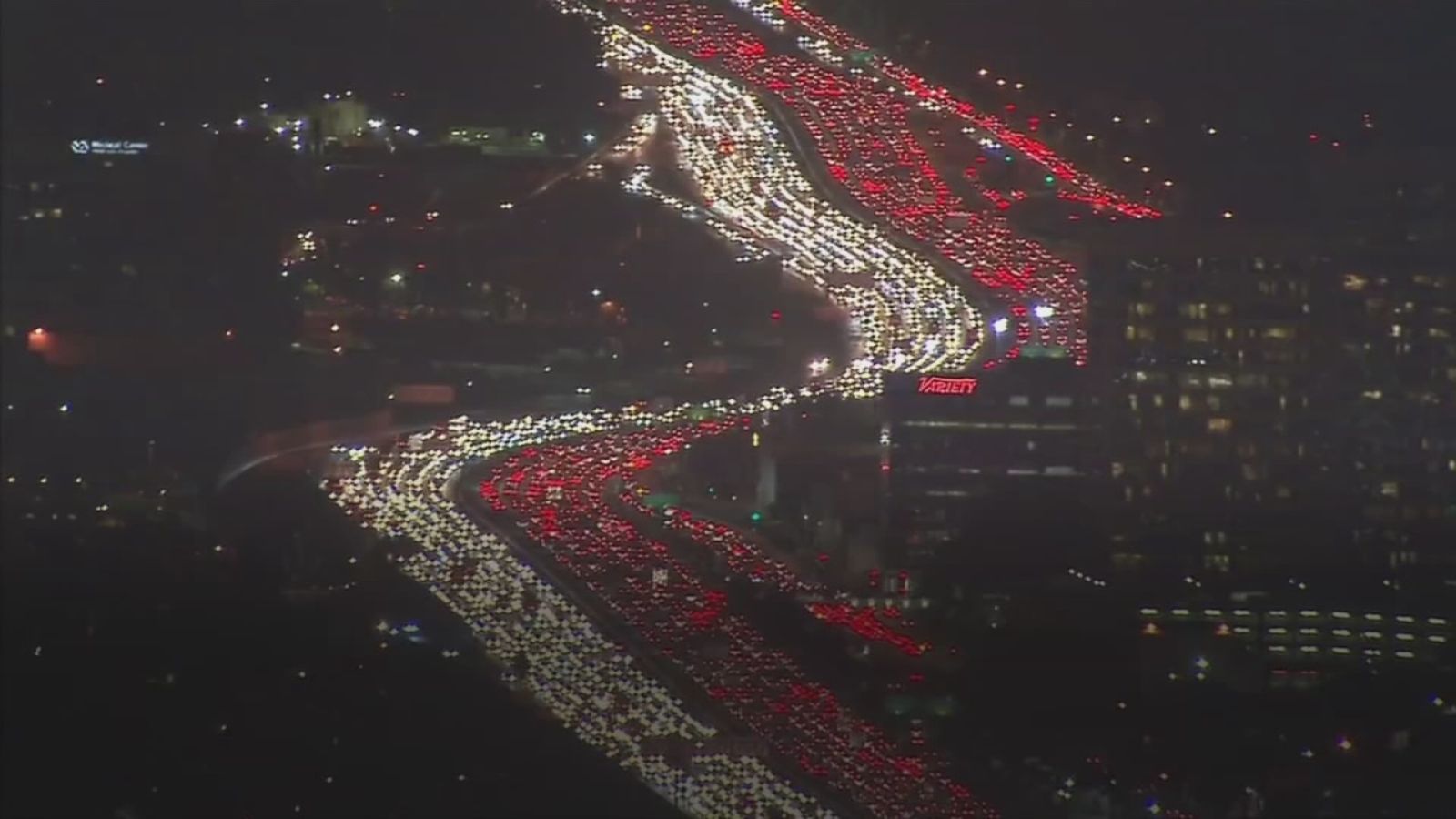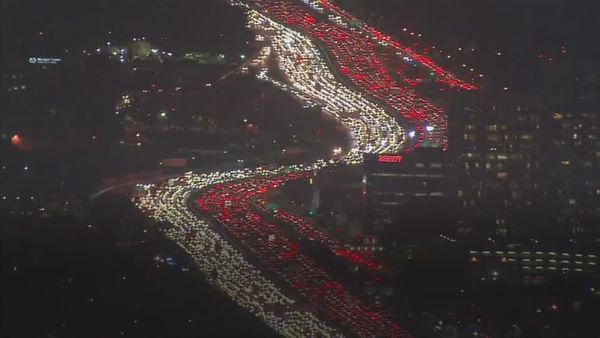 There's
The daily commute to the office which in the U.S. averages to almost one hour per day.
Meetings where people have to schedule to be in the same room together, when a lot of that work could happen asynchronously
The interruptions from being in open plan offices
Traveling to meet people face-to-face
If a regular work day in an office takes ~1 hour to commute, 9 hours of inefficient working, we have 8 hours to sleep, that leaves us with ~6 hours to do groceries, cooking, errands and spend our free time.
The benefits of working remotely
With remote work, we can remove many of the inefficiencies of traditional offices:
The commute can be as short as seconds if you work from home and minutes if you work in a local coworking or cafe.
Instead of meetings, we can switch to asynchronous communication.
Instead of open plan offices that distract workers, we can create our own personally optimal workspaces. With people in coworking spaces, by ourselves in spaces likes this, or any other way that works for you.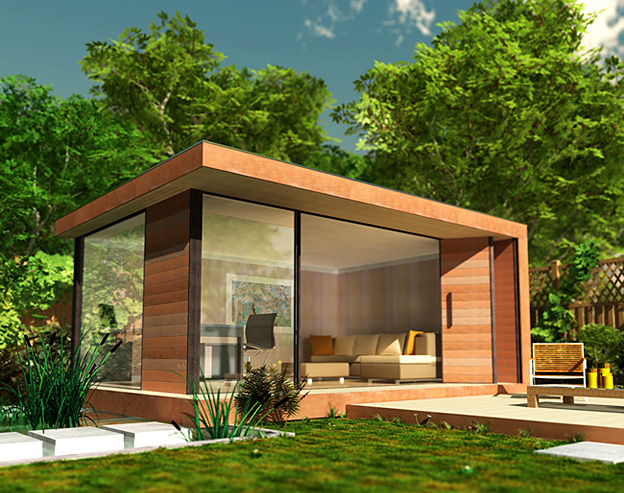 Instead of traveling in cars or planes for hours to meet people face-to-face, in most cases, a simple video call would suffice.
And while the sudden transition to working remotely this year has not been painless, once people have gotten used to remote work, they're generally more productive.
Remote work ♥️ deep work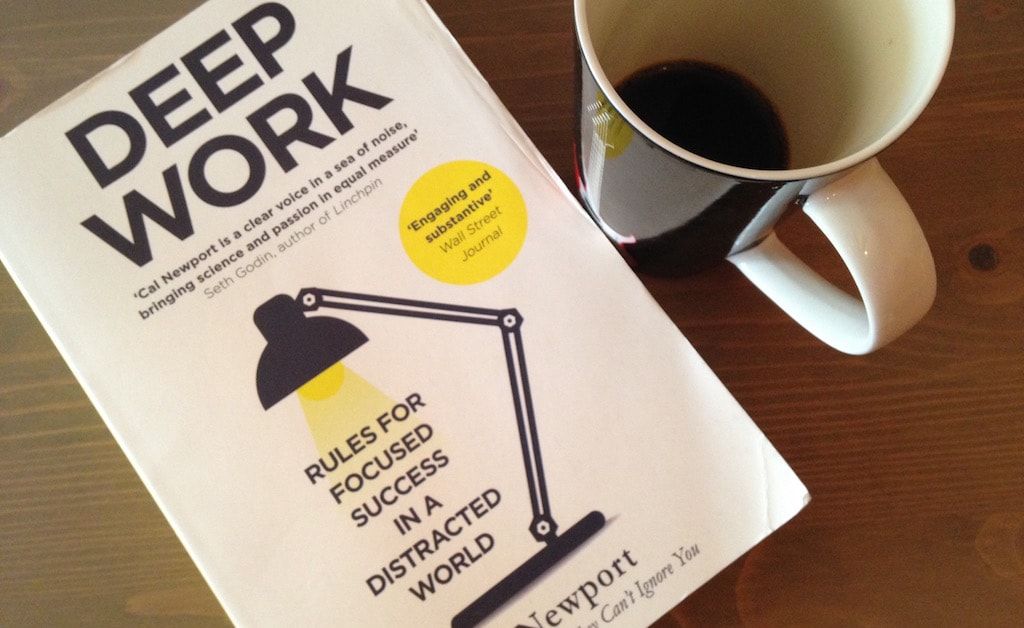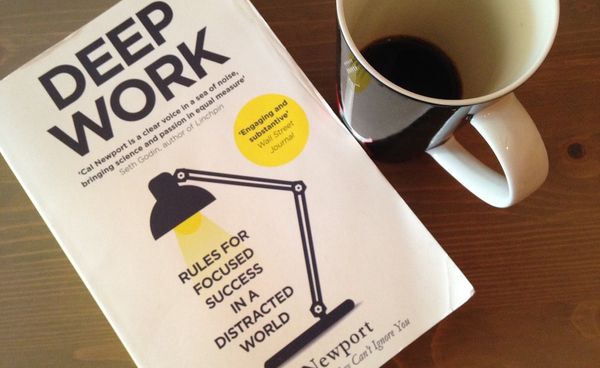 Cal Newport, best-selling author of Deep Work writes: "Three to four hours of continuous, undisturbed deep work each day is all it takes to see a transformational change in our productivity and our lives"
Remote work seems like a perfect match for deep work. If we can optimize our own working conditions, which is the freedom remote work now offers us, we may be able to reduce the work day to just four hours of deep work.
That gives us 8 hours of sleep, 0 hours of commuting, 4 hours of deep work and 12 hours of time left in the day.
Live around work, not work around life
That'd mean time spent outside work doubles and for the first time we'd be able spend more time in a day outside of work than on work.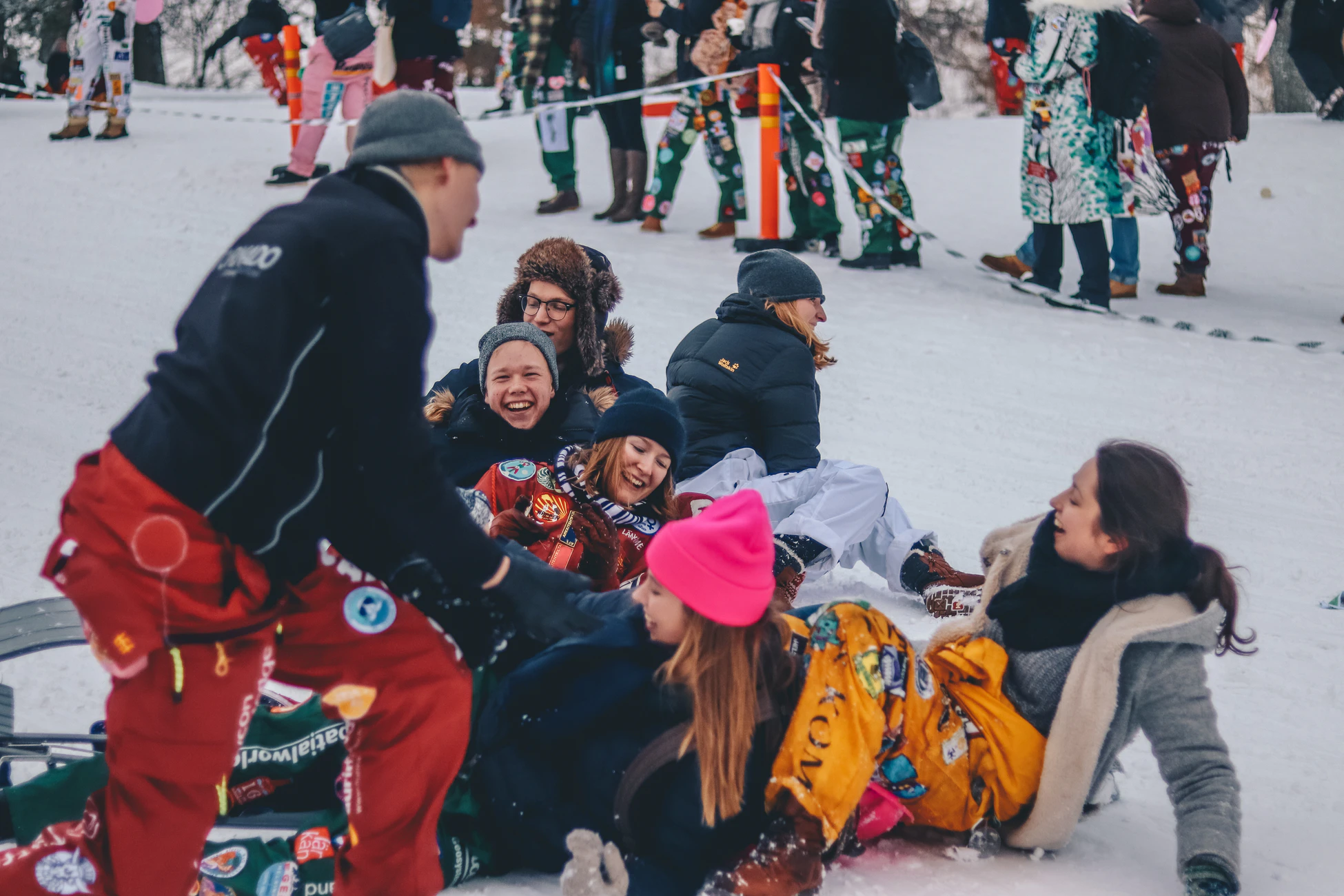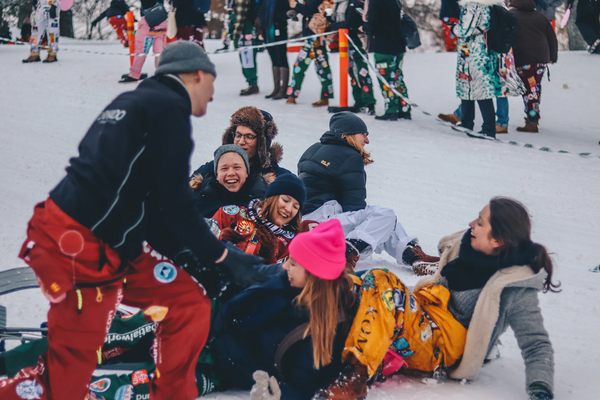 For the first time in human history, for millions of people now and hundreds of millions in the next decade life might then stop being primarily about working, and instead be about living.
The biggest shift in work since the Industrial Revolution.
This shift from work to living will transform society radically. Next week in part 2 of this series, we'll discuss what we can learn from the digital nomads who have been using the effects of that to their benefit in the past decade. And we'll slowly see how this will turn into the greatest human migration ever.
Let me know your ideas on Twitter and I'll implement them in the next post! And if you liked it share this tweet:
P.S. I wrote a book on building indie startups called MAKE. And I'm on Twitter too if you'd like to follow more of my stories. I don't use email so tweet me your questions. Or you can see my list of posts. To get an alert when I write a new blog post, you can subscribe below:
Follow @levelsio