Ever since I visited my first one in Korea with my Dutch friends Sam and Hasse, I've been in love with bath houses. In 🇰🇷Korea, they're called jim jil bang (literally: heating room, as the baths are only part of it, they're called sauna) and in 🇯🇵Japan they're called onsen (hot spring).
Usually they make up 2 or 3 different temperature 🍵baths, and there's a specific order you take to go through them.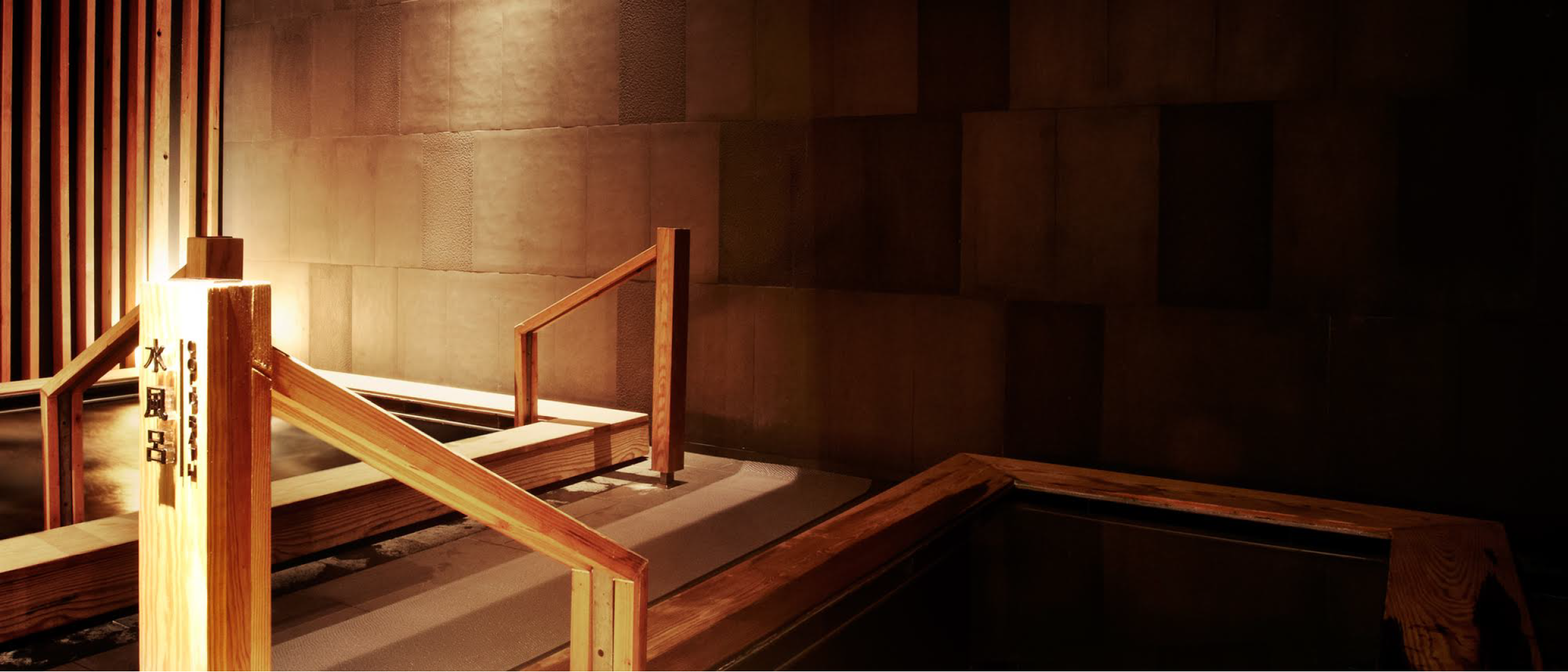 There's few things that are better to destress than being in scorching hot water for a few hours and then chilling out in a robe with 🍣food and 🍹fresh drinks. Especially Korean spas have gigantic common areas with heated floors where you just lie down, relax, or maybe nap. You can even stay overnight.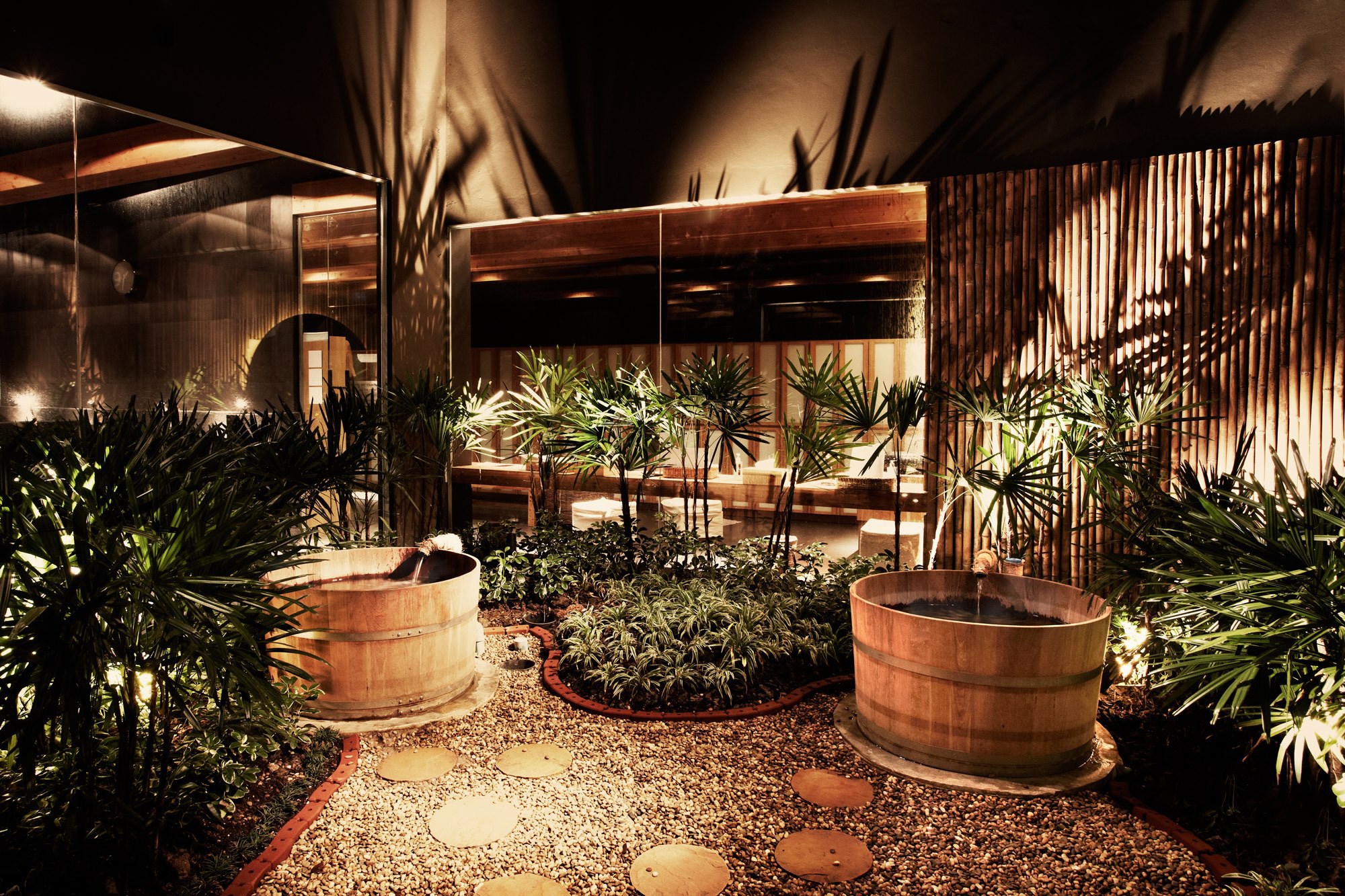 There's Korean and Japanese spas all over the world. I've been to ones from 🇺🇸Los Angeles to 🇹🇼Taiwan. And they're completely unlike the American or 🇪🇺European spas we're used to. The closest is maybe 🇹🇷Turkish bath houses.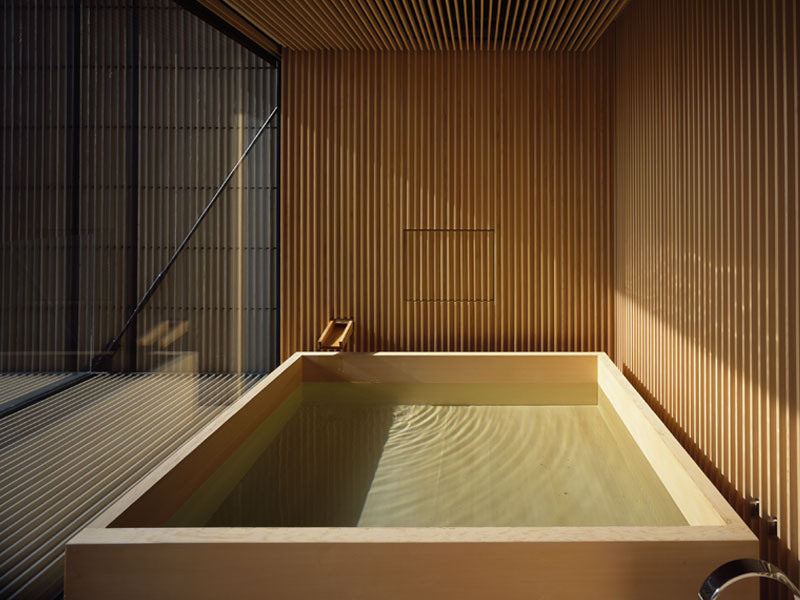 This week I went to one of the few in 🇹🇭Bangkok: the Japanese-owned Yunomori Onsen. It's extremely well architected with a building made completely out of wood, dark stone and glass.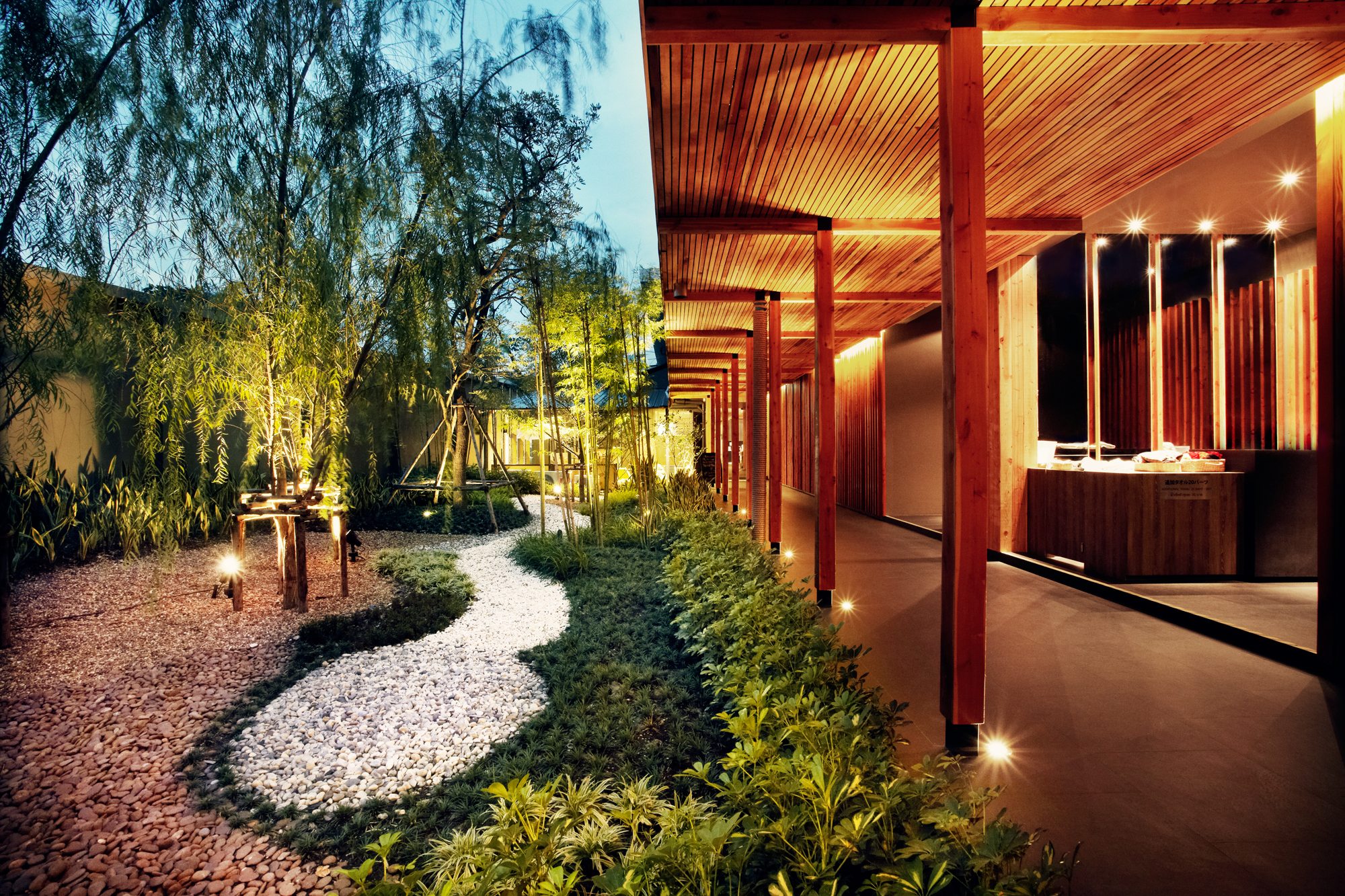 (via Instagram)
Later I was told by lots of people (like [@ytspar][https://twitter.com/ytspar]) there was apparently an even better Japanese spa called [Let's Relax Spa][https://letsrelaxspa.com/] in Bangkok's Thonglor neighborhood: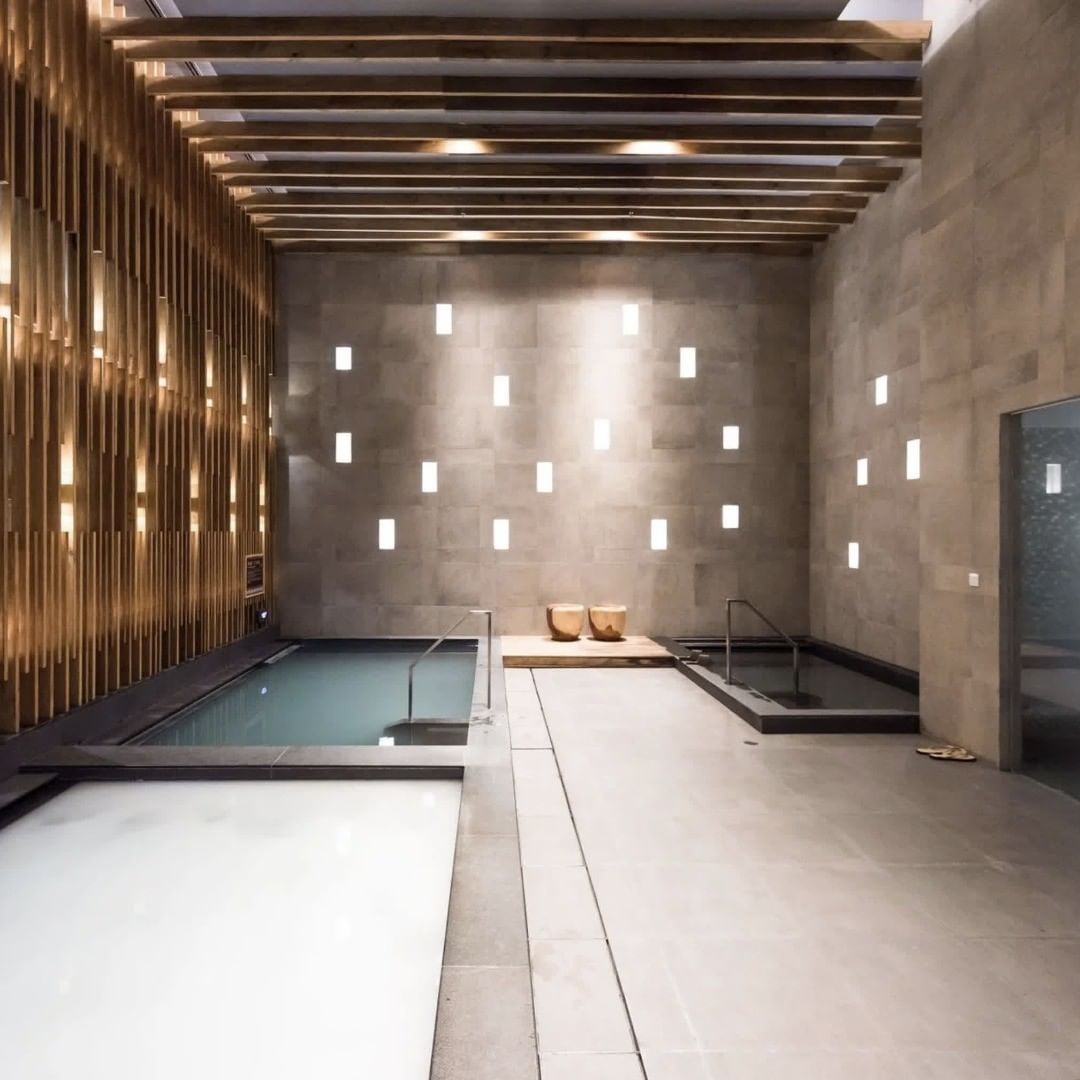 I headed over and yes, this is possibly the best spa I've ever visited in my life. The interior is next level minimalistic, there's literally no object that doesn't have to be there. It's super fresh and clean. One of the scorching hot baths looks milky and has steam coming from it so hot that it's like smoke from a fire.
(via Instagram
P.S. I'm on Twitter too if you'd like to follow more of my stories. And I wrote a book called MAKE about building startups without funding. See a list of my stories or contact me. To get an alert when I write a new blog post, you can subscribe below: