I've won 2x Product Hunt Awards this year:
🏆 Maker of the Year
🏆 Side Project of the Year
💖 Thank you Product Hunt and everyone for supporting throughout the years! The Product Hunt Golden Kitty Awards are one of the most renowned startup awards in the world, and it's a giant honor to receive them.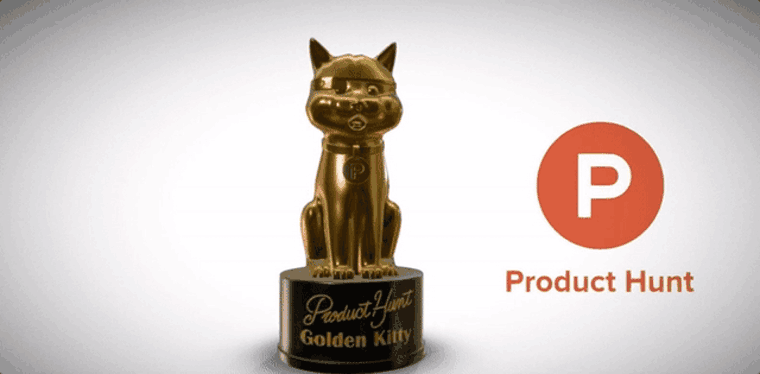 I want to dedicate these awards to all the indie makers around the 🌎 world.
In 2014, Product Hunt kickstarted an indie startup revolution that's still on-going. Where before startups were built with giant teams and lots of capital, the open and fun nature of Product Hunt made it suddenly okay to DIY and launch your own mini apps.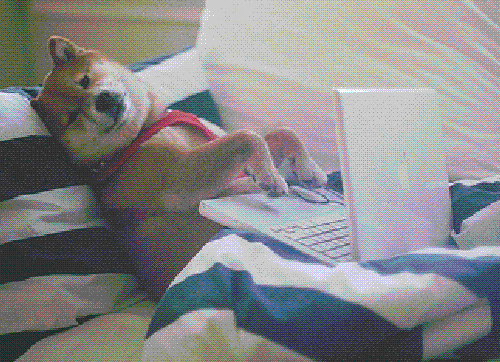 By the nature of the game, most of these apps went nowhere. But in absolute numbers, many of these grew out to be real million-dollar startups. Some raised money later (which is fine at that stage). Others bootstrapped to profitability. Like Nomad List, which is now valued as a multi-million dollar bootstrapped startup.
The implications of this are big.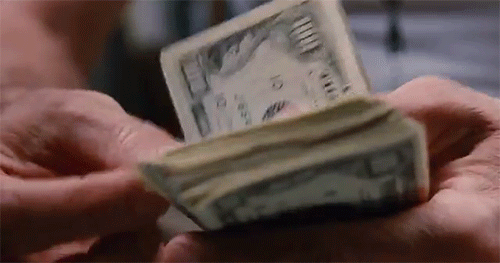 It means that right this second, anyone, anywhere in the world, from 🌎 San Francisco to 🌍 Nairobi to 🌏 Tokyo, with just an internet connection, a laptop, can DIY an app, launch it, get ppl to use it and build an income. And maybe grow it into a real startup.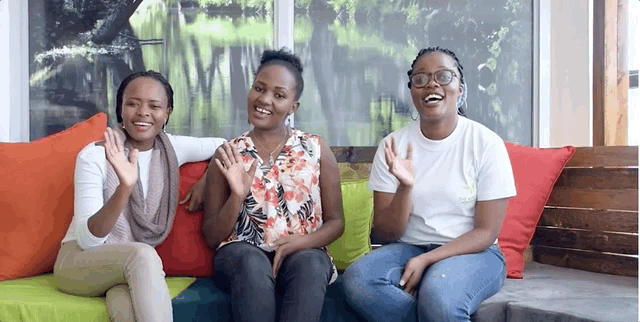 Building startups has never been so globally democratized as now.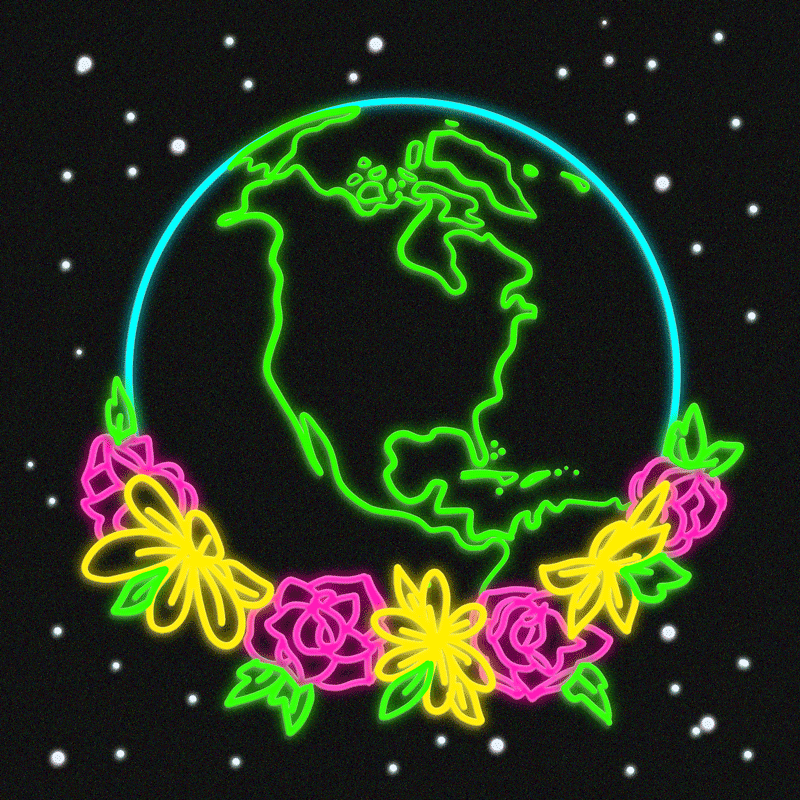 There's never been a better time for makers to build indie startups than today.
Be grateful for the time you live in. And if I can ask you for a favor. Please go and…
🛠 Build something today!
P.S. I'm on Twitter too if you'd like to follow more of my stories. And I wrote a book called MAKE about building startups without funding. See a list of my stories or contact me. To get an alert when I write a new blog post, you can subscribe below: