It's been about 4 years since I left Netherlands to travel around the world. It's really not travel anymore as much as it's living for a few months somewhere which is way more fun to me than hopping around.
In the last 4 years, I went from starting with a typical backpack with just 100 things in 2013: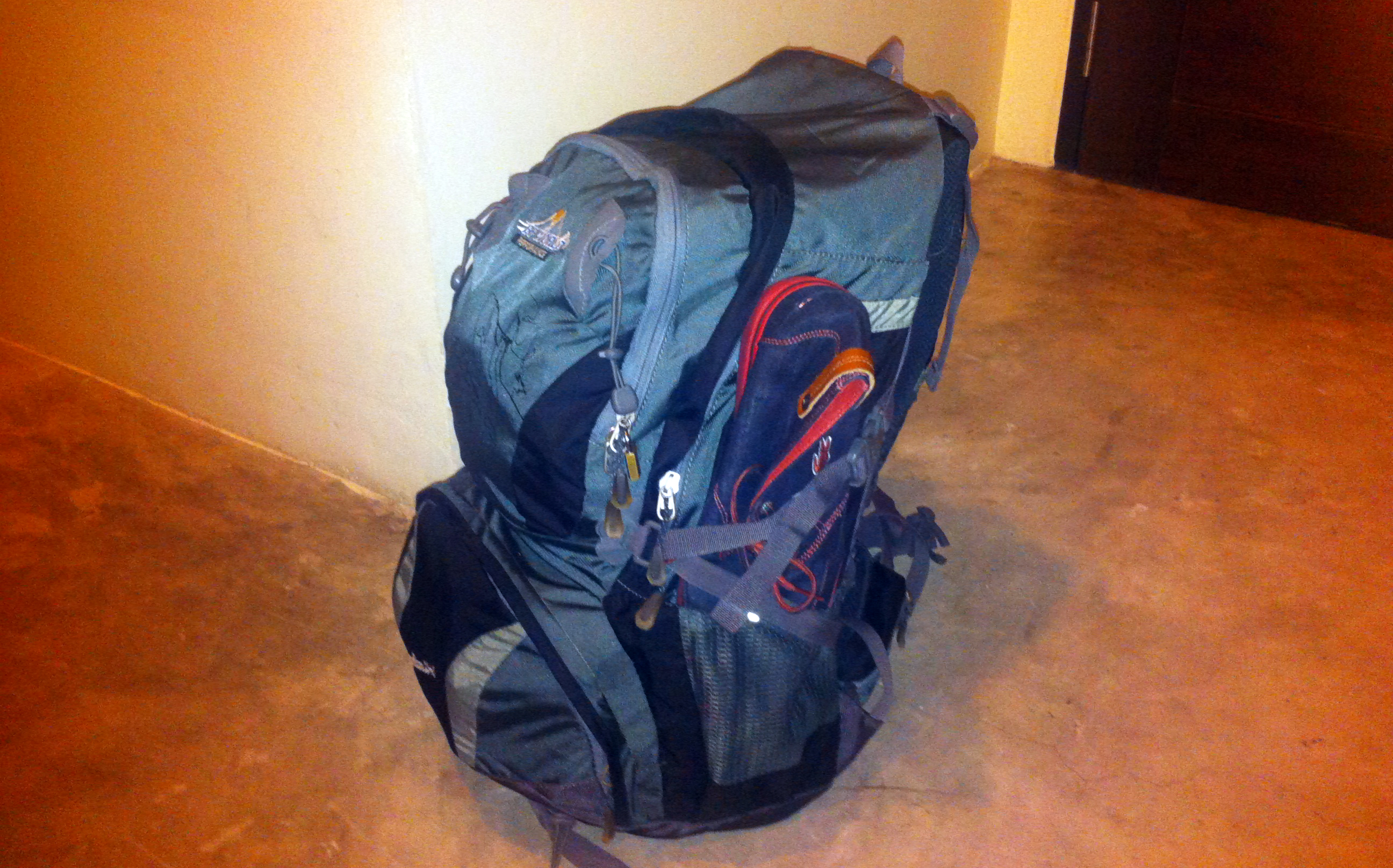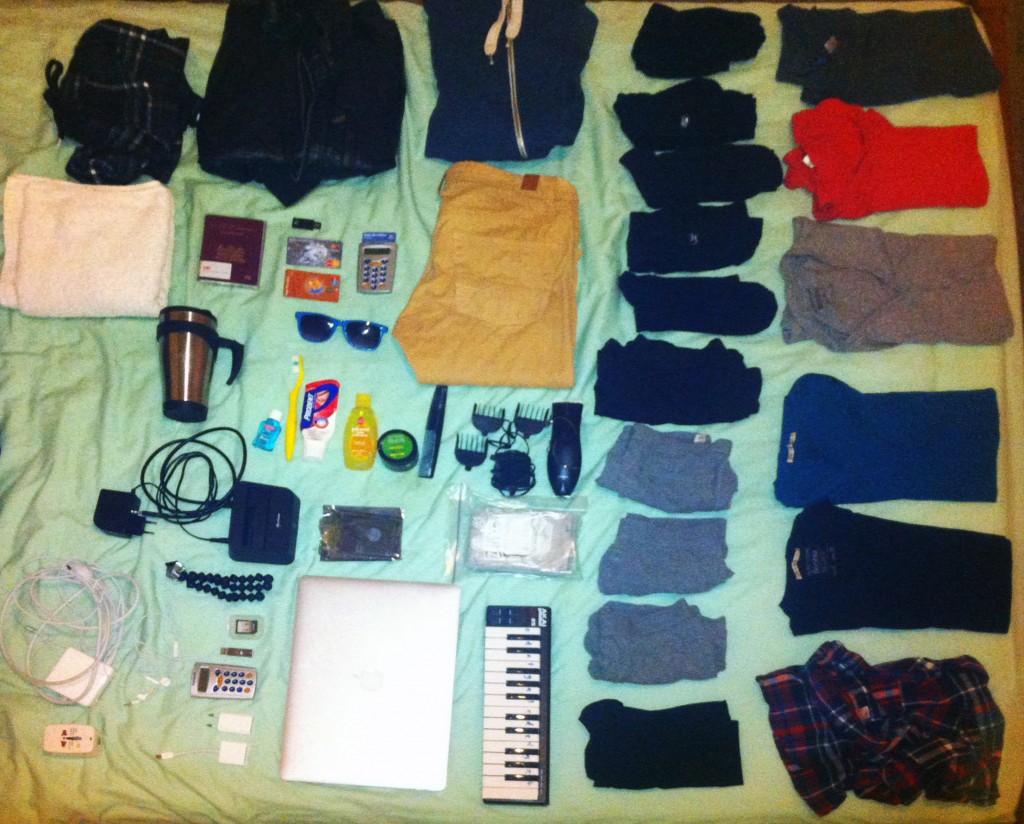 To just 20 things later: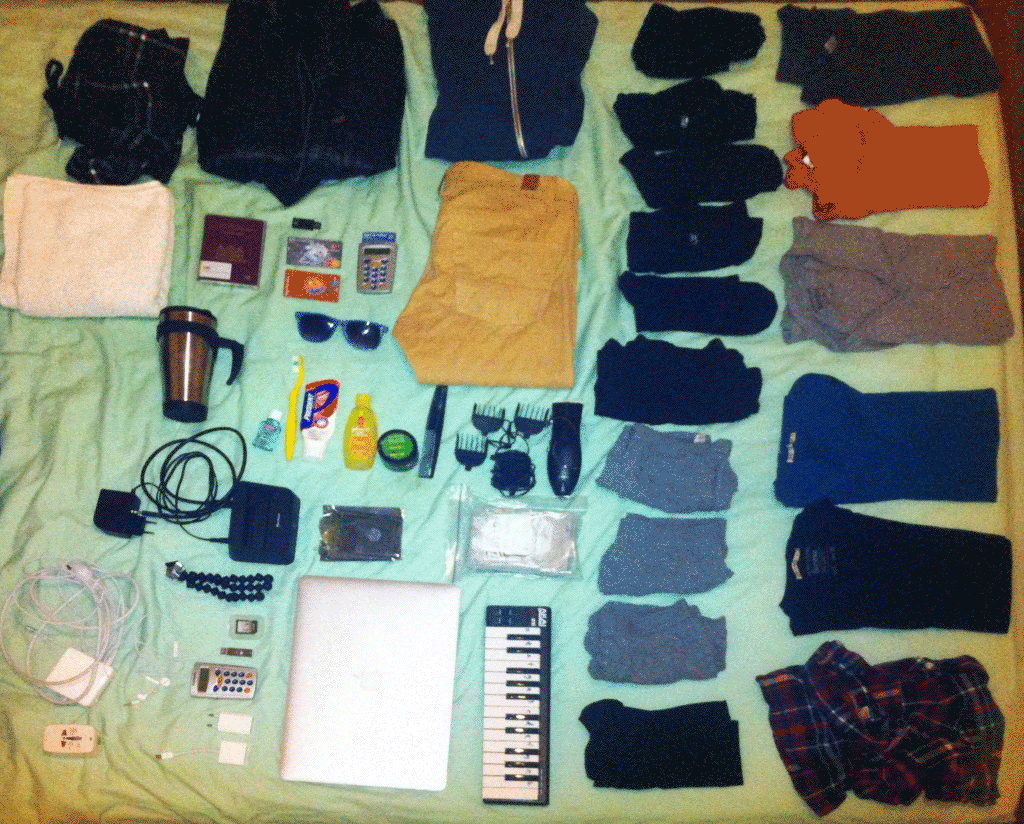 But in about 3 years I slowly started collecting stuff again and went back to this in 2016; that's a photo made by Lowen who couldn't deal with how much stuff I had with me: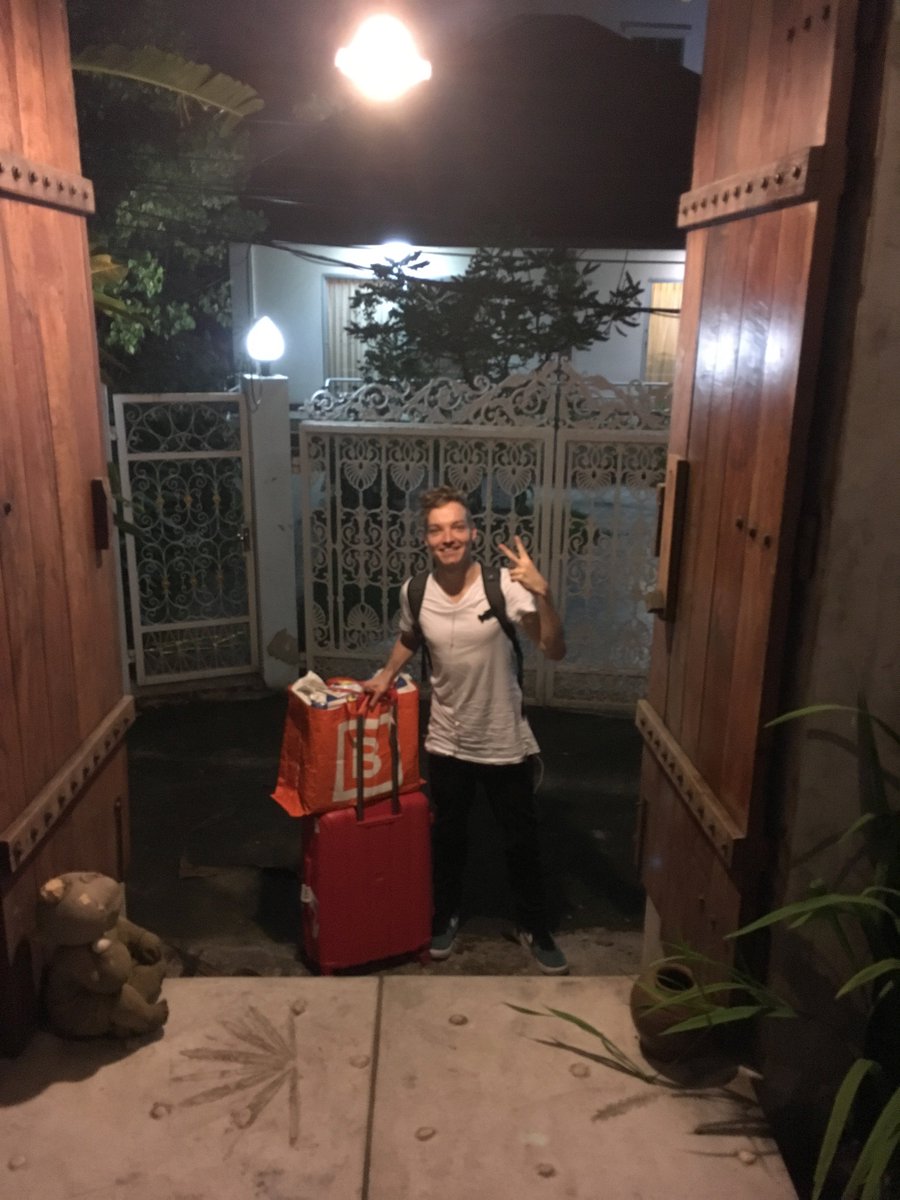 That's a full backpack, a big rolling suitcase and a giant desktop PC (!) with VR headset because I wanted to be able to develop VR white traveling. I know, terrible decision that I since corrected. I moved around all that stuff all throughout Asia last year and it was ridiculous.
While checking in my giant suitcase and waiting for hours in the check-in queue, and walking to another airport gate for 20 minutes with 20kg of stuff on my back and in my hands I promised myself never to pack heavy again. I wanted to go minimal again.
But this time, with 4 years of experience of packing, I wanted to really do it systematically. I wanted to have all my possessions be limited to the size of one piece of carry-on luggage: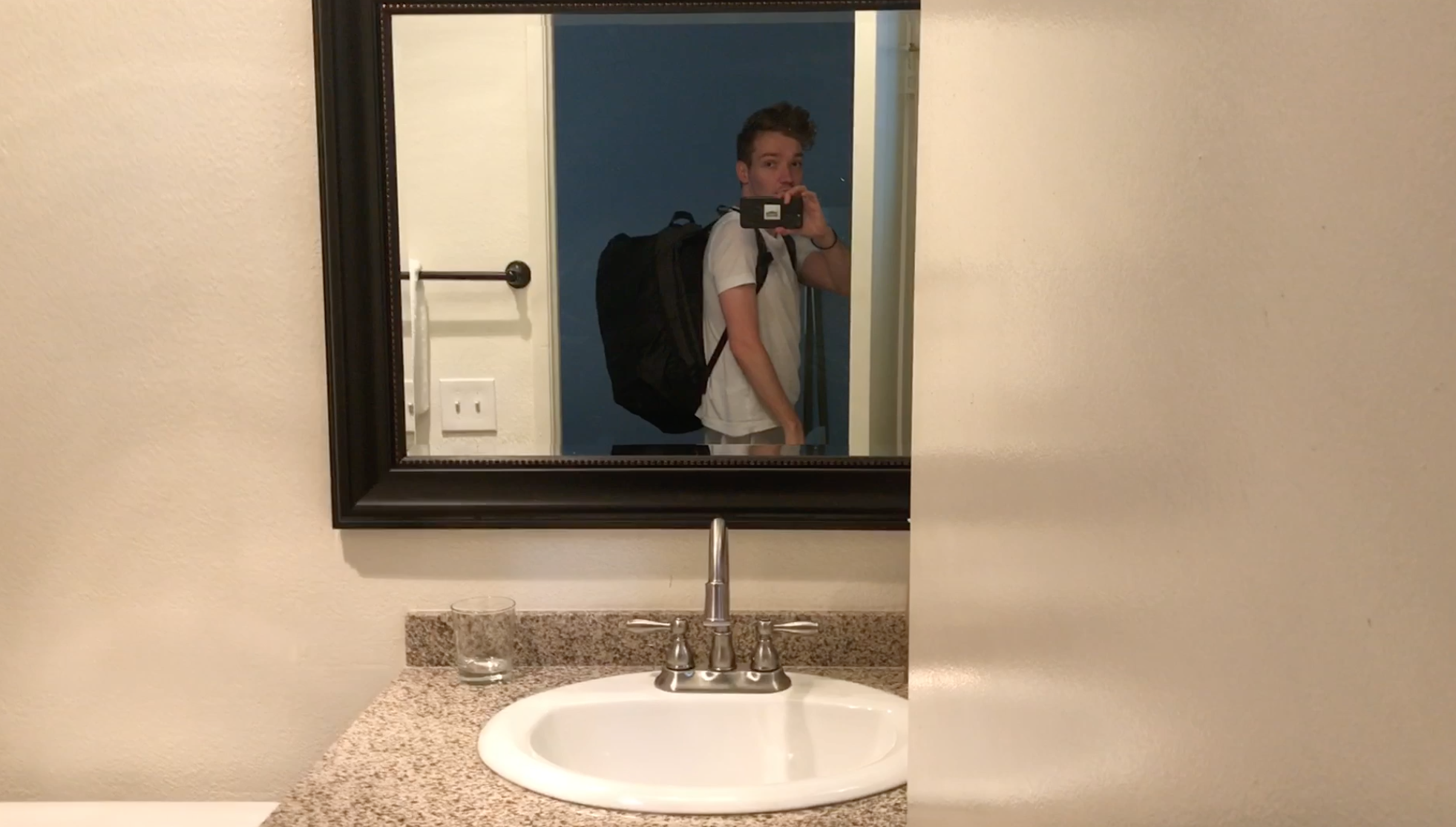 Before you say "goddamned privileged millennial nomads obsessing over their luggage": this is about the same as you obsessing over the interior of your house. We spend $250 on a backpack, you spent $400,000 on a house!
What I learnt
There's a few things I learnt that I didn't know starting out and that I base my new packing system on:
You don't need all that stuff that you're bringing.
Most places you visit now have 90% of the stuff you bring with you in your bag. Most of your bag is clothes, toiletries and medicine.
There's an H&M or Zara now in most big cities. Most hotel rooms have basic soap and shampoo. There's pharmacies with most over-the-counter medicine anywhere: for example, you really don't need to bring those allergy pills you use twice a year. Just buy them locally.
You see these backpackers with their absolutely giant bags walking around, and they simply didn't know most developing countries are actually highly developed nowadays.
Golden rule: only bring from home what you can't get locally.
Stop trying be prepared for the worst
If the worst happens, you're fucked anyway. If you get sick, get to the closest high quality private hospital. That means if you're in Bali, GTFO immediately cause their healthcare isn't good. Fly to Singapore or Thailand for $200 and you get the best healthcare in the world.
Bringing an endless amount of medicine and a big first-aid kit with you is ridiculous in this case. You'll want a professional doctor to treat you, don't treat yourself!
Electronics are hard to get
One thing that's still hard to get is electronics. Prices range drastically from country to country. An iPhone in Brazil can be 2x as expensive as U.S. due to import taxes. Also buying in foreign countries can be hard due to warranty. Often your warranty only applies in the country you bought it. Generally you want that to be your home country for simplicity's sake.
Another issue, the best electronics shops are now online. Offline shops are terrrriiibbble everywhere. They might sell you opened packages or refurbished electronics, you simply don't know. I've heard hell stories. Ordering online is hard if you don't have a fixed address. Although I did manage to order an iPhone in Singapore to my hotel. So it's possible.
The point is, you probably want to get your electronics purchases done in your home country.
Let's pack
Clothes
I visited Uniqlo in Osaka, a Japanese SPA-type clothing store (like Zara) but much better quality. A lot of their stuff is purposely extremely thin, compact and minimal. It's also cheap and basic. No patterns, prints or bullshit. Just functional clothing.
I donated all the clothes I had (a lot!) and replaced most with Uniqlo. That meant: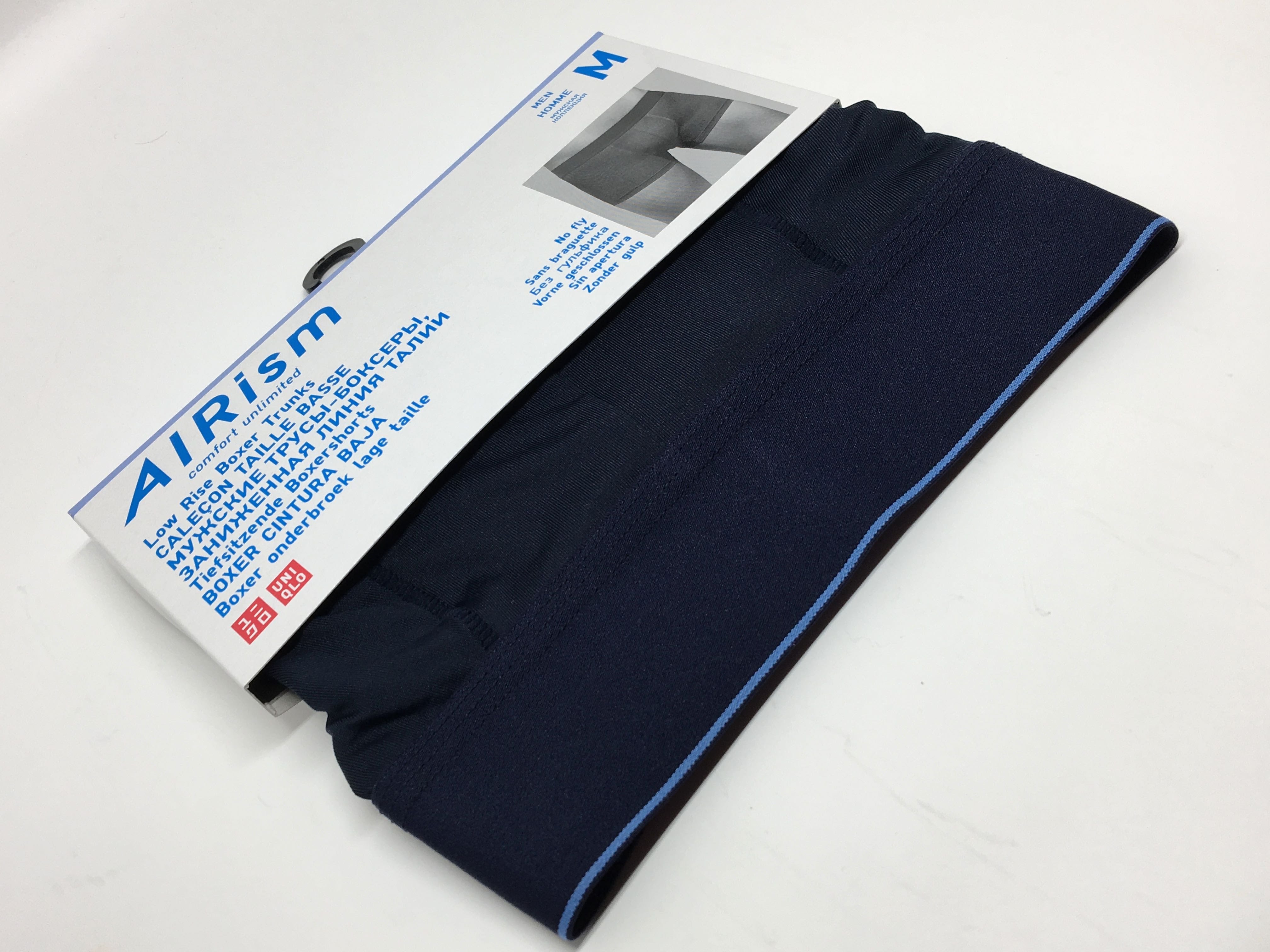 7 Uniqlo Airism underwear (best underwear evar)
7 Uniqlo pair of socks
1 white blouse shirt (for formal stuff)
1 Uniqlo navy pants (for formal stuff)
1 Uniqlo navy shorts, 1 white shorts (doubles as swimming shorts)
1 Uniqlo white t-shirt, 1 black t-shirt, 1 grey t-shirt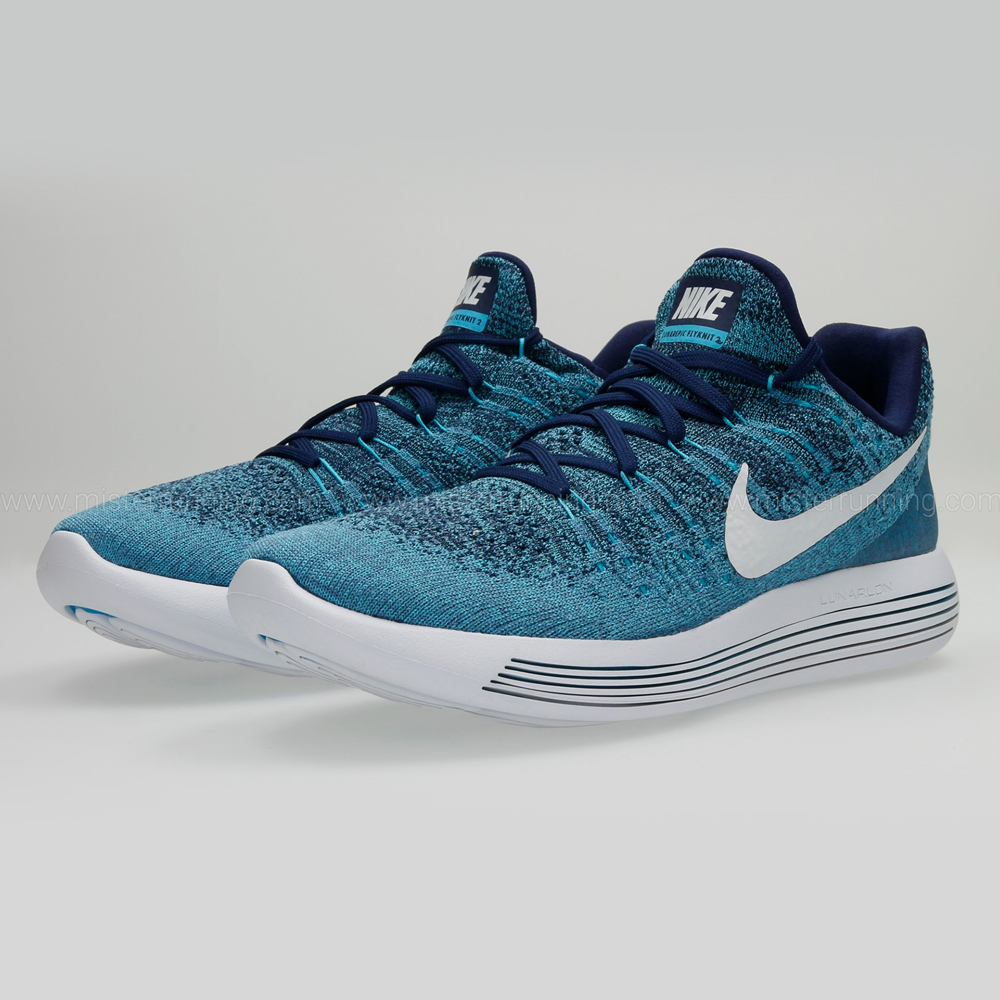 1 pair of Nike's (doubles as running/work out shoes if you keep them clean)
What about dress shoes etc? Well if anyone or any place wants me to wear dress shoes in 2017, then I'd rather not even go there. It's ridic.
Think about color combo's too. Navy pants/shorts works well with whites. White shorts work well with black shirts. Etc. Call me boring, I don't care. You can dress fine with basics. And if you judge me by the clothes I wear, well, we're not going to work out any way.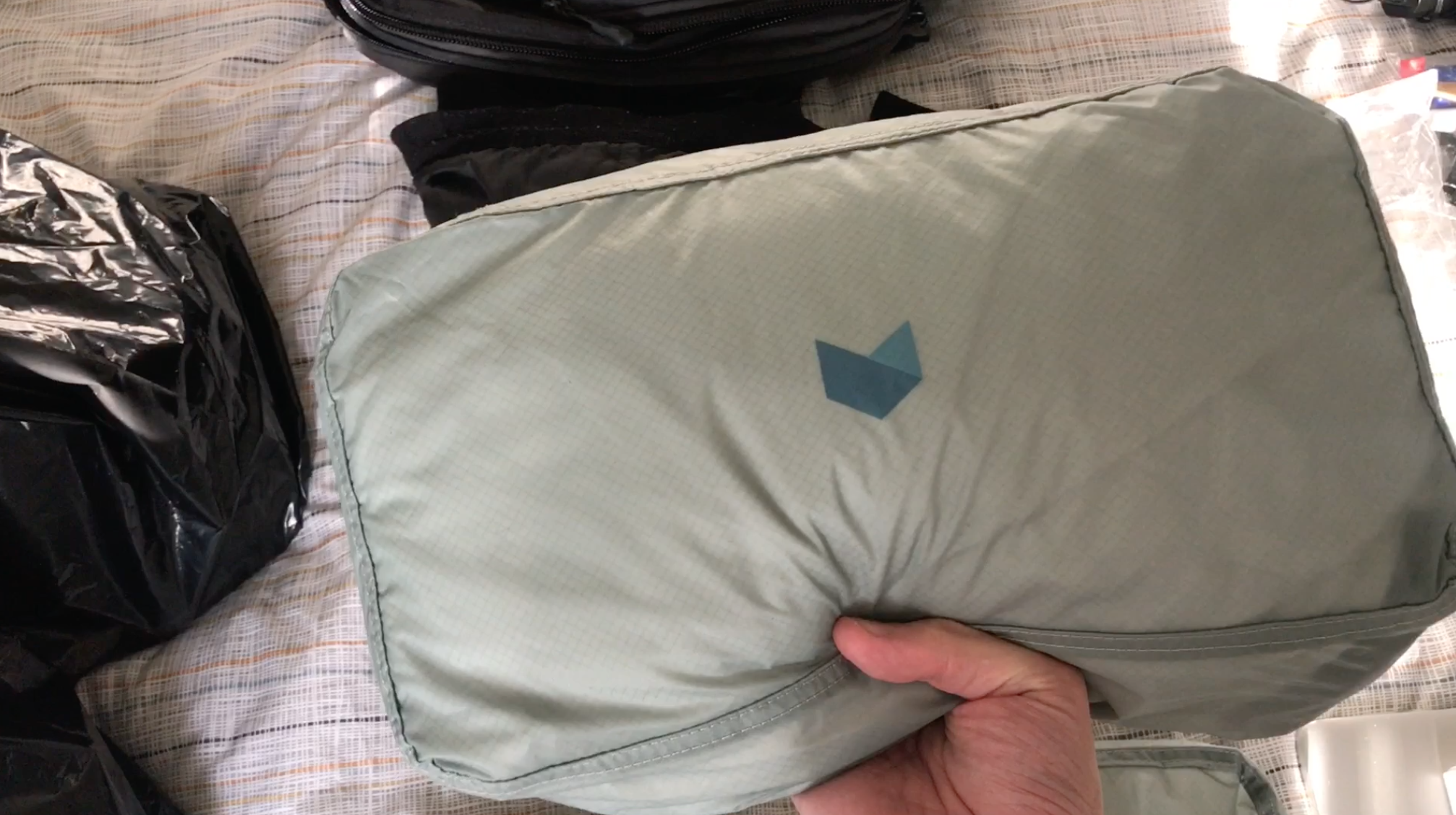 The good thing is, all my clothes now fit in 3 small packing cubes.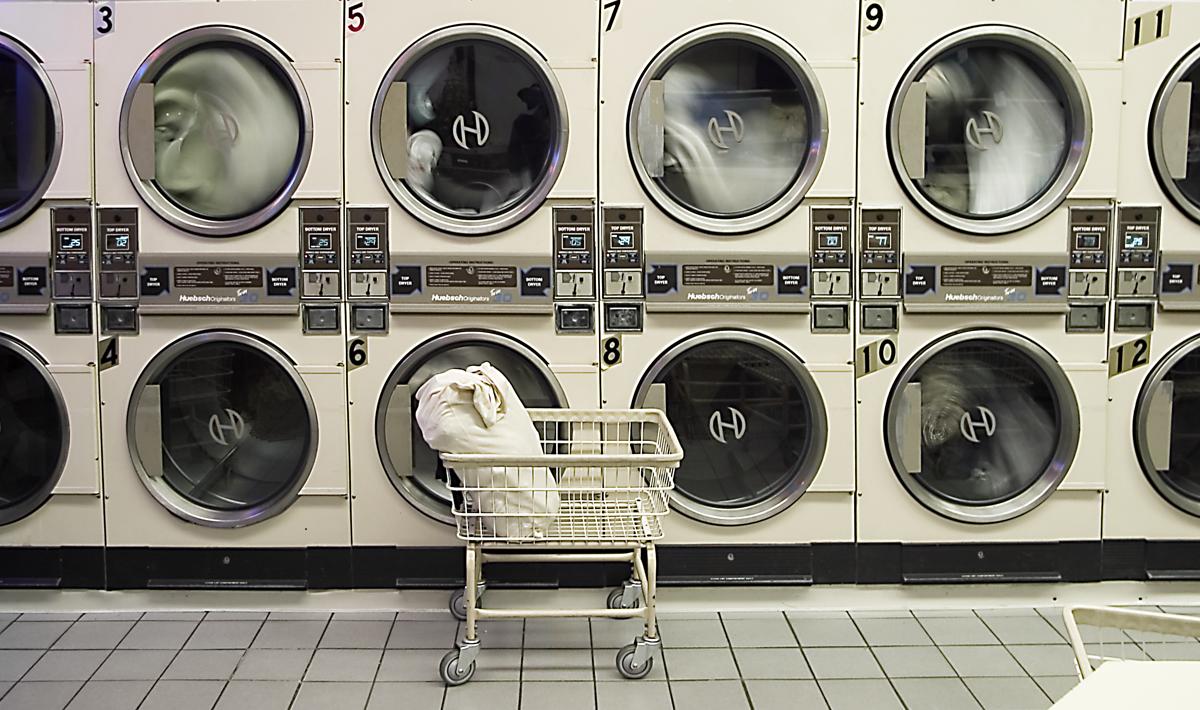 Another good thing about having few clothes is, it's easy to wash. You can wash weekly and only have a few items.
Electronics
My amount of electronic also built up. I was traveling with a PC for VR, an external display (!), an iPad Pro (that I never used). Luckily, at the last WWDC, Apple said it now supports eGPU's to do VR dev with on a MacBook Pro. That means I could get rid of the VR PC and display. I also got rid of the iPad Pro.
I cut it out down to these essentials: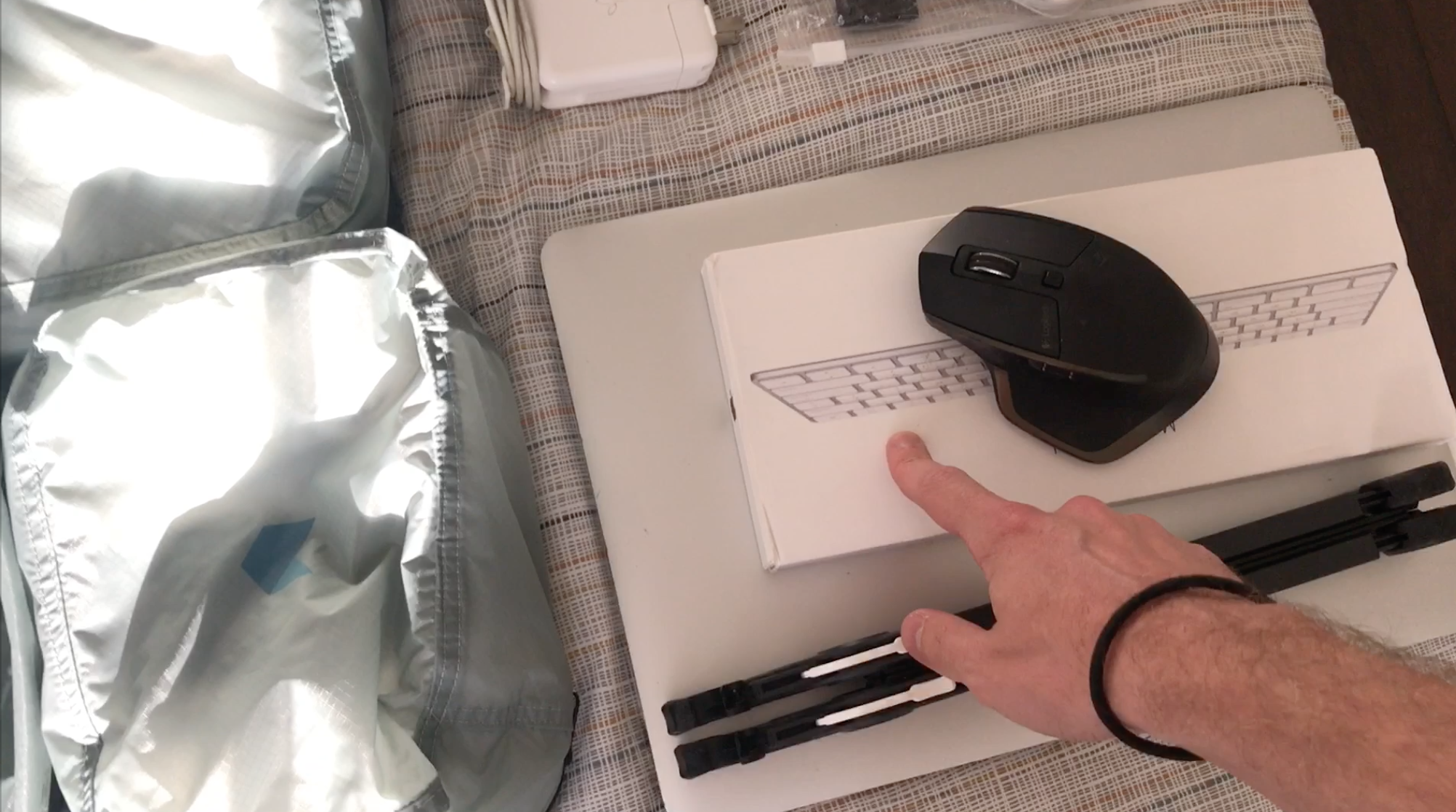 MacBook Pro 15″ (2013, still works and almost as fast as the new ones) + adaptor
iPhone 7+ + USB cable to charge with MBP (no adaptor)
Roost Stand (for ergonomics)
Logitech MX mouse (for ergonomics)
Apple keyboard (for ergonomics)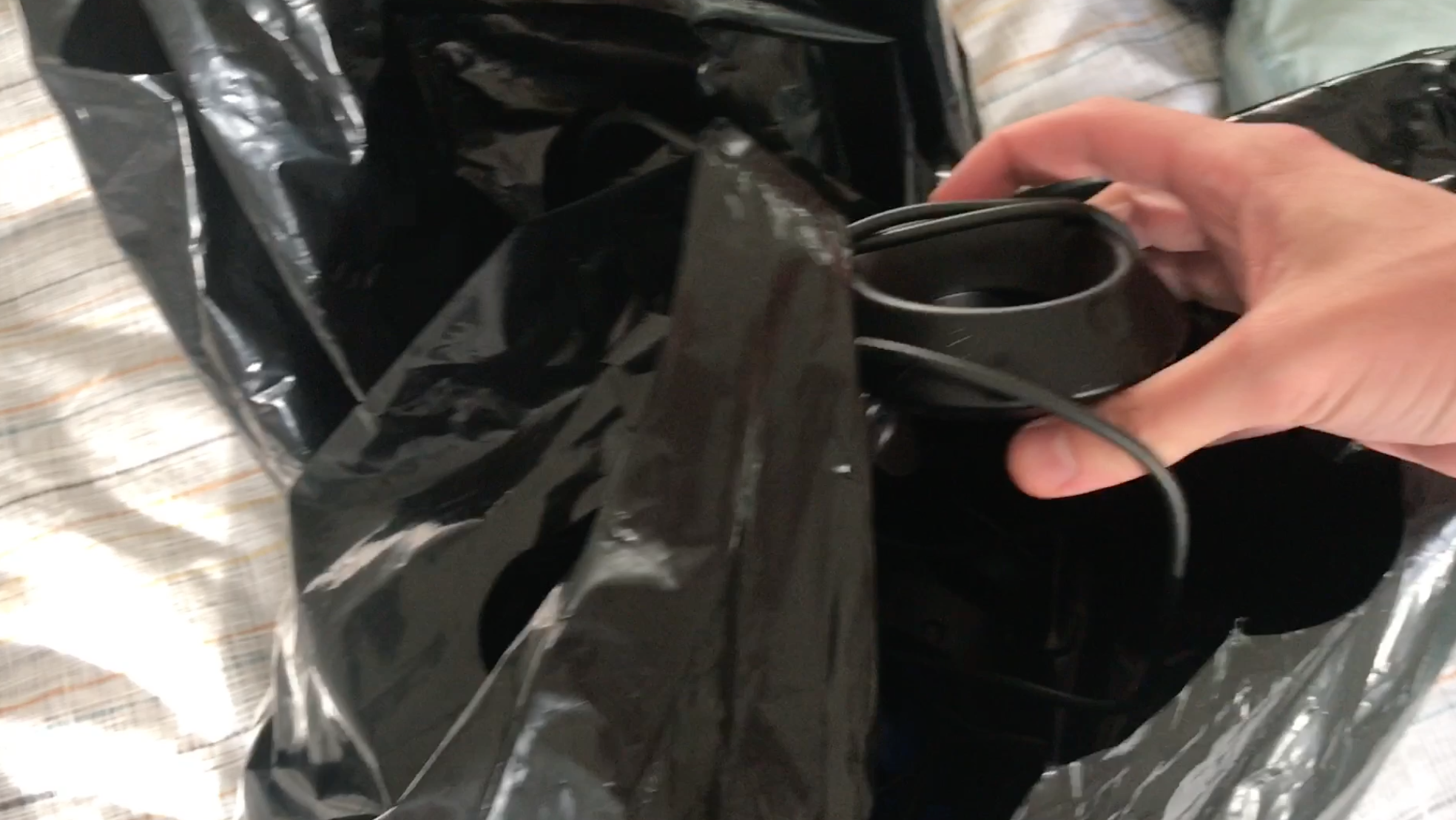 HTC Vive headset, cables and sensors (for VR)
eGPU (for VR)
Misc
I also cut down on basic stuff like toiletry, medicine etc.
I only carry:
Trimmer used for shaving (no razors!)
Toothbrush
Nail clipper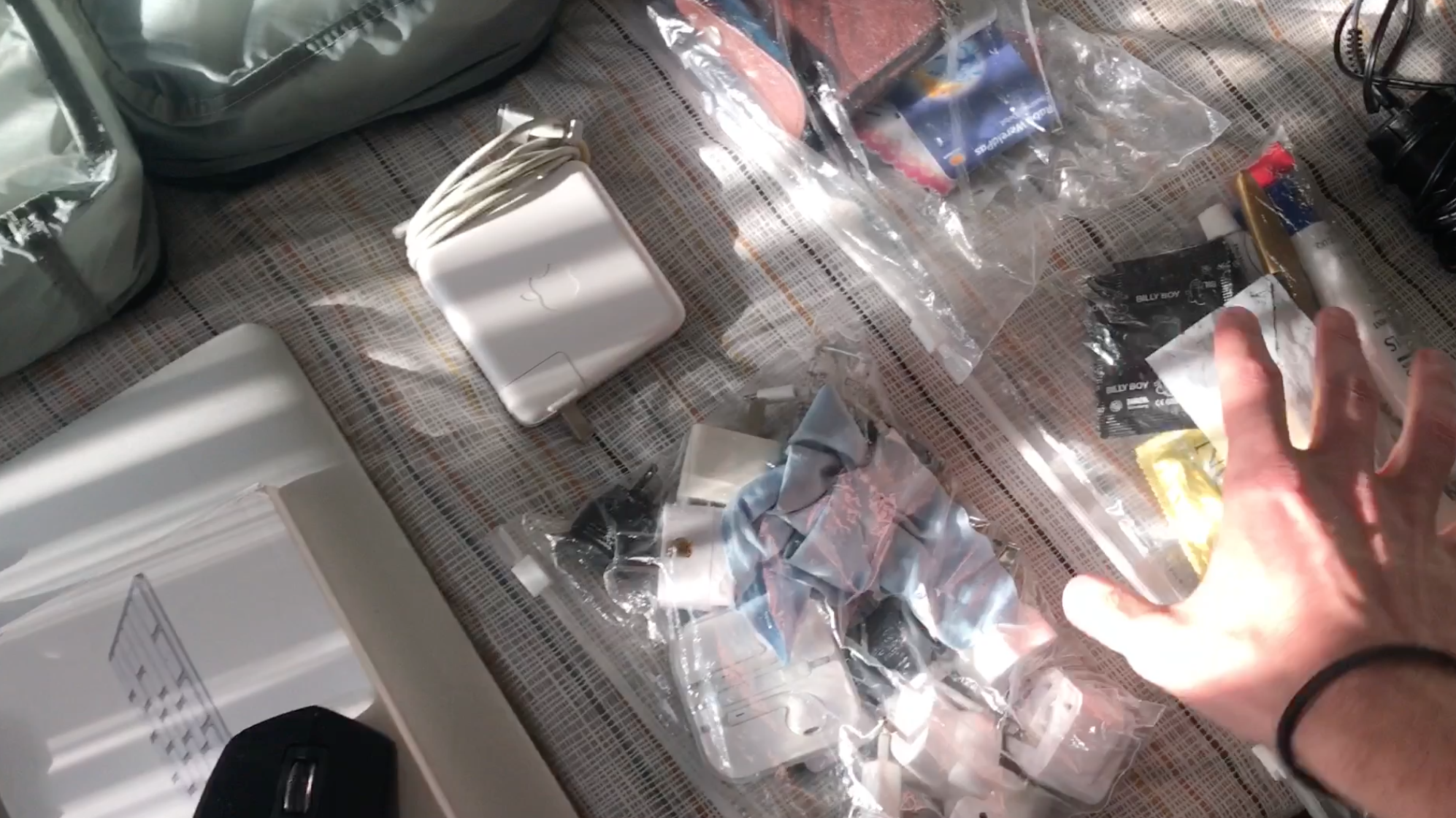 Misc. electronic plugs bag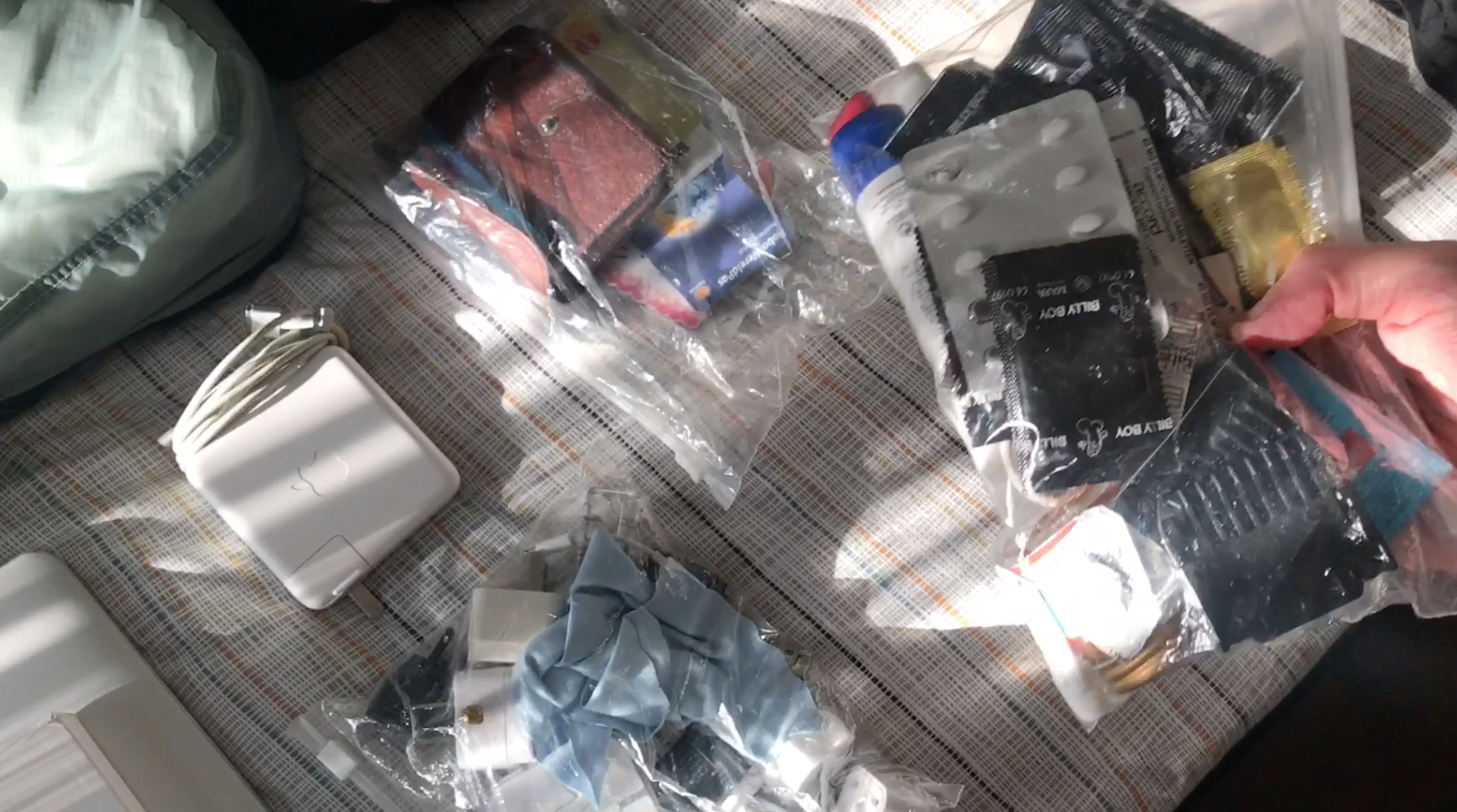 Medicine bag with painkillers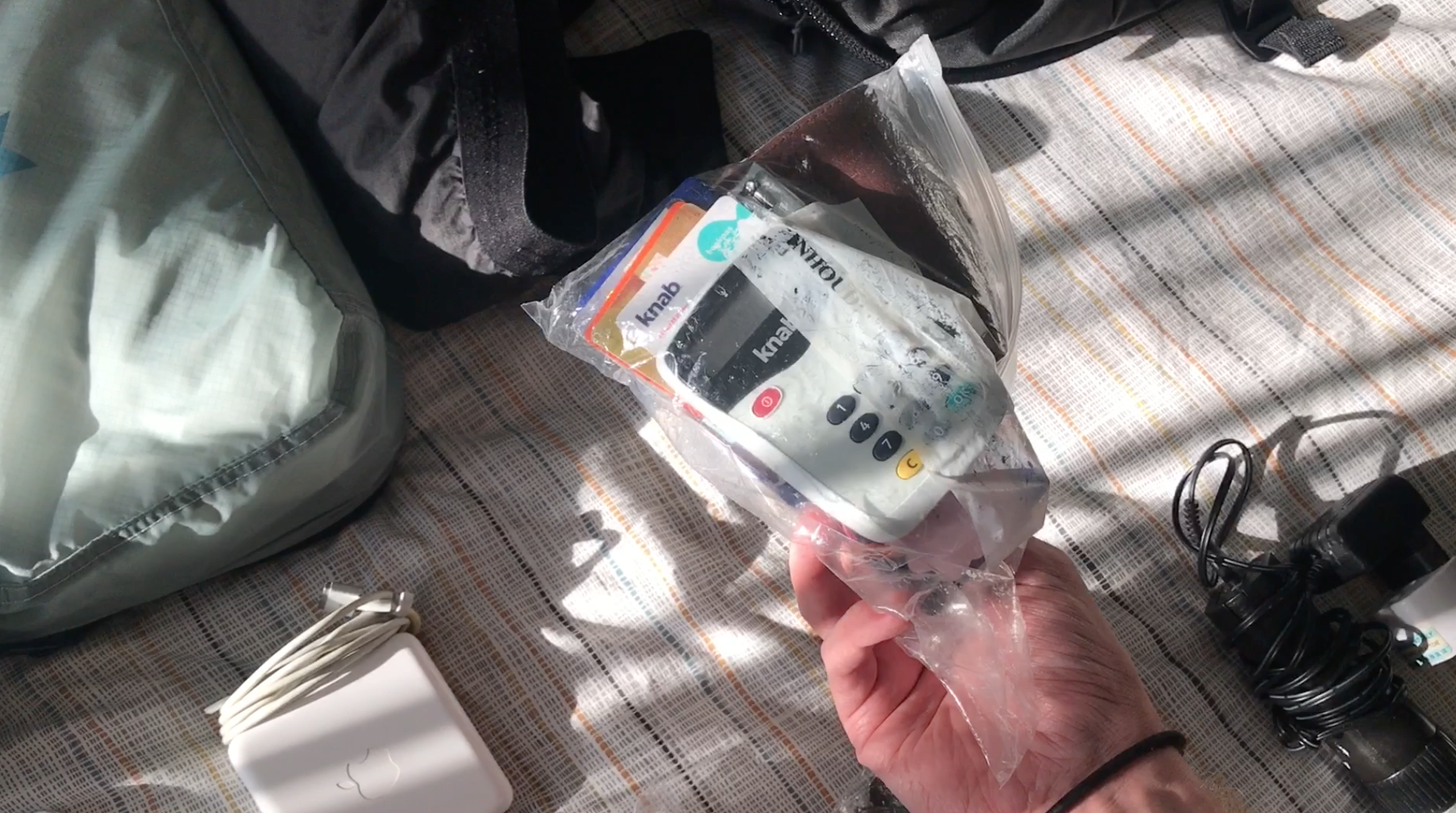 Bank cards bag (with internet banking devices to login)
Roughly counted that's about 40 to 50 items. Still below the magic 100 items of 2013!
Backpacks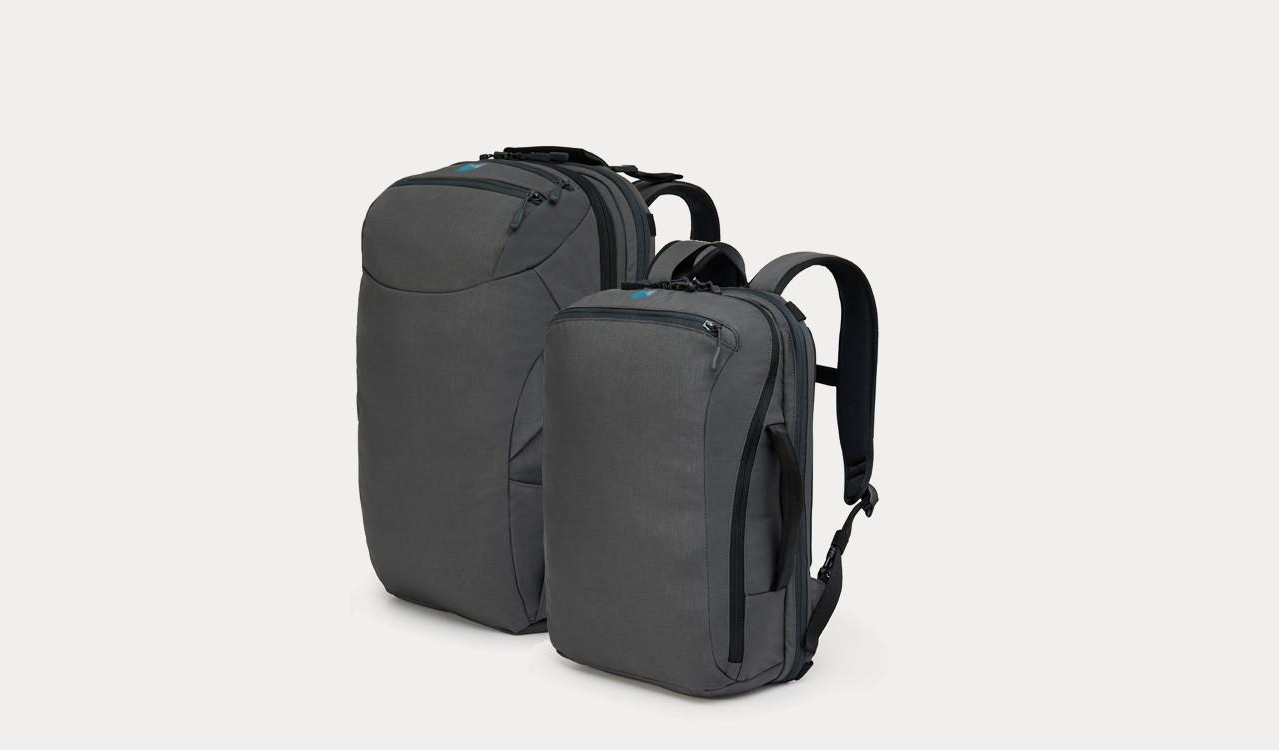 Honestly any backpack brand will work for this set up. You just need a big ~35L carry-on backpack and a small ~15-20L backpack for day usage. I use the Minaal Daily Bag (small) that I attach to a Minaal Carry-on 2.0 (big) bag.
I have asked to become a tester of Minaal since the first day bag came out so I'm jaded. All I can say is it's the most rugged backpack I've ever had. Every zipper on my previous bags would break, these still work. They're also a really cool bootstrapped company run by two friends of mine who are a big part of the nomad scene (and nomads themselves). So all in 10/10. But yes, you can use any backpack.
When I move places, I attach the day bag to the carry-on bag with a hairband in a knot: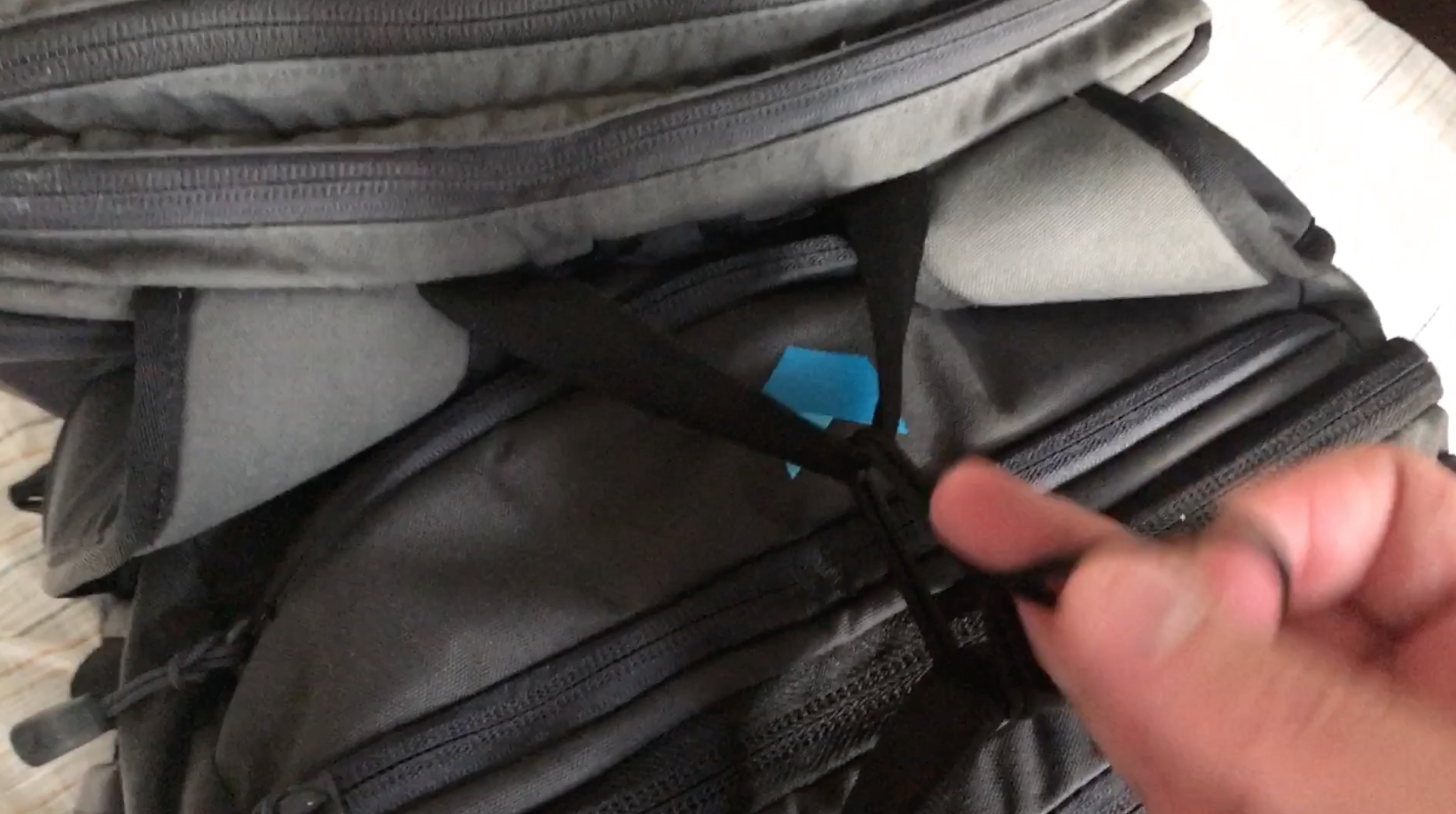 (by the way carrying a hairband on your wrist is always a good idea for whenever you might need it)
I use the day bag to go out in the day with my laptop and work somewhere. The carry-on bag stays at home (in my hotel or Airbnb) and I hardly carry it. It goes in the taxi to the airport and then I'll put it on an airport cart to walk to the gate. In the plane it goes in the overhead luggage bin. So I literally have it on my back only for minutes. And it's not that heavy at 7 kg (15 lbs).
Attached together with the rain cover it looks like this: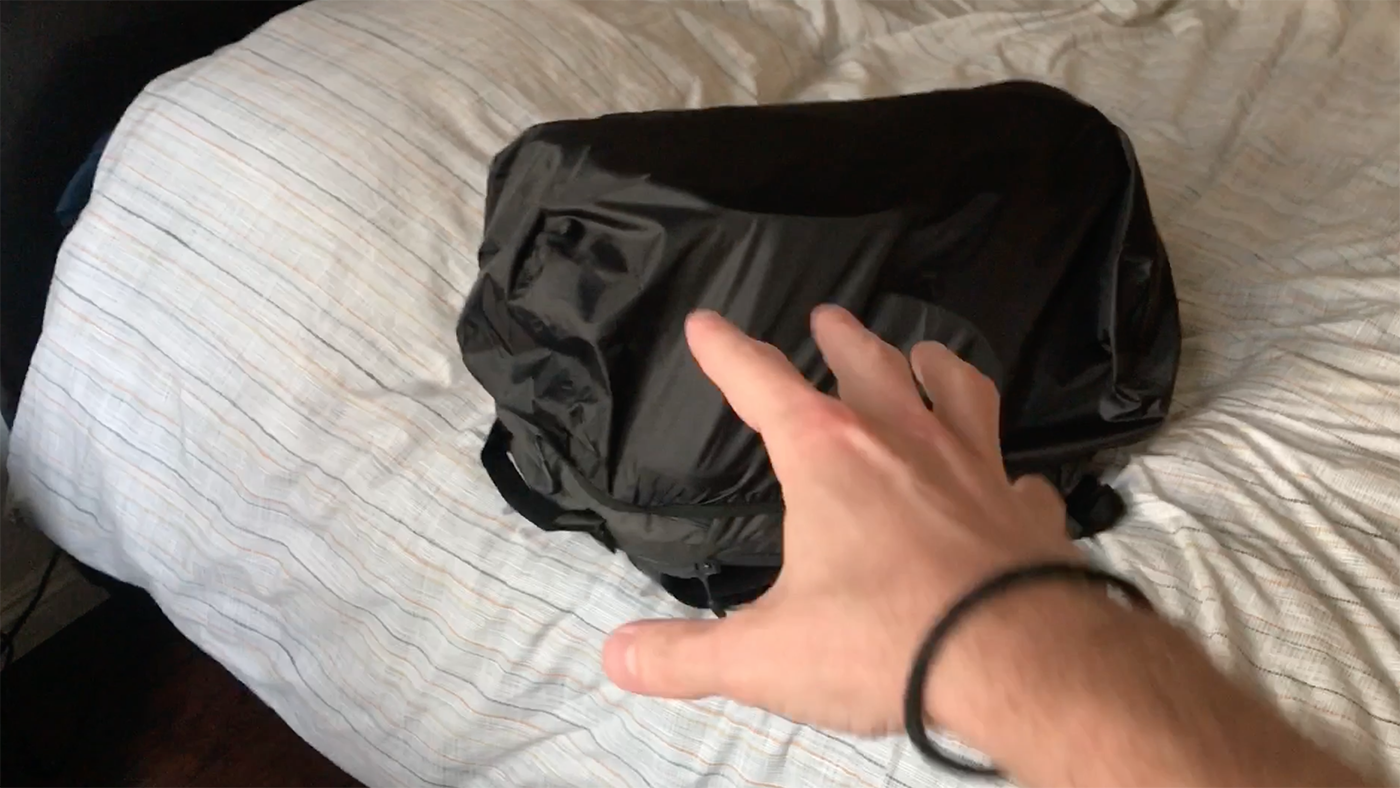 Score
What's the score? Well it's the exact carry-on limits for flying. It weights 7 kg (15 lbs) and is 55cm x 35cm x 20cm (21.6in x 13.7in x 7.87in). Success!
Conclusion
My big goal? Try to keep my possessions at this level for the next decade. I guess I'll have to use the adagio "one in one out" for whatever I buy now. But it feels better, literally better cause I don't have to carry all this stuff. As much as minimal has been a hype for the last 5 years. Buying physical stuff doesn't make me happier, it generally makes me less happy and sucks resources because I have to maintain these objects (like charging, repair).
Minimalism. Yes please!
P.S. I'm on Twitter too if you'd like to follow more of my stories. And I wrote a book called MAKE about building startups without funding. See a list of my stories or contact me. To get an alert when I write a new blog post, you can subscribe below: