If you'd like to get an email when the next post is up:
This is the second part of my thesis on the next decade of remote work and how it'll transform society. Read the first part here.
Last week we discussed how remote work lets us spend more time living, than working.
This week we'll discuss how digital nomads have been using that to their advantage in the last decade, what we can learn from them, go back into the history of remote work and connect it all to see what the mainstream will do in the next decade, once they can work remotely too.
Work around life, not live around work
Working remotely can mean the time spent outside work doubles and for the first time we'll be able spend more time in a day outside of work than on work.
This isn't new for many of us. Me and my friends have been living our lives like this for the last decade or longer. It was people like us who could make money on the internet who were the first to embrace this: the digital nomads.
For the last two decades, digital nomads have replaced the routine of office life with traveling to explore the world and then finding better places to live. Optimizing for the weather they like, the cost of living they could afford and where their friends are.
Digital nomads were ridiculed as a fringe subculture for years, and then idealized as the perfect life on Instagram (none of them being true).
What they were though was the early adopters of what will become possible for a significant share of the mainstream population this year: becoming location independent (at least when related to work) and having more say in how we want our daily lives to look, especially the leisure part.
The experiences of digital nomads in the last decade gives us a lot of insight into location independent mainstream may soon experience.
A quick history of remote work
To get a contextual overview of where we're at, let's go back in time and do a little history class on remote work.
Prehistory of remote work: telecommuting (1980-2000)
"In 1979, IBM was putting its stamp on the American landscape. For 20 years, it had been hiring the greats of modernism to erect buildings where scientists and salespeople could work shoulder-to-shoulder commanding the burgeoning computer industry. But that year, one of its new facilities—the Santa Teresa Laboratory, in Silicon Valley—tried an experiment. To ease a logjam at the office mainframe, it installed boxy, green-screened terminals in the homes of five employees, allowing them to work from home."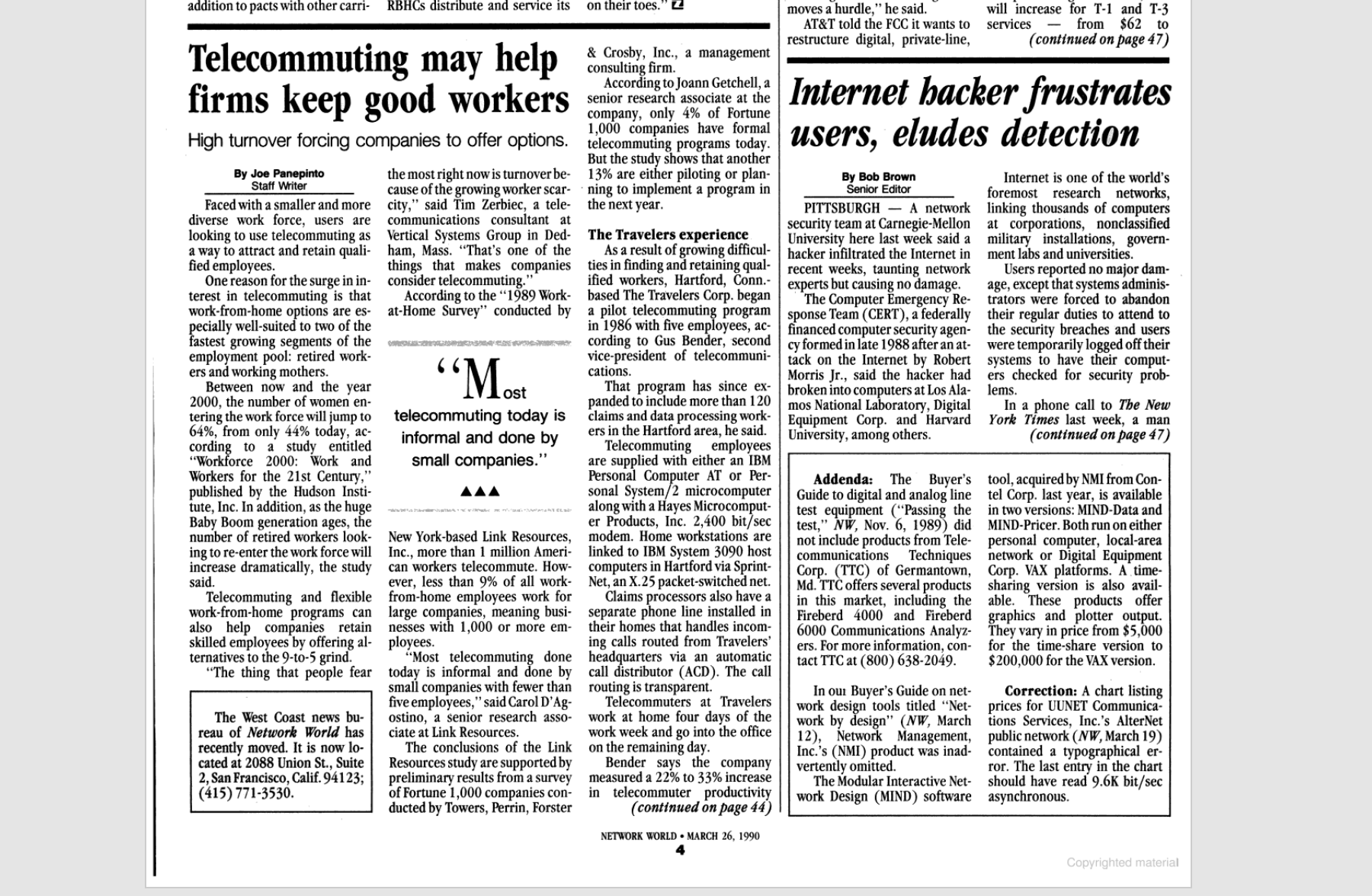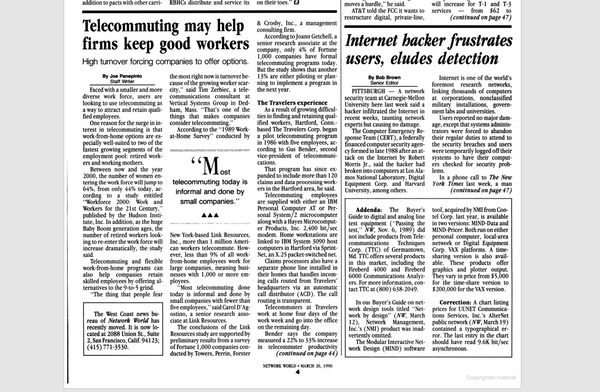 In the eighties and nineties with computer network connectivity becoming possible, telecom companies around the world started promoting telecommuting. Obviously if more people would work from home, they'd make money on supplying the connectivity to the office. It never really took off into the mainstream though.
The first remote wave: internet marketers (2007-2013)
In 2007, Tim Ferris wrote the 4-Hour Work Week. It described people building online businesses and using economic arbitrage (e.g. living in cheaper places while making money in expensive places). With internet connectivity rising everywhere, the technology was now just about ready for people to actually nomad and his book started the first wave of people doing it.
The first wave of digital nomadism received criticism for incentivizing people "to escape the 9 to 5" and instead chase short-term profits with low-value products, shady business models like online MLM-style courses, get-rich-quick schemes and affiliate marketing. Anything really went as long as it could get you to make money on the internet so you could go travel and move to the other side of the world. Regardless of how they made their money, those first nomads were the pioneers of the movement.
The second remote wave: digital nomads (2014-2020)
When I made my presentation 5 years ago we were in the middle of a giant digital nomad boom. The first wave had fizzled out and it was the second wave of digital nomadism and it was an exciting time.
I have great nostalgia about this time, personally. My site Nomad List had just launched and suddenly not just the website but the entire movement shot up. This new movement and my site in the center of it was all over the press for years as the new thing and hundreds of thousands of people "became" nomad. I met thousands of people that were traveling in a place because of me or my site. I'm not writing out of achievement humblebrags, but I'm writing it because it's one of the most colorful memories of my life so far.
The scene transformed from somewhat shady internet marketeers in 2007, to now actual people from Silicon Valley working on million and billion dollar startups remotely from nomad hubs like Chiang Mai. I know, because I met them.


Suddenly there was thousands of us meeting up in real life, thinking this would be thing that'd change everything! Away with the old boring life, in with the new remote working traveling with your life in a backpack. It was exciting and idealistic. And like any new idealistic movement, it was also naive.
Most of the people I know from then either moved back home or picked places around the world as a more permanent home base. What they're not doing is traveling somewhere new every week.
What the digital nomads were right about though:
It was possible to effectively work remotely as an employee for companies on the other side of the world
It was viable to build a company while living and working remotely. Me and many of my friends have built companies making $1M/y to $100M/y+ revenue with one of them soon IPO'ing on the stock market for billions of dollars
The fun aspect of being able to live in different places around the world, immerse in local cultures and increase the share of your life that's not about work was very beneficial to our happiness
The problems the digital nomads faced were big though:
Hopping around the world and living in different places let us make more friends and acquaintances than we ever did but now they were all spread around the world, resulting in...
Loneliness being one of the biggest issues with digital nomads
Related: relationships are hard to maintain unless you live/travel together
Mental health becomes a real concern with depression and anxiety reported in digital nomad communities
Visas are a real issue: most work on tourist visas and have to leave a country after 30/60/90 days. That means we're never able to build up real long term social ties
Friendships needs 2 things: proximity and repetition. Digital nomads have none of these, they don't stay near (proximity) to the same people for long and they don't repeat their interaction with people enough to build long-term friendships.
The novelty of new places wears off after a few years and you realize the world is more similar than you'd expect, which then results in the question "what's the point of all this traveling?"
On the business side: many companies targeting remote workers and digital nomads were started around this time, notably:
Remote working travel groups like Remote Year raised millions and started offering the "digital nomad" experience as a tour package at $2,000/mo for Americans.
Coliving companies like Roam raised millions and started offering shared housing, essentially fancy hotels with coworkings built in to them. The cost usually being high-priced at $100-$150/night or $3000-$4,500/mo.
WeWork famously raised billions of dollars to build a network of coworking spaces all around the world
All these faced the same problems:
There wasn't enough remote workers when they launched
The remote workers that were there weren't making enough money to afford $3,000/mo for flexible living or $400/mo for a coworking desk
Most of these ran out of money, crashed and burned or were acquihired.
The third remote wave: the mainstream (2021+)
We're about to enter the third wave of remote work.
Remote work has gone mainstream in 2020 and with that location independence suddenly has become a possibility for millions and soon maybe billions for workers. Most people now are stuck in their home countries due to the pandemic closing borders. But once the pandemic ends or becomes controllable, and people can travel again the third wave will start. And I think that's 2021.
It will be different from how digital nomads did it. Most people working remotely and doing it location independent will NOT be fast traveling from place to place, but instead will relocate longer-term to remote work destinations.
Work ties us no longer
We know that what tied people to places were: work, family and friends.
Historically work has been the primary tie though: it's how most people would meet their partners and it's where people make many of their friends.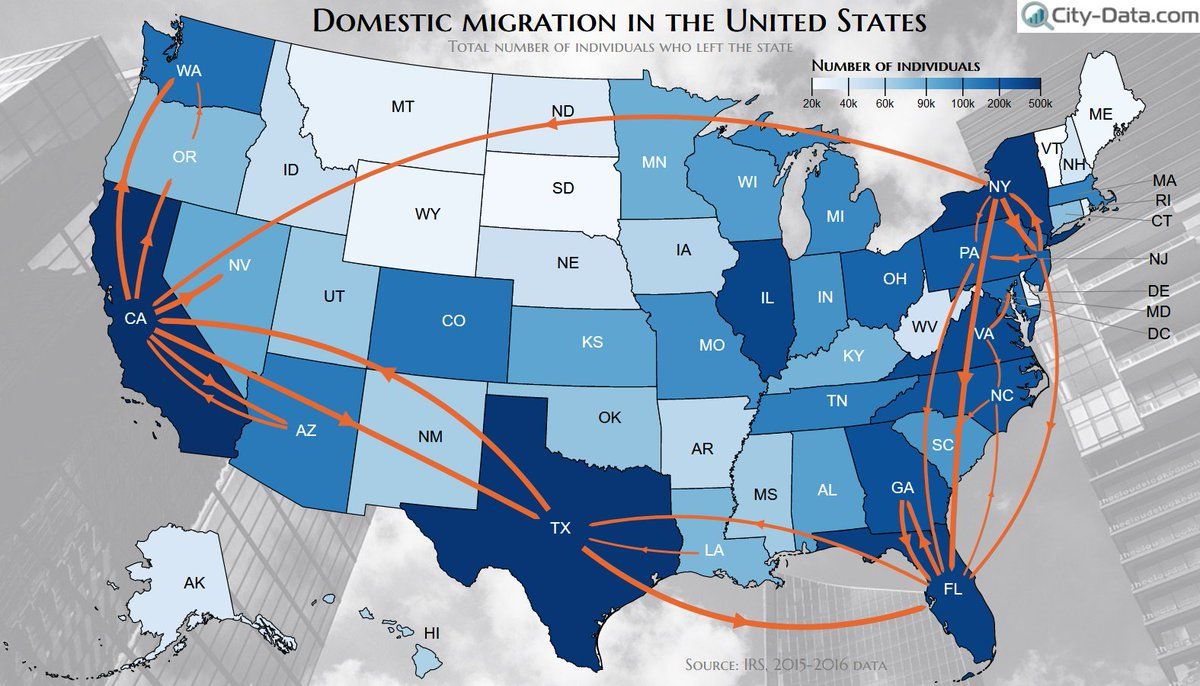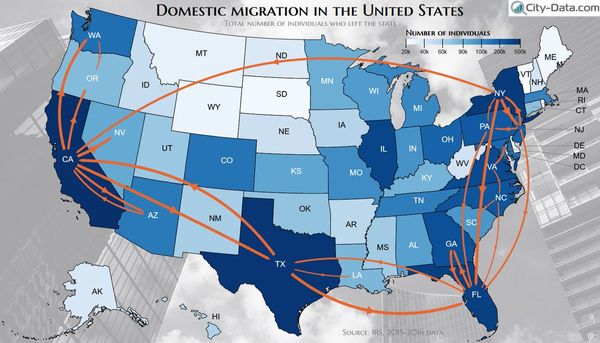 Especially in the U.S., it's common to move to a different state just for work opportunities.
With remote work, the things remaining that tie us to a place are family and friends.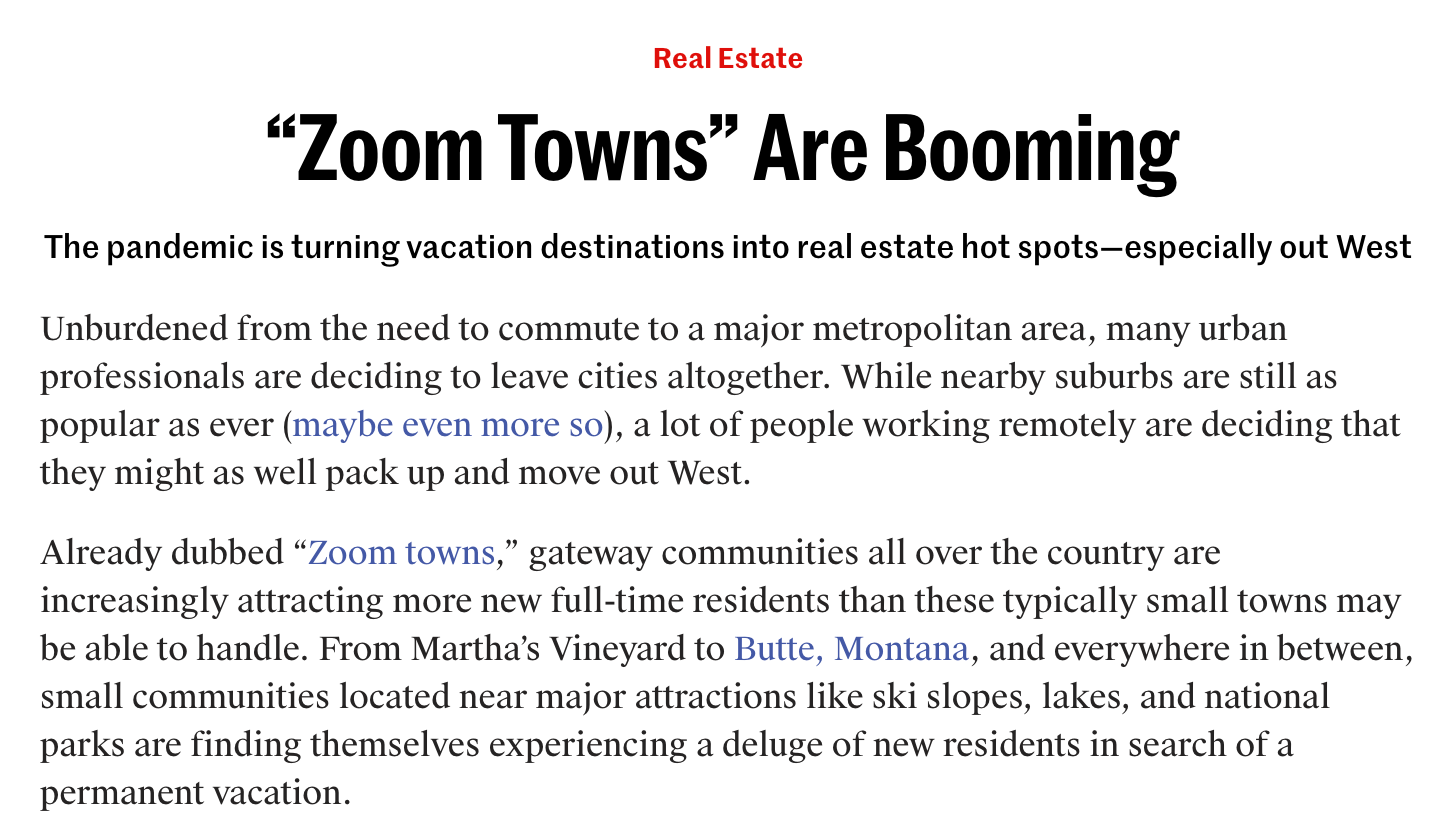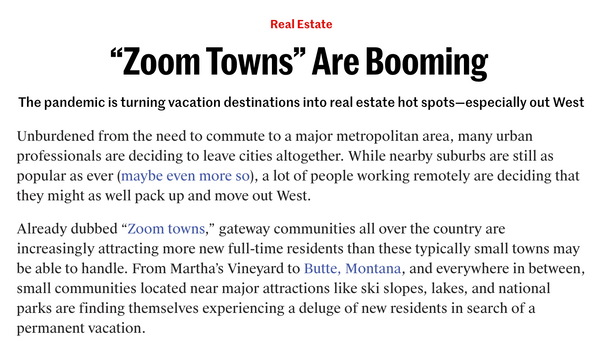 We're already seeing remote work based migration happening. The rise of "Zoom towns" in the U.S. has been widely reported: places outside of the big cities people are moving to now that they can work remotely (via video calling app Zoom).
What do retirees do?
To get a possible idea of what the regular population will do once they can work remotely, we can look at what people who retire do. In the U.S., 3 million people retire per year and 1 million of them relocate once they hit retirement and are not tied to their work anymore, so about one-third.
Now imagine how many people will relocate once they're not tied to a place by their work anymore. More on that later.
Where do they go? Predictably many retirees move South to be in warmer places so they can be outside more for leisure, the famous place for U.S. retirees of course being Florida, but also Southern California.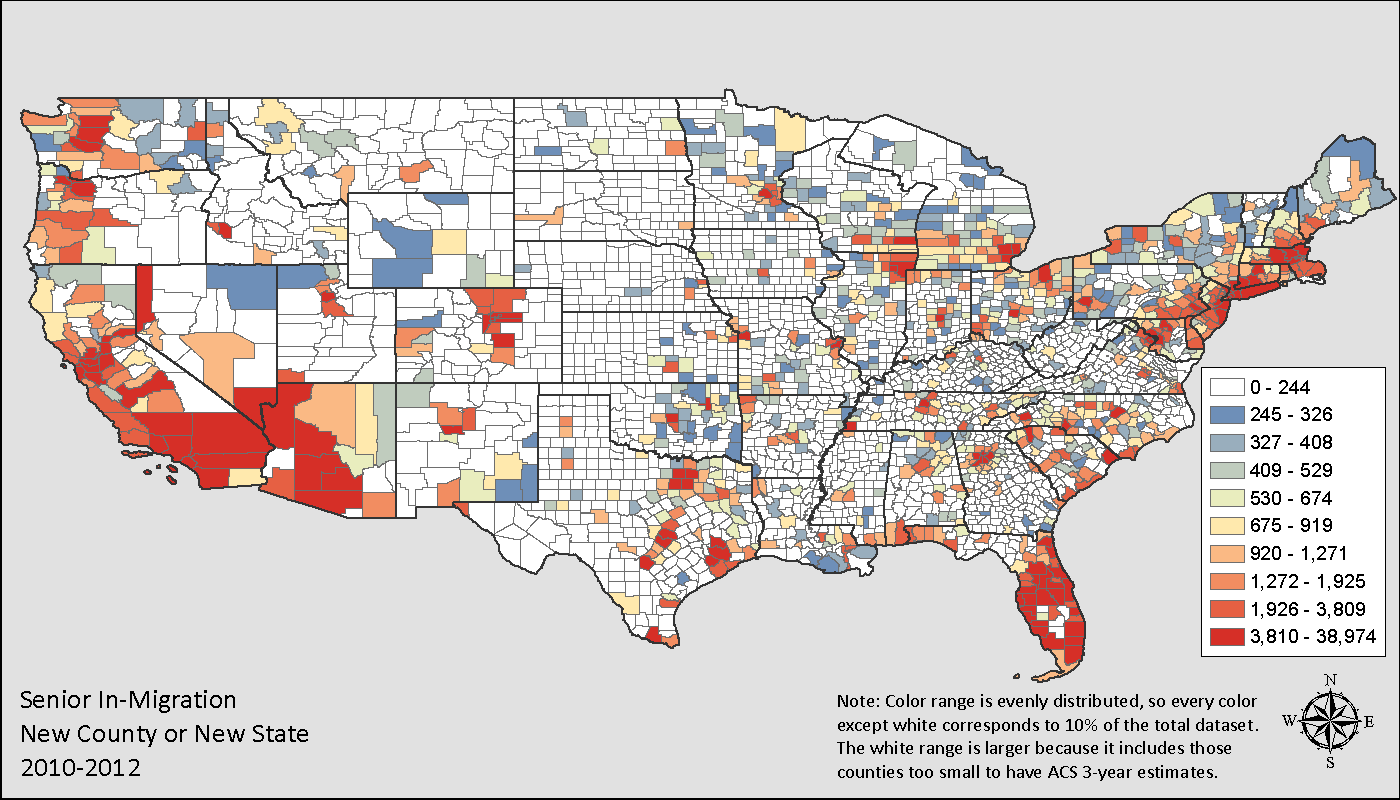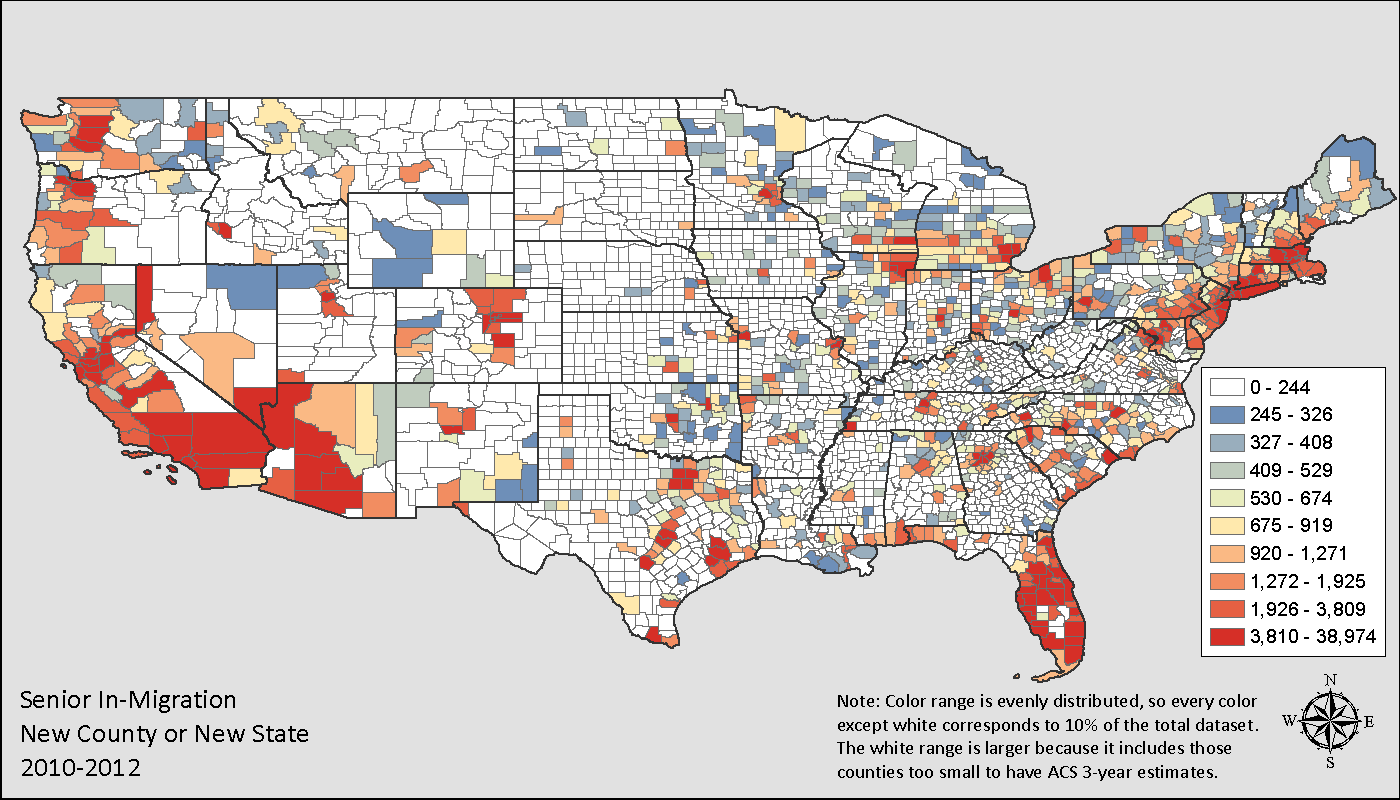 Many U.S. retirees also move abroad: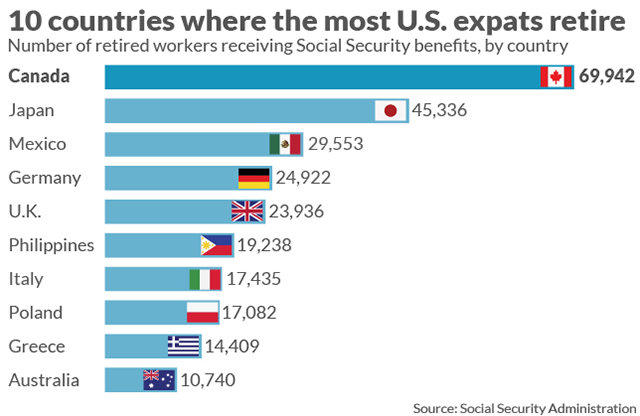 Leisure and interest-based destinations
Back to the remote workers in the Zoom towns. There are some early signs of where we're headed. Many of the Zoom towns in the U.S. are either 1) south: where it's warmer, or 2) outdoor or ski resorts: nice for outdoor sports.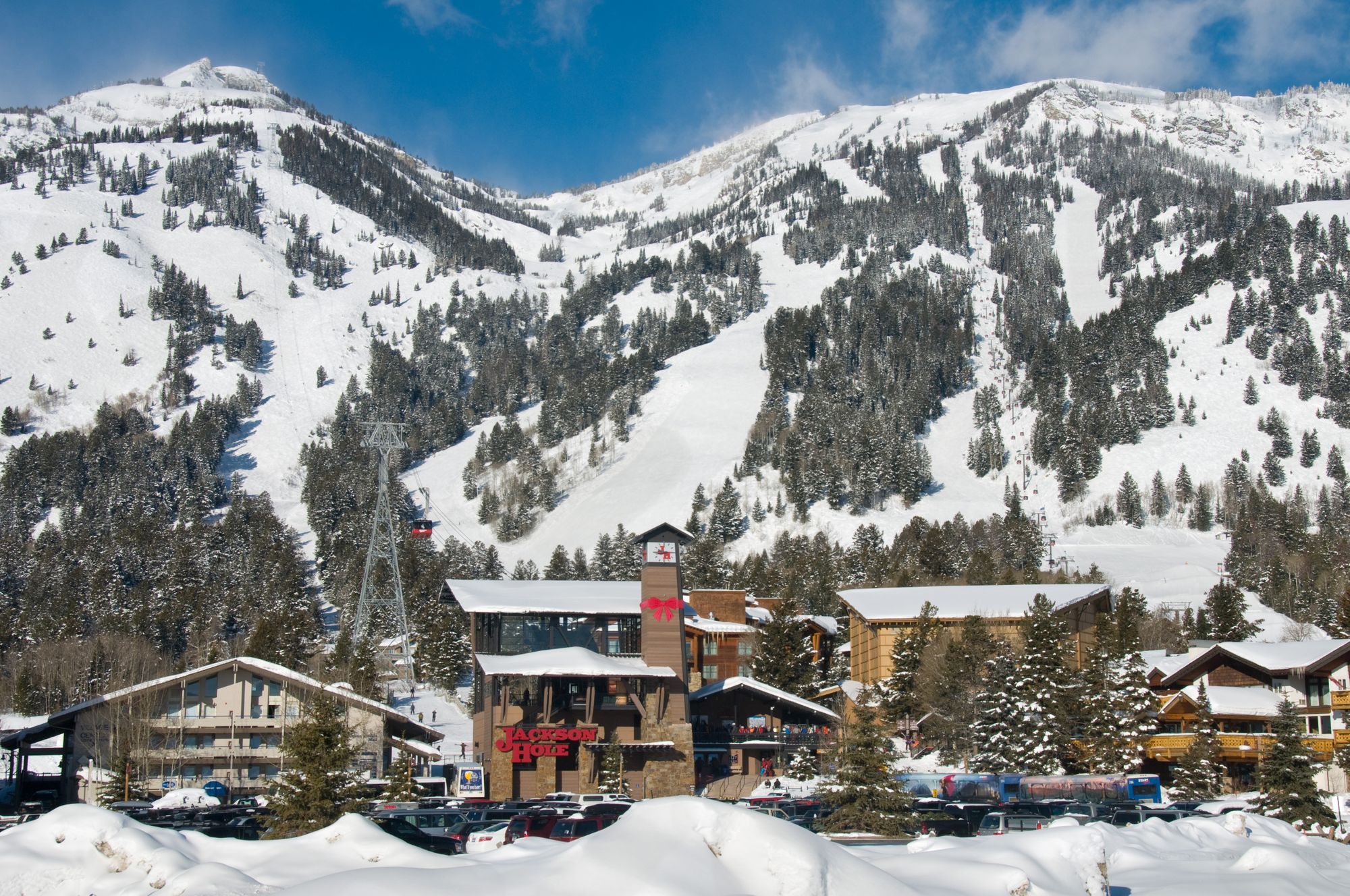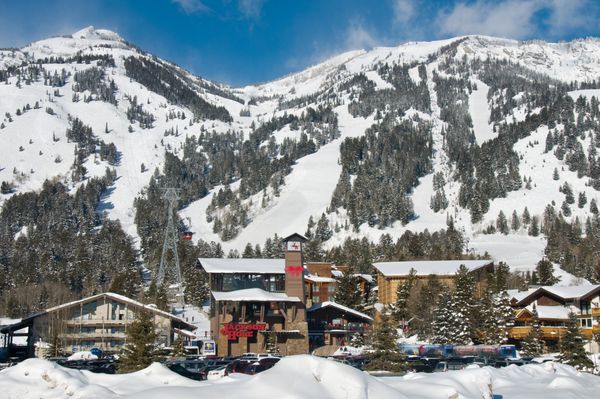 "We are seeing the biggest numbers for October this year (usually off season) and we can't figure out why. It's bigger than past years by a landslide" — Business owner in Jackson Hole Mountain Resort in Wyoming, US who owns and runs multiple hotels there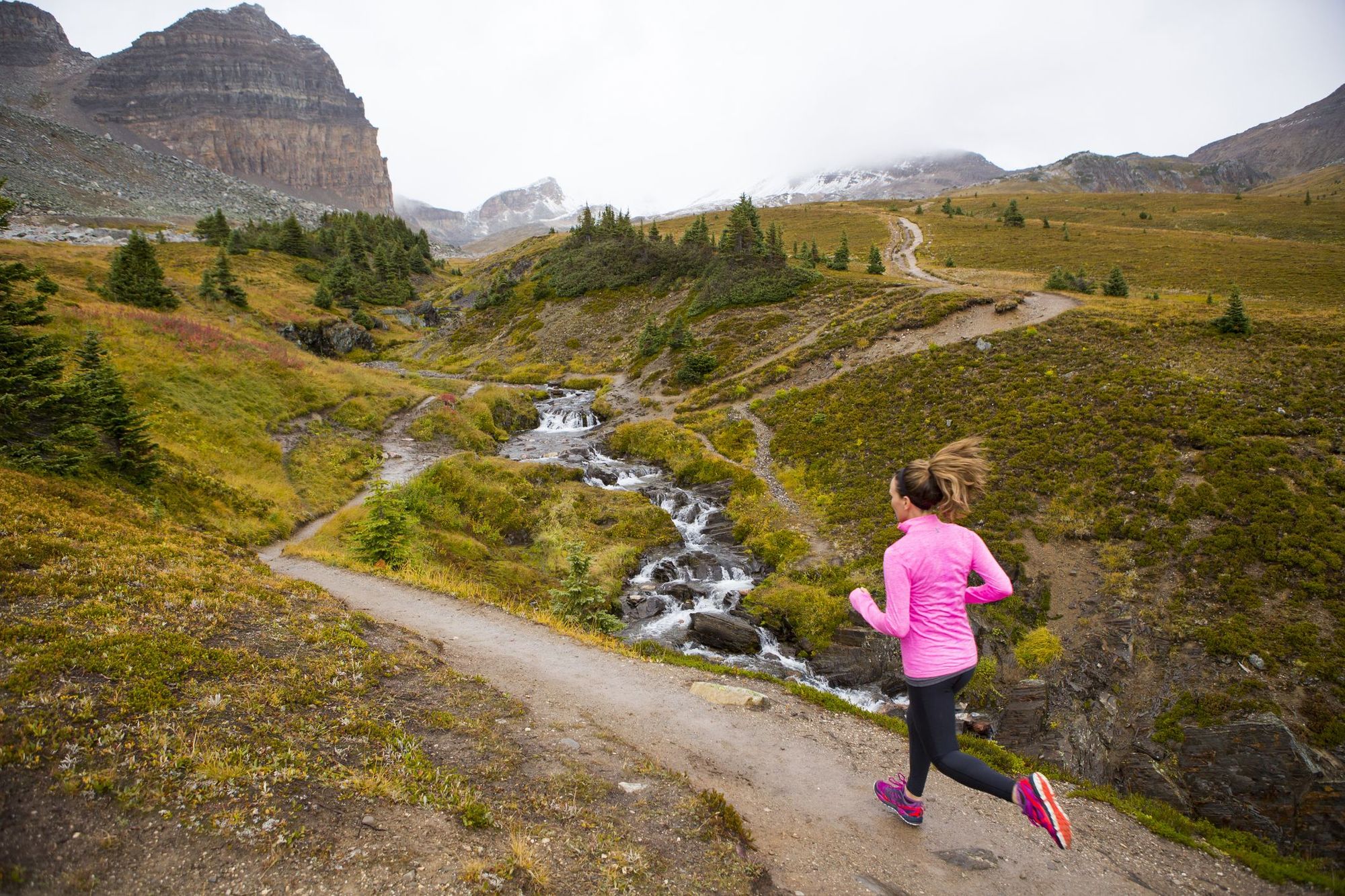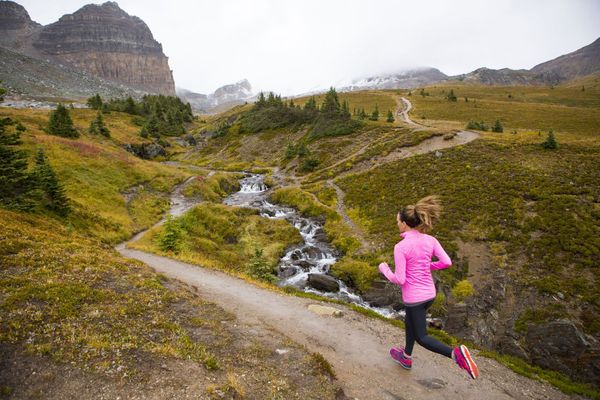 People into outdoor sports like running, hiking, cycling, kayaking etc. might move closer to nature.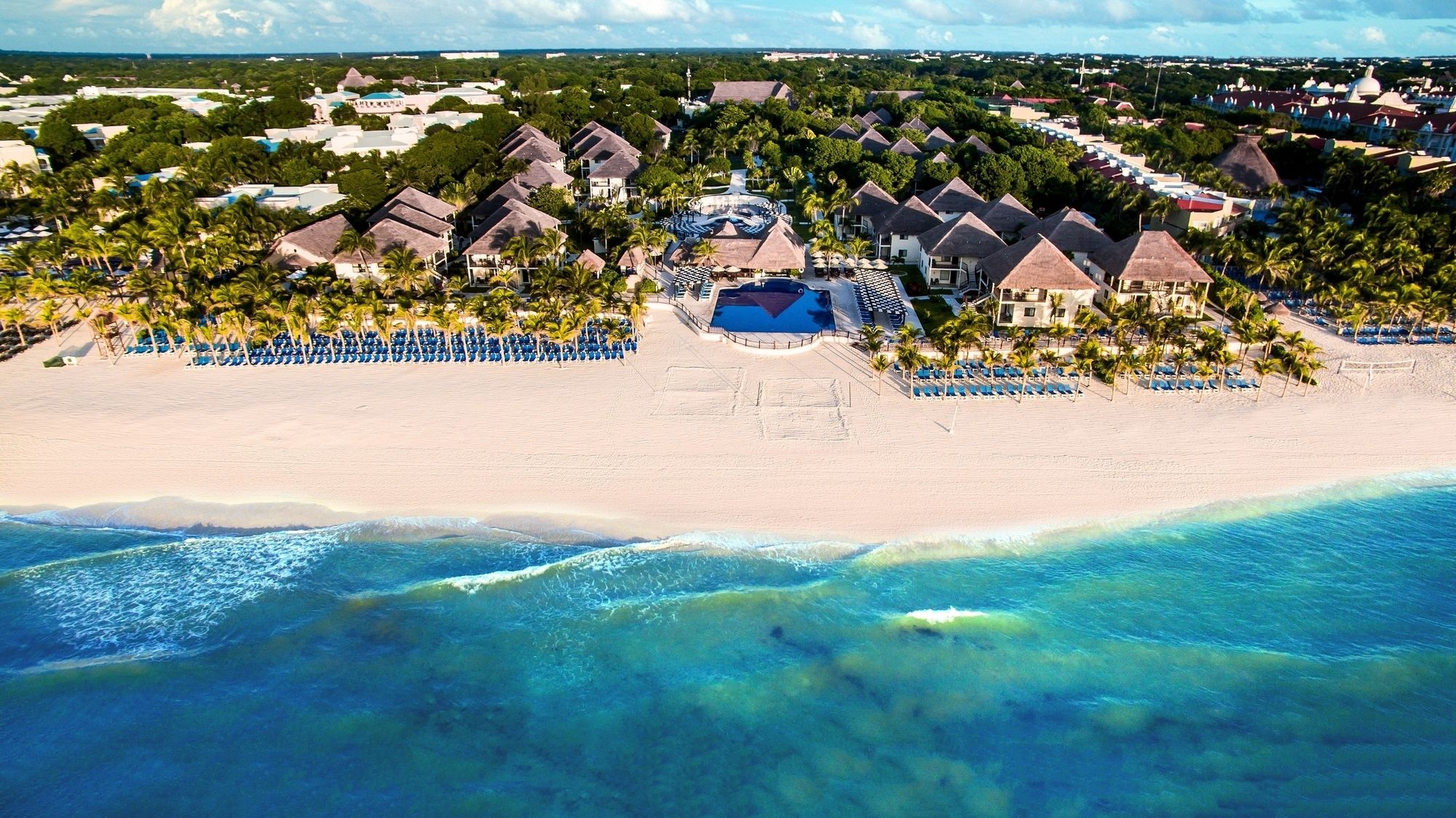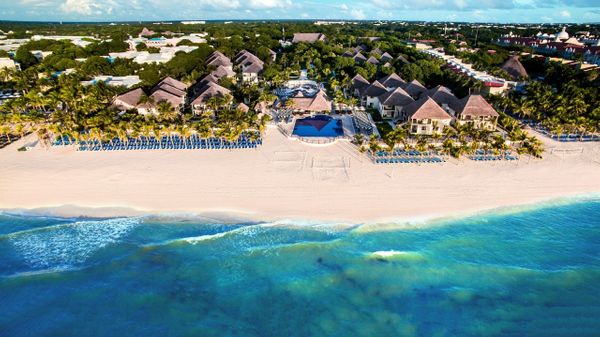 Meanwhile, many of the top digital nomad destinations for Americans are surf towns on the beach in Mexico like Playa del Carmen and Cabo San Lucas. And the primary digital nomad spots worldwide right now is Canggu, a beach town in Bali.
The pattern here is that once work doesn't limit them anymore, many people will pick places based on their leisure activities.
Where traditionally holiday destinations for many meant hanging on the beach to recover from the stress of office work. If work becomes more less stressful as it goes remote, destinations can become more meaningful and active too: e.g. sports or other activity destinations.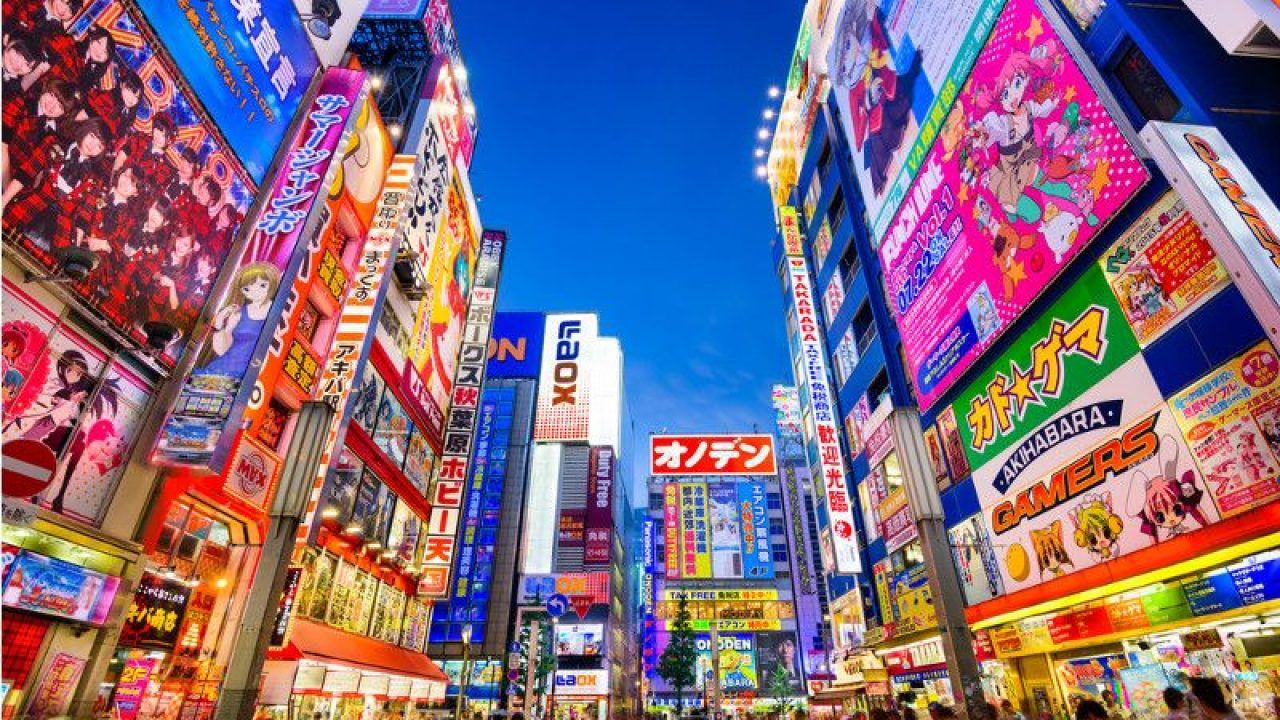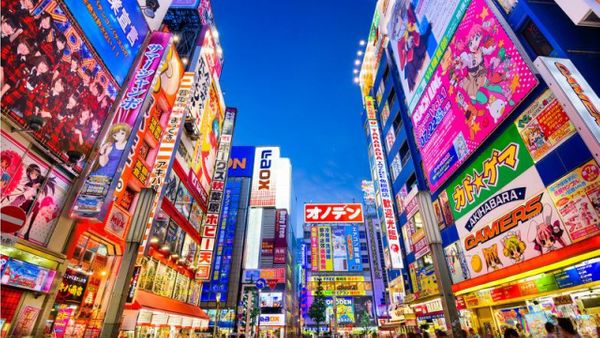 It's not just sports though. If a person's interest is anime (not me), they might enjoy living in Tokyo for a few years or longer being close to the anime scene, artists and fans.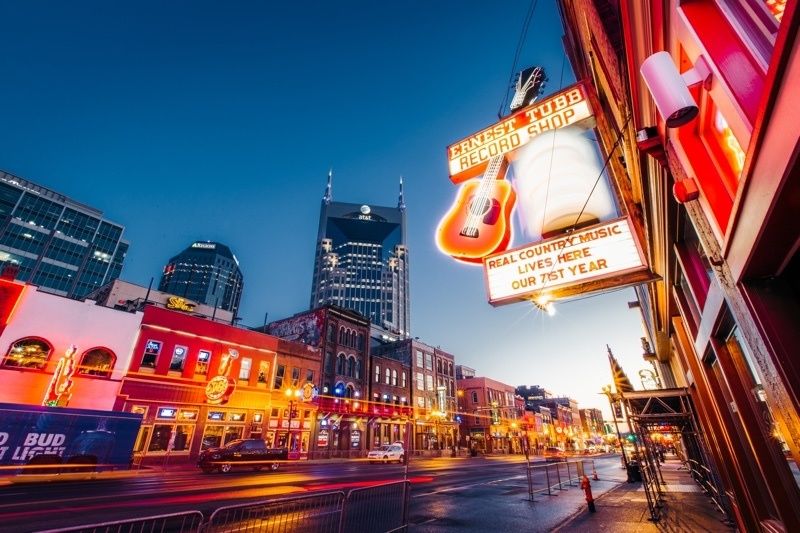 If a person is passionate about country music, they might enjoy living in Nashville for while being close to the music scene and live shows.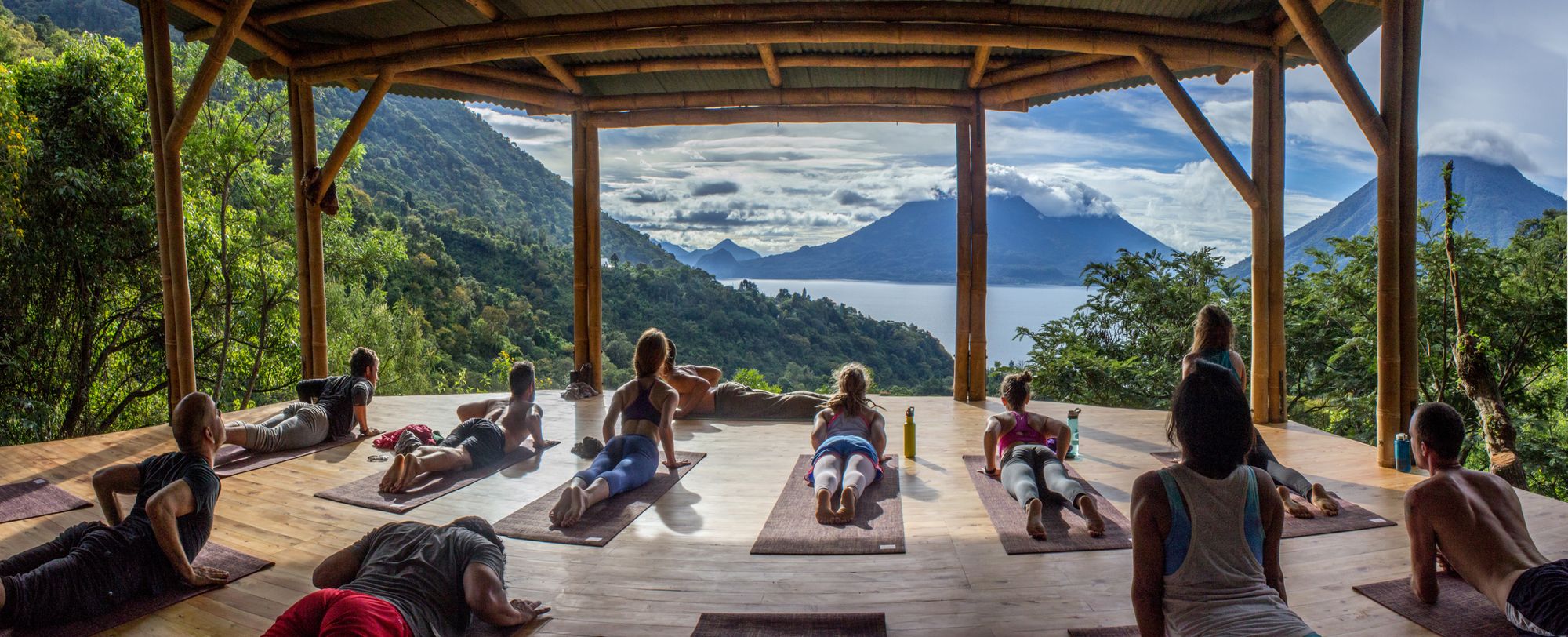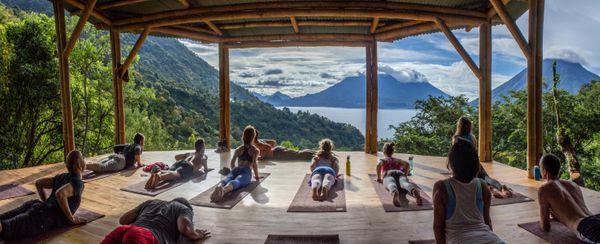 If you're into yoga and meditation, living in Ubud, Bali might work for you.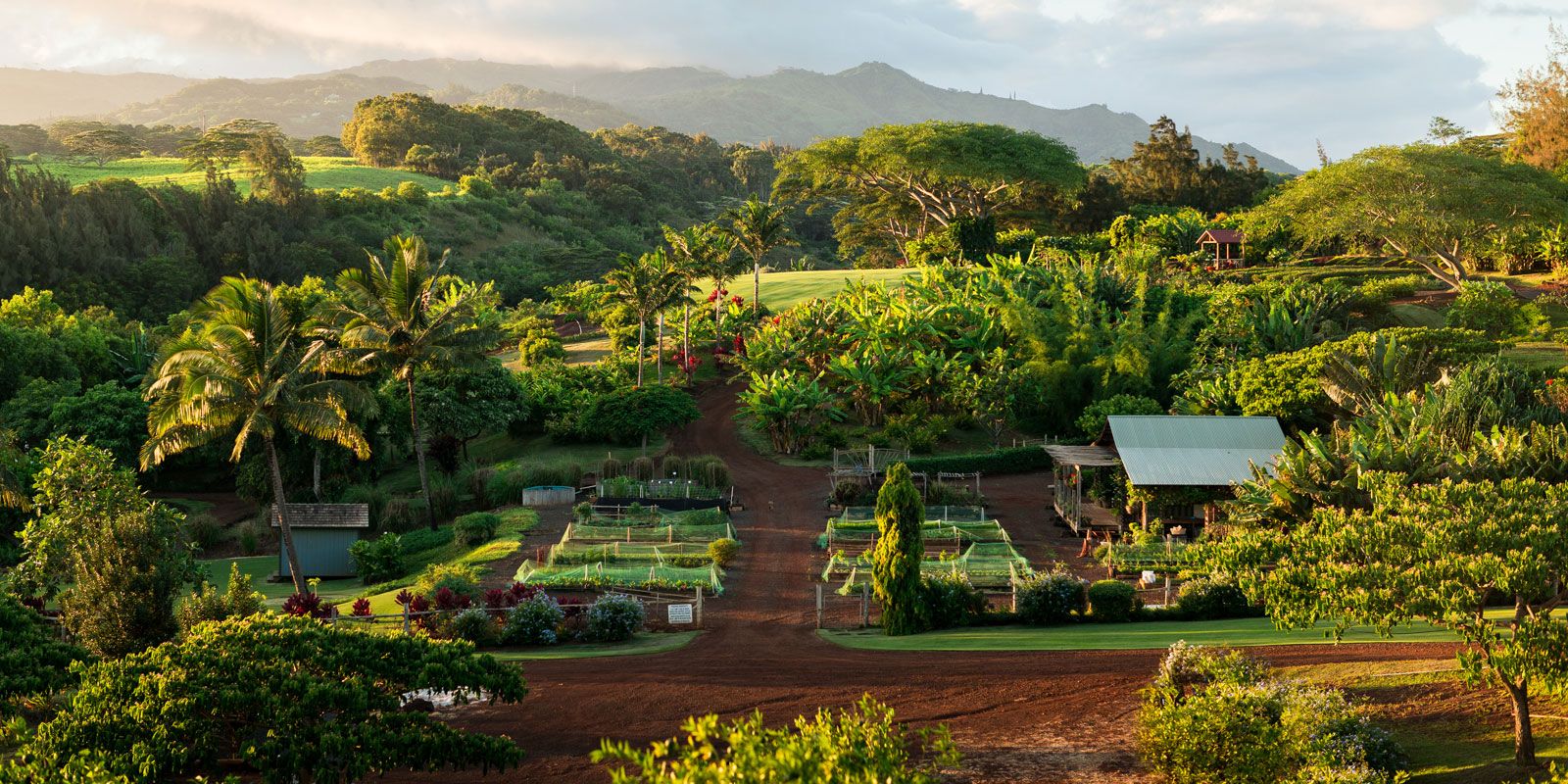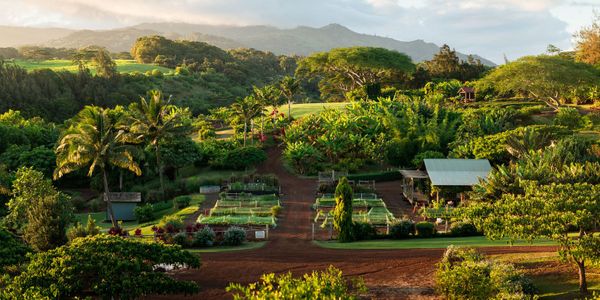 I have a friend who's now living on farms and eco villages around Portugal. He says they feel like small tribes centered around interests or ideals. Usually with at least some of their food supply coming from their own farm.
Community-based destinations
If your interests or activities one reason to relocate somewhere, community is another one.
"In a survey of 20,000 Americans, nearly half reported always or sometimes feeling lonely or left out. Young adults ages 18 to 22 are the loneliest generation of all, the survey found." - WebMD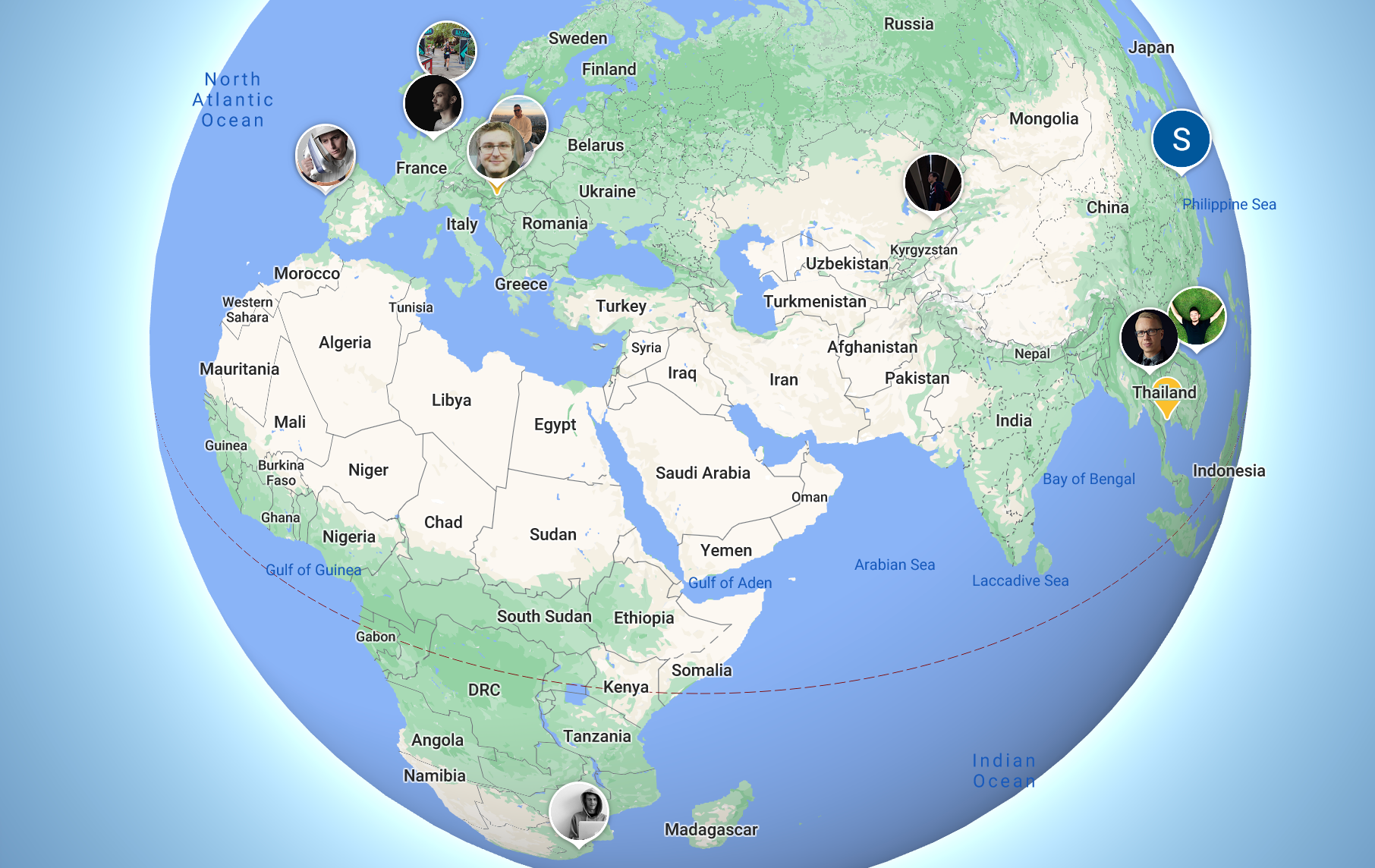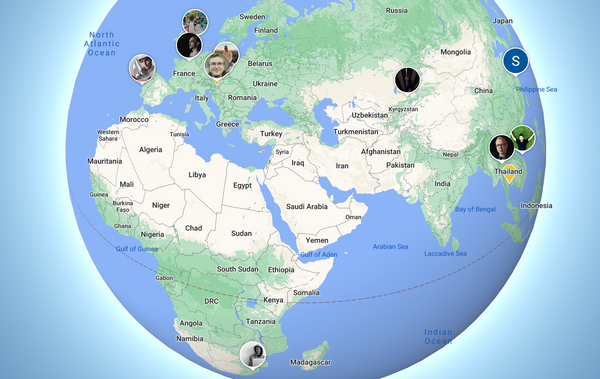 Many of us have friends from everywhere, also related to our interests. For example, I have lots of friends who are online entrepreneurs. None of these people I met in my home country. The challenge is that the relationships with these people become close to 100% online-only. And it makes sense as the biggest share of communication now happens online, via chat apps. As much as I love that we are in contact on a daily basis, I'd love it even more if we'd see each other in real life. And I'm probably not the only one.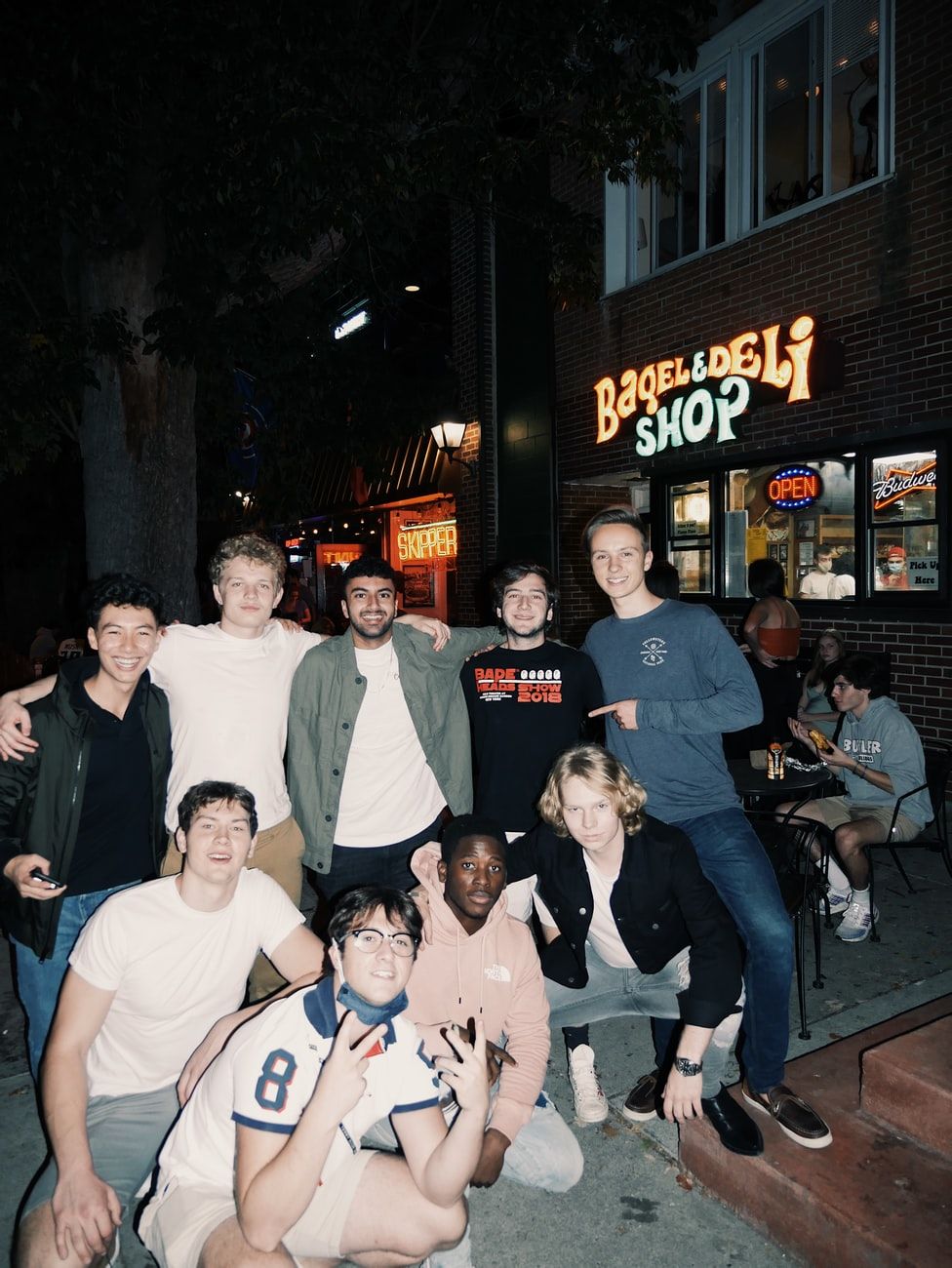 Remote work gives the ability (that is if you and your community of people wants it) to move closer together. And it's already happening for people not tied to a place by work.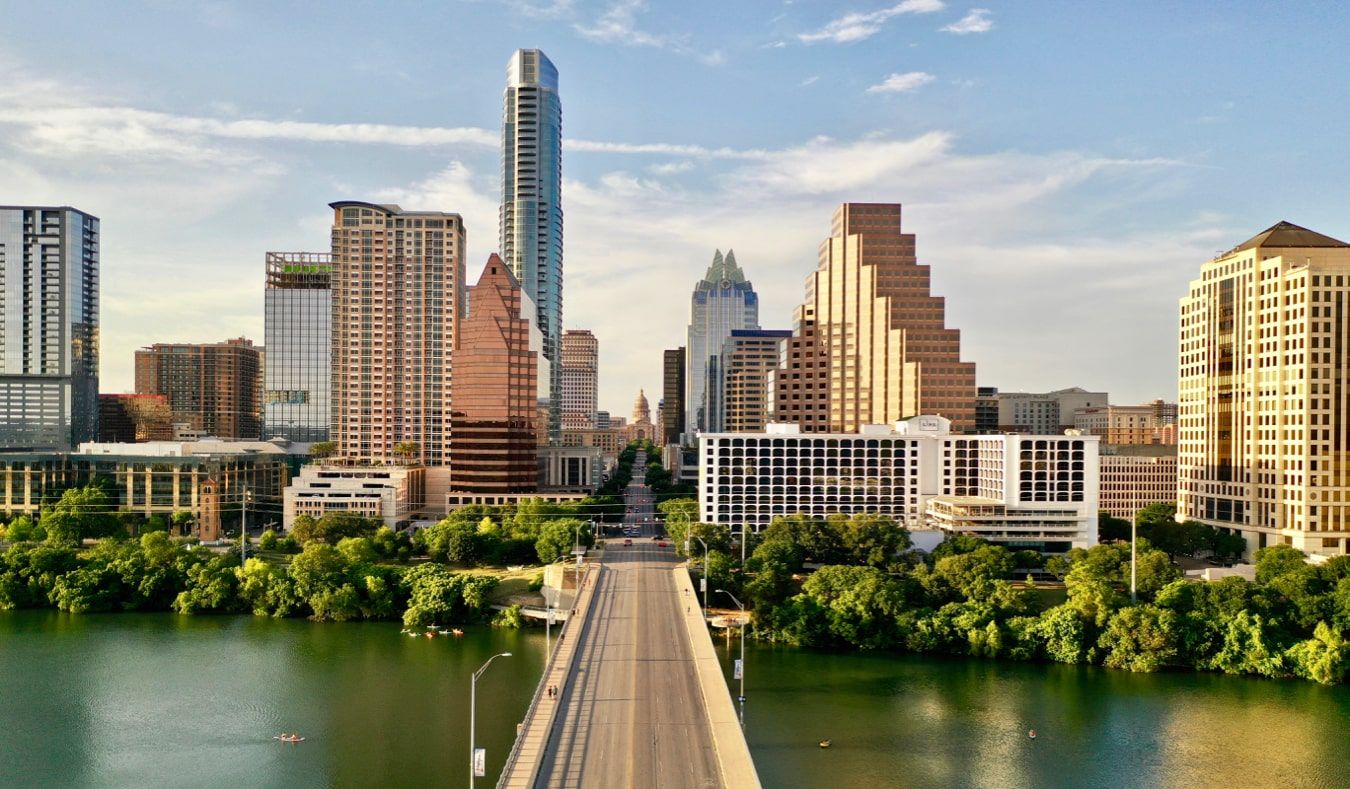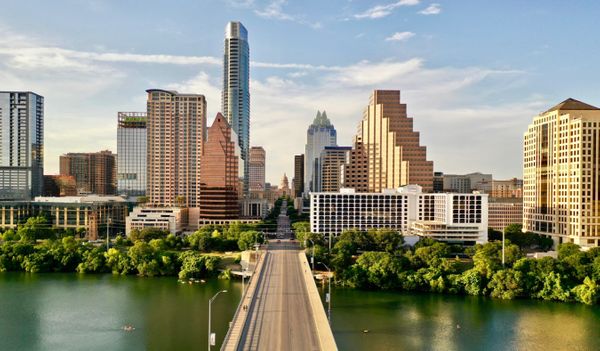 Joe Rogan moved from Los Angeles to Austin, Texas this year. And as an influential person in his community, he was able to bring a big share of his friends of comedians and other celebrities over to Austin too.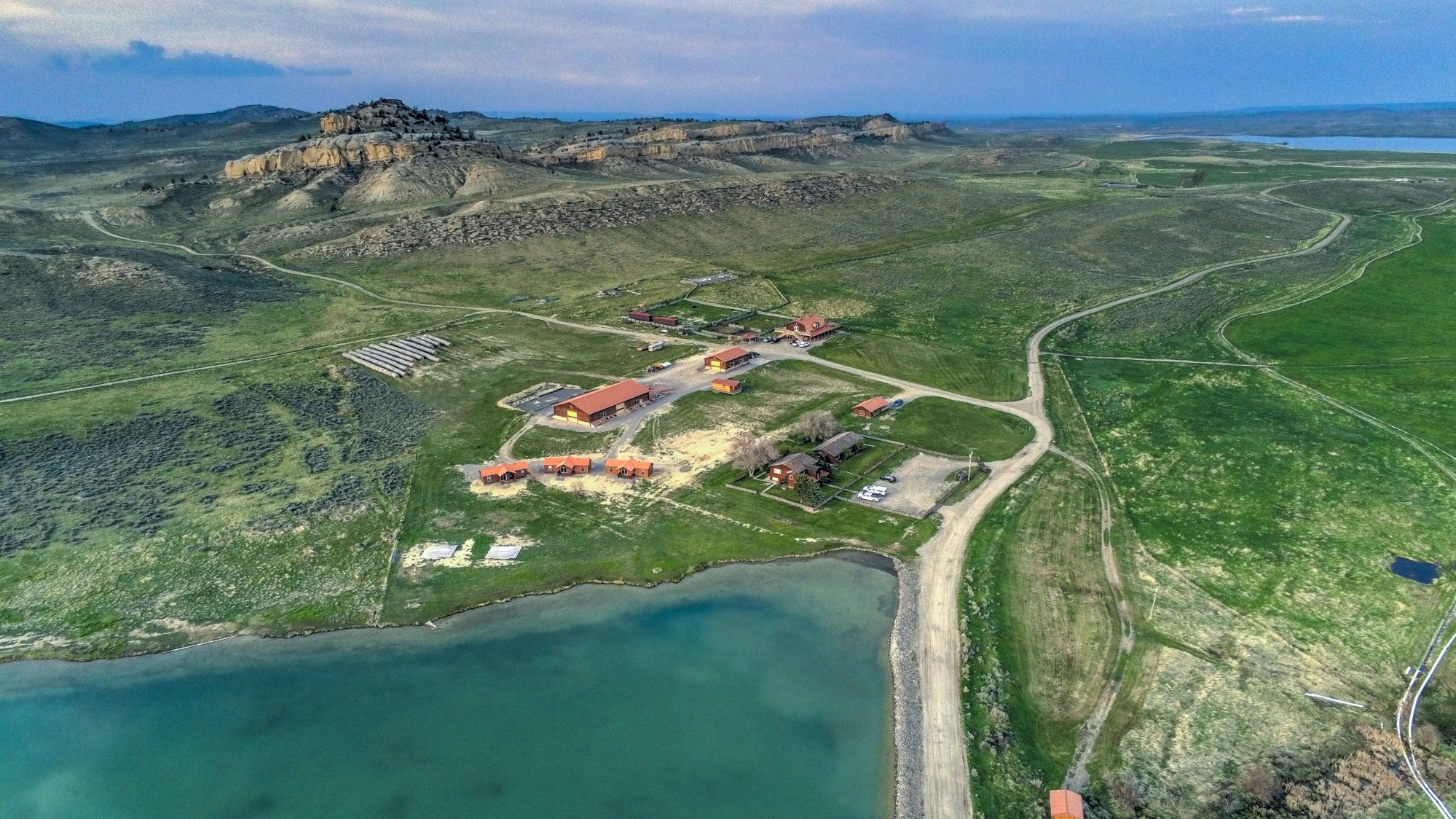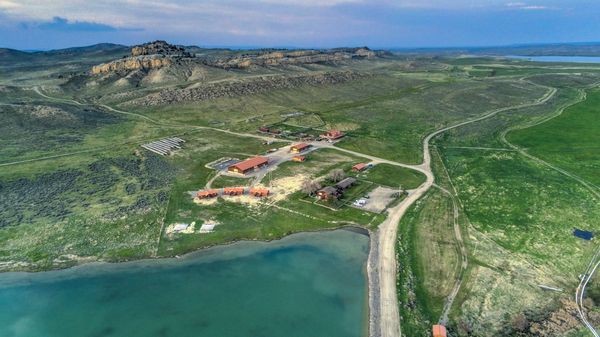 Kanye West bought a $14 million dollar, 6,000-acre ranch in Wyoming and is building an eco-village with a farm, houses and schools where his kids will go. And there's more famous people who are planning the same.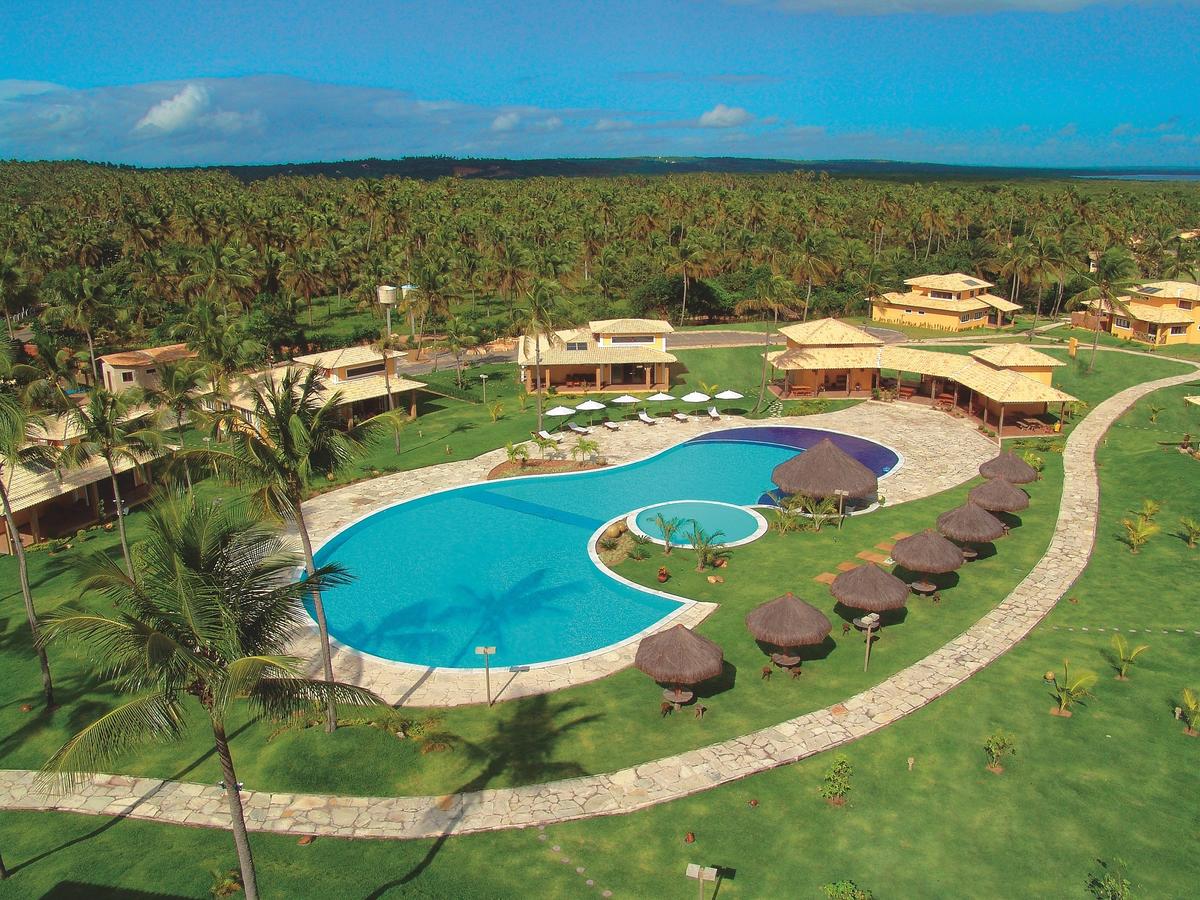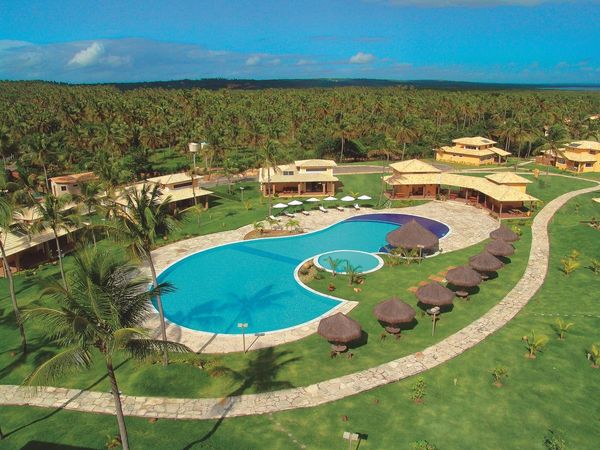 The founder of Bali's most popular coworking space Dojo bought land north from Canggu near the beach and is building his own village. It will focus on creative, entrepreneurial, maker-type people and will feature tens of bungalow-style apartments, coworking spaces, a maker space and since it's in Bali: probably lots of swimming pools.
The idea with all of these is the same: get out of cities that feel isolating (think of Los Angeles' giant sprawl) and move to a place where you can be physically closer to your community of people: being able to walk to each other, instead of an hour car ride away.
Most of us don't have the fame or money to buy land and build a village though.
Luckily, we don't need to build a village to get the same benefits of community. Simply moving to places together, maybe in the same neighborhood, with people you care about is the point.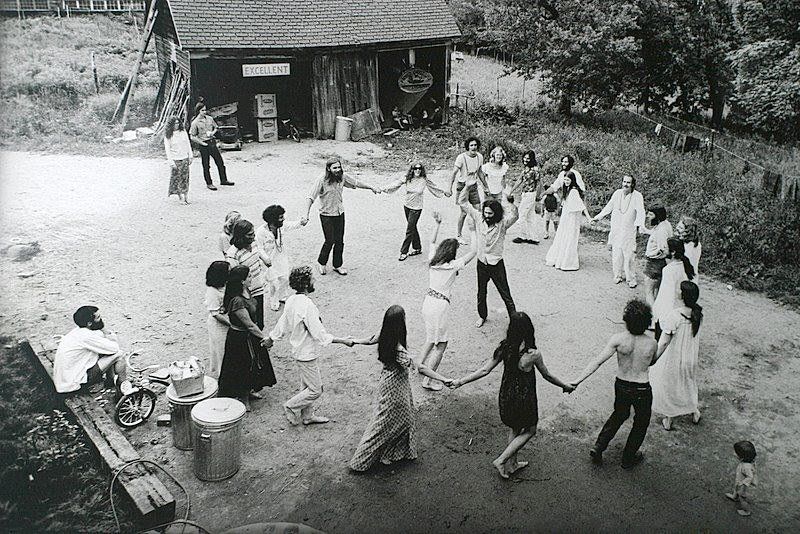 And if the communes of the 1960s taught us anything: it's that trying to re-invent society by building a new mini society in a village usually doesn't work out and sometimes even ends bad:
"But the problem is this: I can't stay out here forever, neither physically nor mentally. As much as I might want to live in the woods where my phone doesn't work, or shun newspapers with Michael Weiss at his cabin in the Catskills, or devote my life to contemplating potatoes in Epicurus's garden, total renunciation would be a mistake. The story of the communes teaches me that there is no escaping the political fabric of the world [...] The world needs my participation now more than ever. Again it is not a question of whether, but how."
― Jenny Odell, How to Do Nothing: Resisting the Attention Economy
The 1960s teaches us we maybe the point isn't to try build entirely new artificially designed communities from the ground up, but instead iterate on the places that organically rise up for remote workers, improve them and solve the problems remote workers there have.
Next week we'll discuss how people, companies and government can facilitate these new remote work destinations, how existing businesses can target remote workers as part of their product offering and how many people will actually relocate due to remote work.
Let me know your ideas on Twitter and I'll implement them in the next post! And if you liked it share this tweet:
P.S. I wrote a book on building indie startups called MAKE. And I'm on Twitter too if you'd like to follow more of my stories. I don't use email so tweet me your questions. Or you can see my list of posts. To get an alert when I write a new blog post, you can subscribe below:
Follow @levelsio