Since we're all traveling and moving around a lot, it's hard to spend time with your family. My parents live in a small town in the Netherlands. I just got back from traveling the last 3 years. My brother has been living in London for the last decade. Often, I would call them on the house phone over Skype. Audio only. But the quality would suck. There'd be big latency from digital (Skype) to landline. And I couldn't see them either.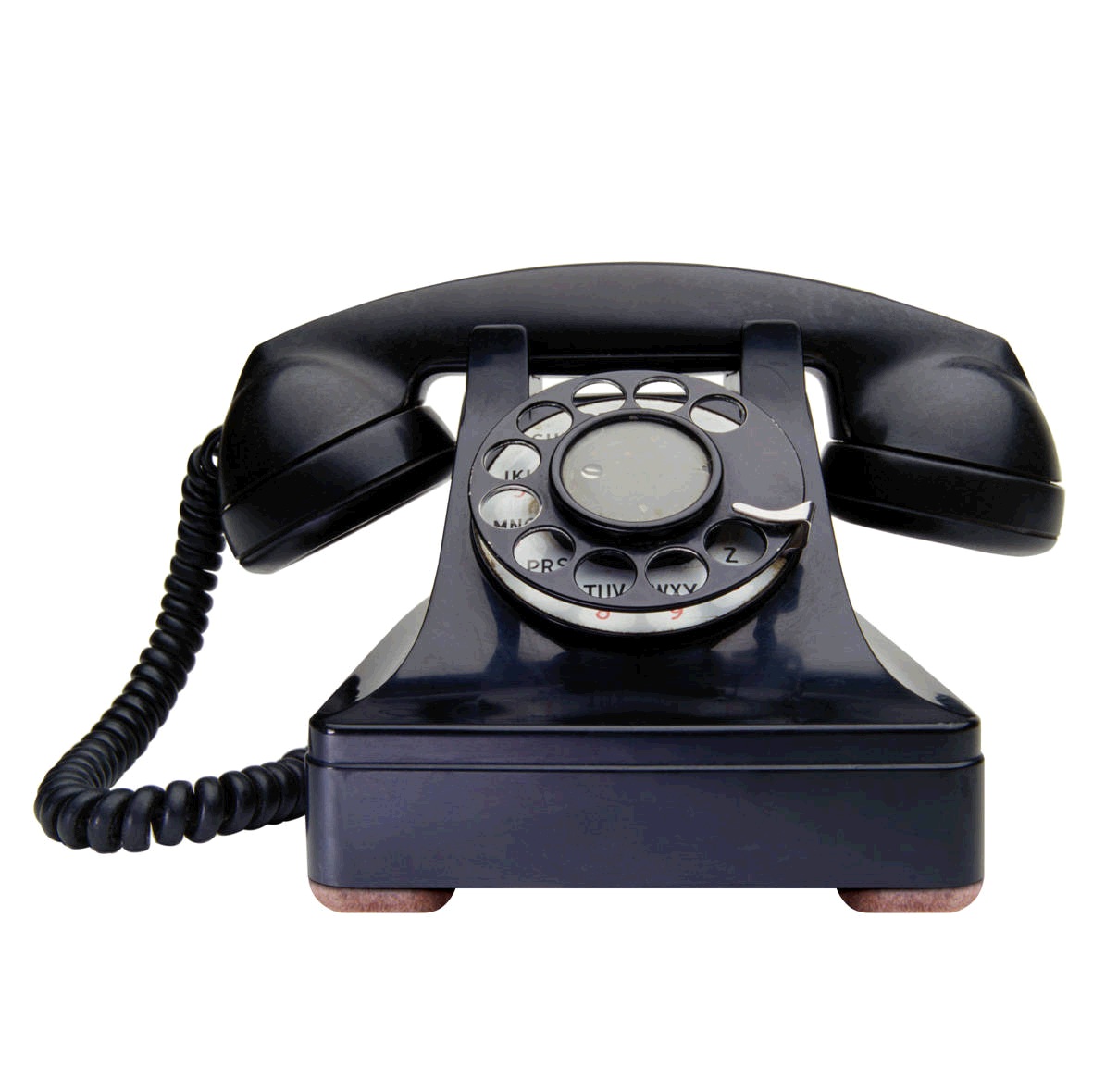 Then I'd say "hey let's Skype". But they'd have to walk to their desktop computer, open Skype, login, they'd forget their password, then find it, then get through it's TERRIBLE interface to somehow get my call. And it'd just be super uncomfortable. TL;DR Skype SUCKS and unusable for anyone over 50.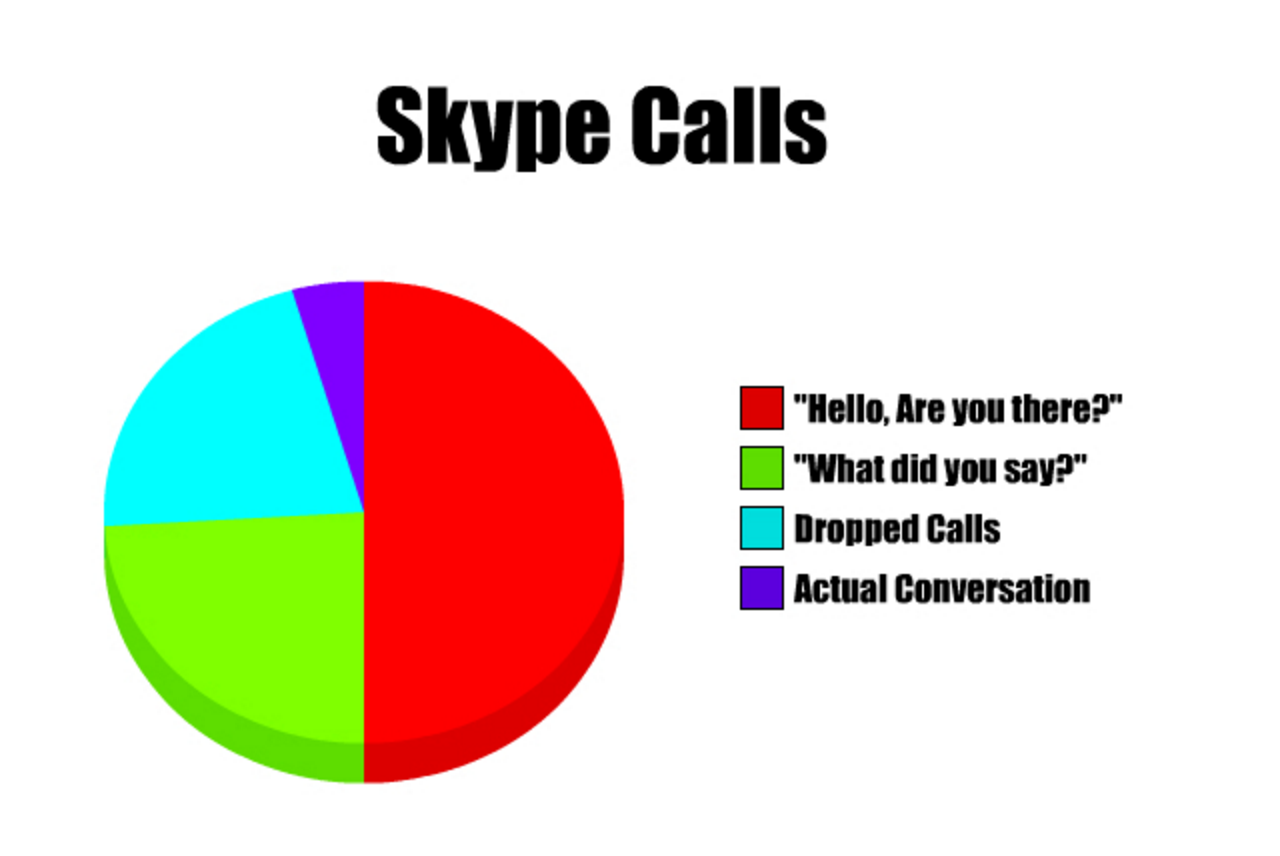 My dad had an iPhone, but unlike us young kids, he never wears it with him. It's always somewhere lying around in the house. And he always loses it. So I can't Skype him there. Also he forgets his password always too. Oh and did I mention Skype's interface? LOOOOOOooool
Now the thing is, my parents always hang out in the kitchen. I know, weird! It's a big kitchen and it's become kind of like the living room over decades. So I thought of something.
I was trying to sell my old iPhone 5, but then I thought, why not just put it in the kitchen? I could stick it to the wall and repurpose my iPhone as the family kitchen's FaceTime device.
A few hours later and some two-sides tape: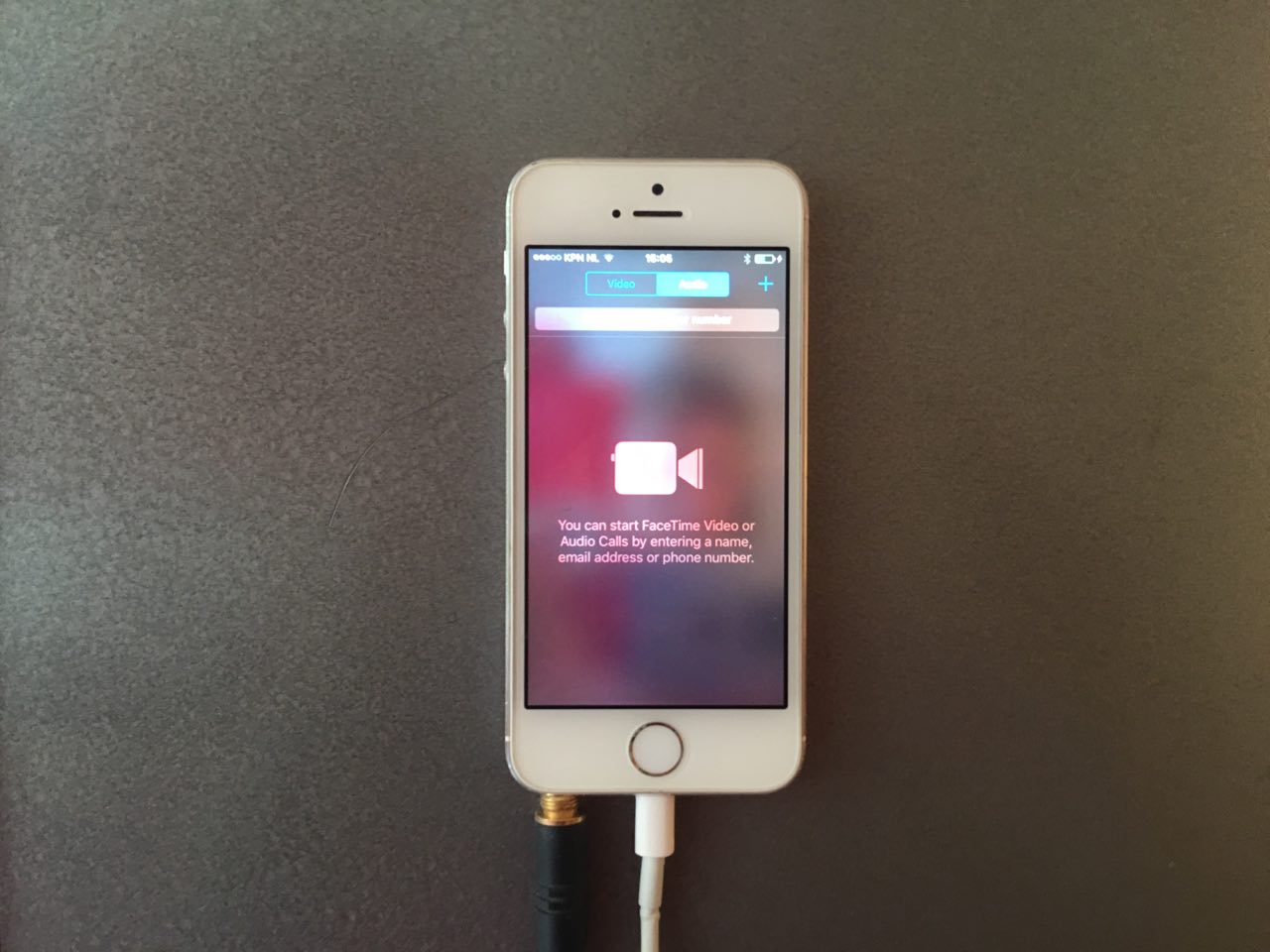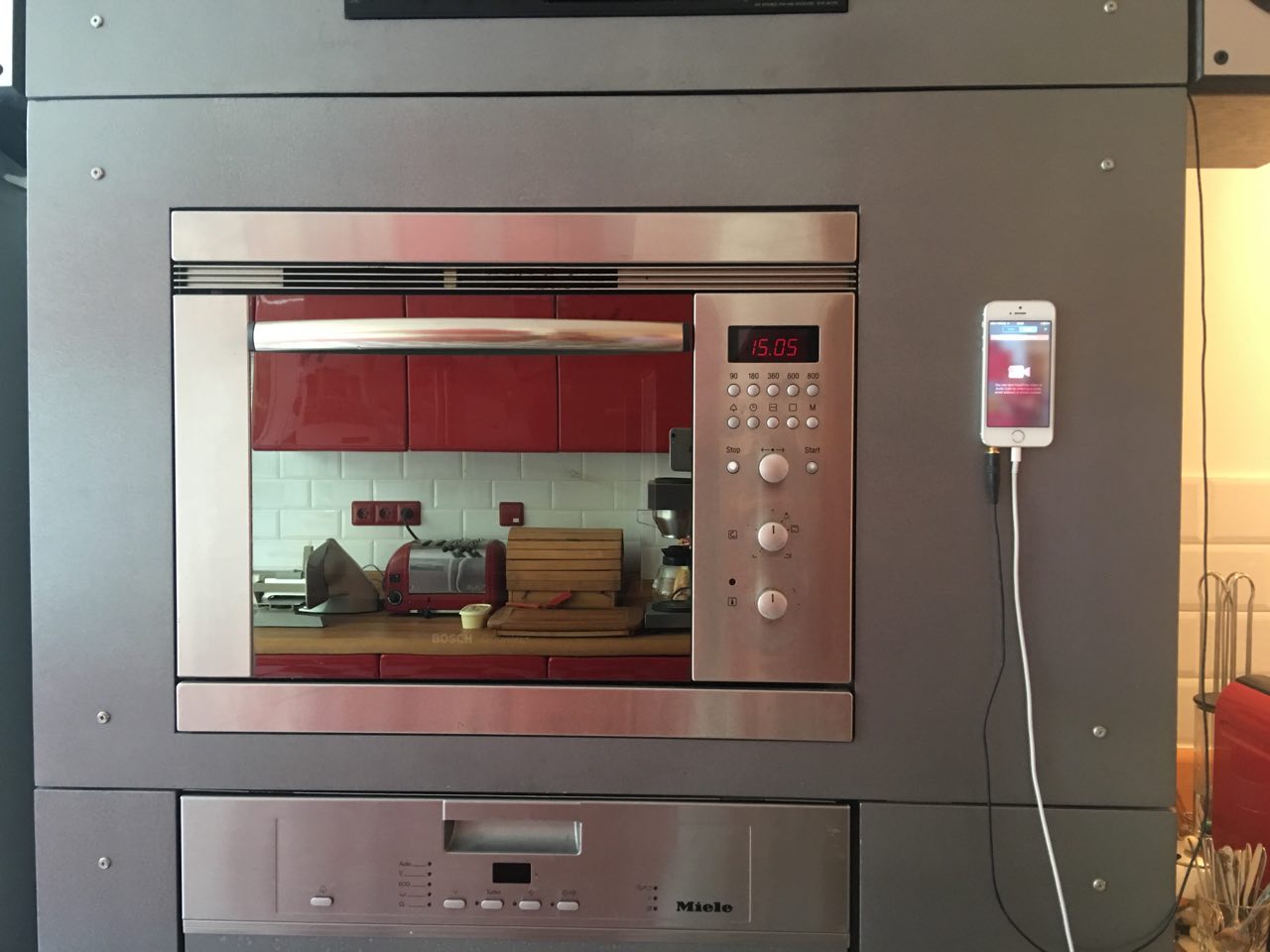 I factory reset the phone, deleted any apps I could delete and put all apps except FaceTime into a folder on the second screen. Then I put FaceTime in the bottom bar so my mom and dad could easily tap it. Also I disabled the passcode for them.
So now wherever I am, walking to work Hong Kong or having lunch in Bali, I can press FaceTime and their name, and instantly I'm back in my parents' kitchen. And they're there.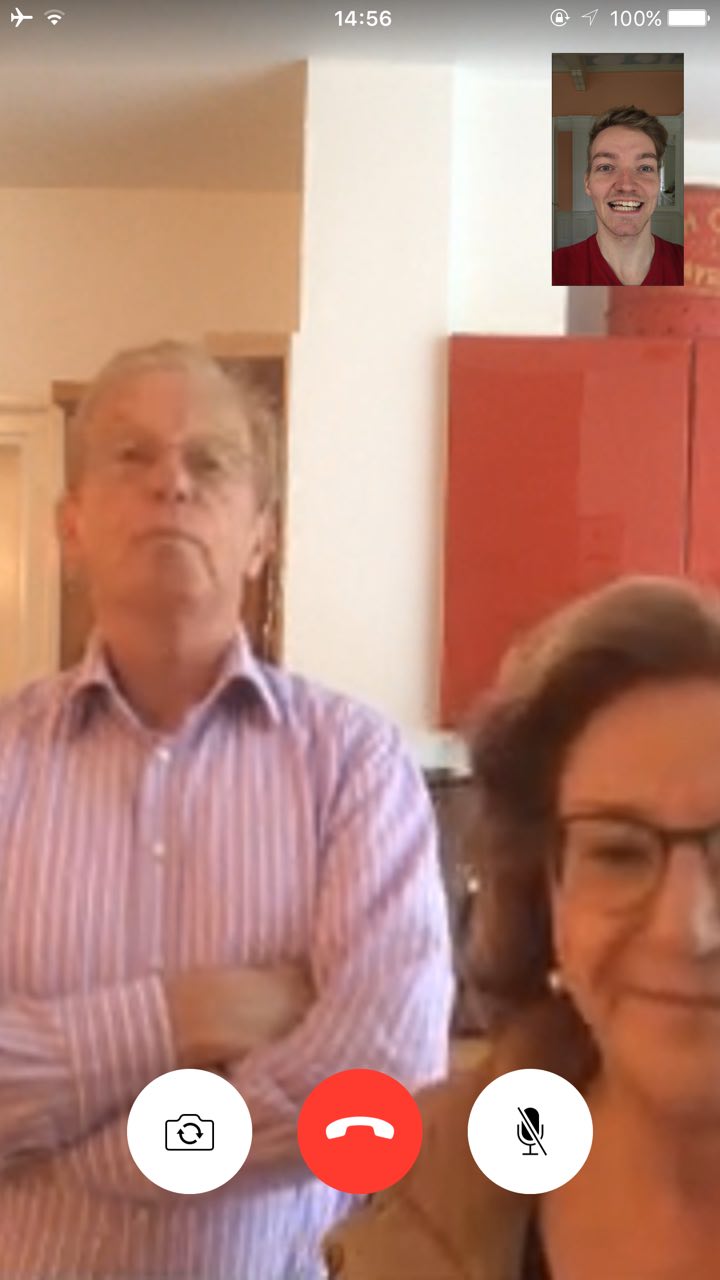 It works, and it's funny. I can just visit the kitchen whenever I want. And they see my face pop up next to the microwave. Haha.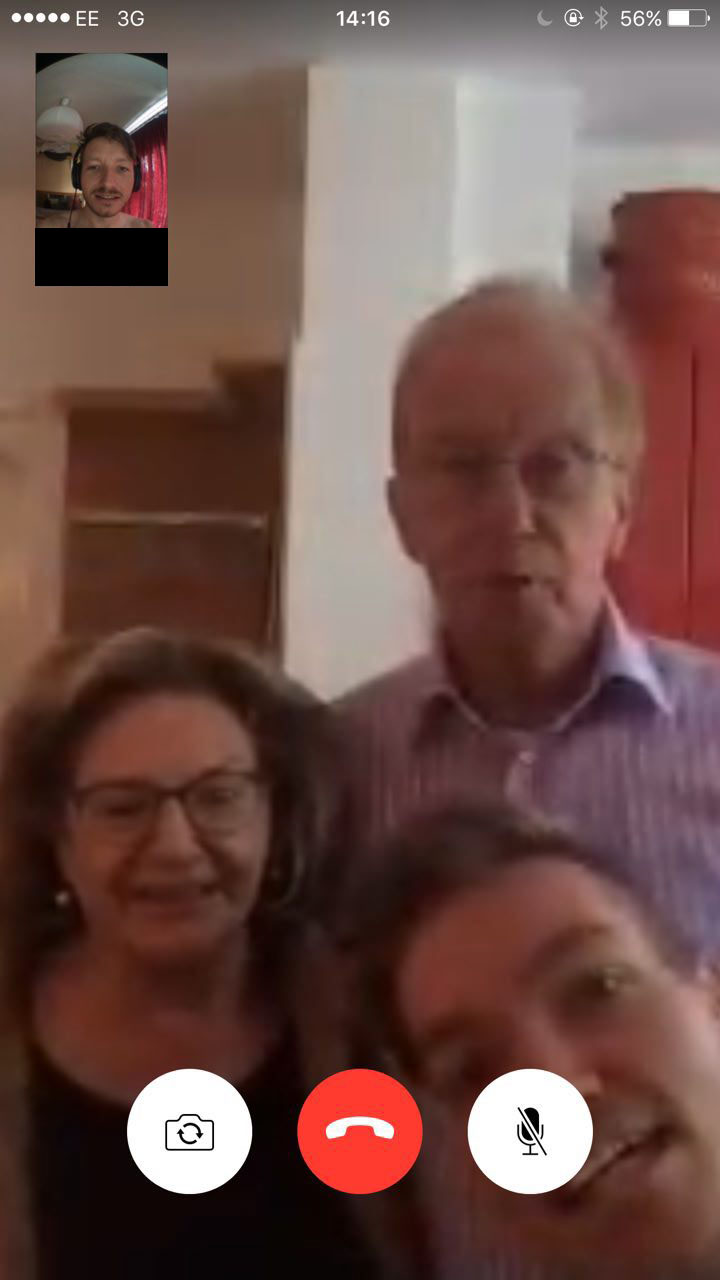 My brothers use it too now to keep in touch with my parents. And it's improved our communication a lot.
My mom has even figured out the interface and now sometimes calls me on FaceTime randomly. And I see her face pop up on my phone.
Unlike Skype and other messaging apps, FaceTime's interface is so simple and (unlike a few years ago) FaceTime actually works really really well now. It automatically decreases quality based on bandwidth and does it smoothly.
So….spend time with your parents! Even if it's digitally. And make it is easy for them to. Because landlines suck. Skype sucks. FaceTime rocks!
P.S. I wrote a book on building indie startups called MAKE. And I'm on Twitter too if you'd like to follow more of my stories. I don't use email so tweet me your questions. Or you can see my list of posts. To get an alert when I write a new blog post, you can subscribe below:
Follow @levelsio