When you have to carry all your possessions with you in a backpack, you don't really have much choice to become a minimalist. It just happens.
Minimalism is fashionable now, it's a virtue statement. Yet regardless if it's hip or not, it's a functional way to live.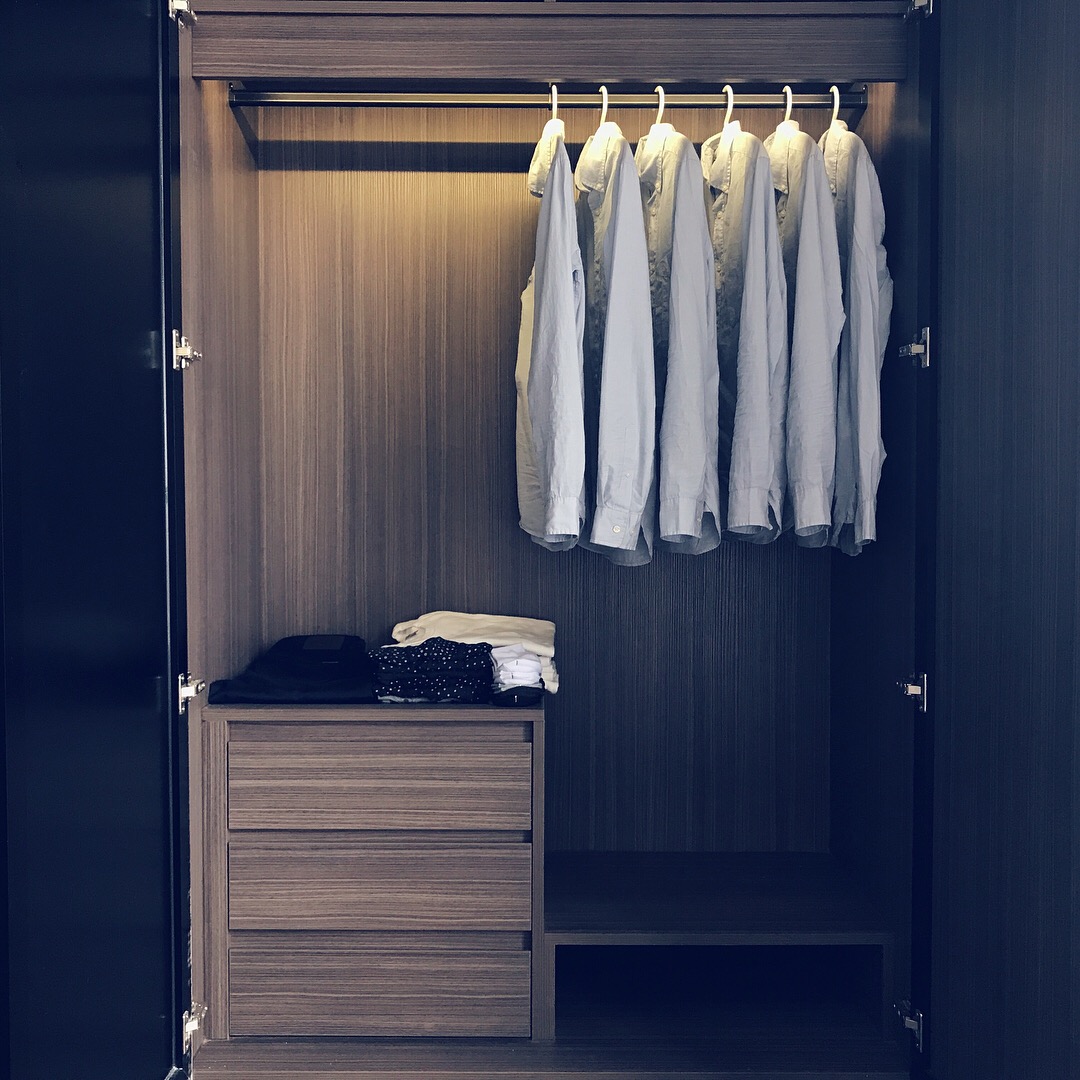 Every posssesion needs a purpose. You can't just buy new things, because you know you'll literally have to carry it with you.
Your wardrobe is of primary concern. It's most of what's in people's backpacks. It's also the most problematic one: fashion with its seasons and trends is inherently consumerist. If you buy into the rabbit hole of fashion, you'll have to keep buying perpetually to stay relevant and that's a wasteful addiction to have.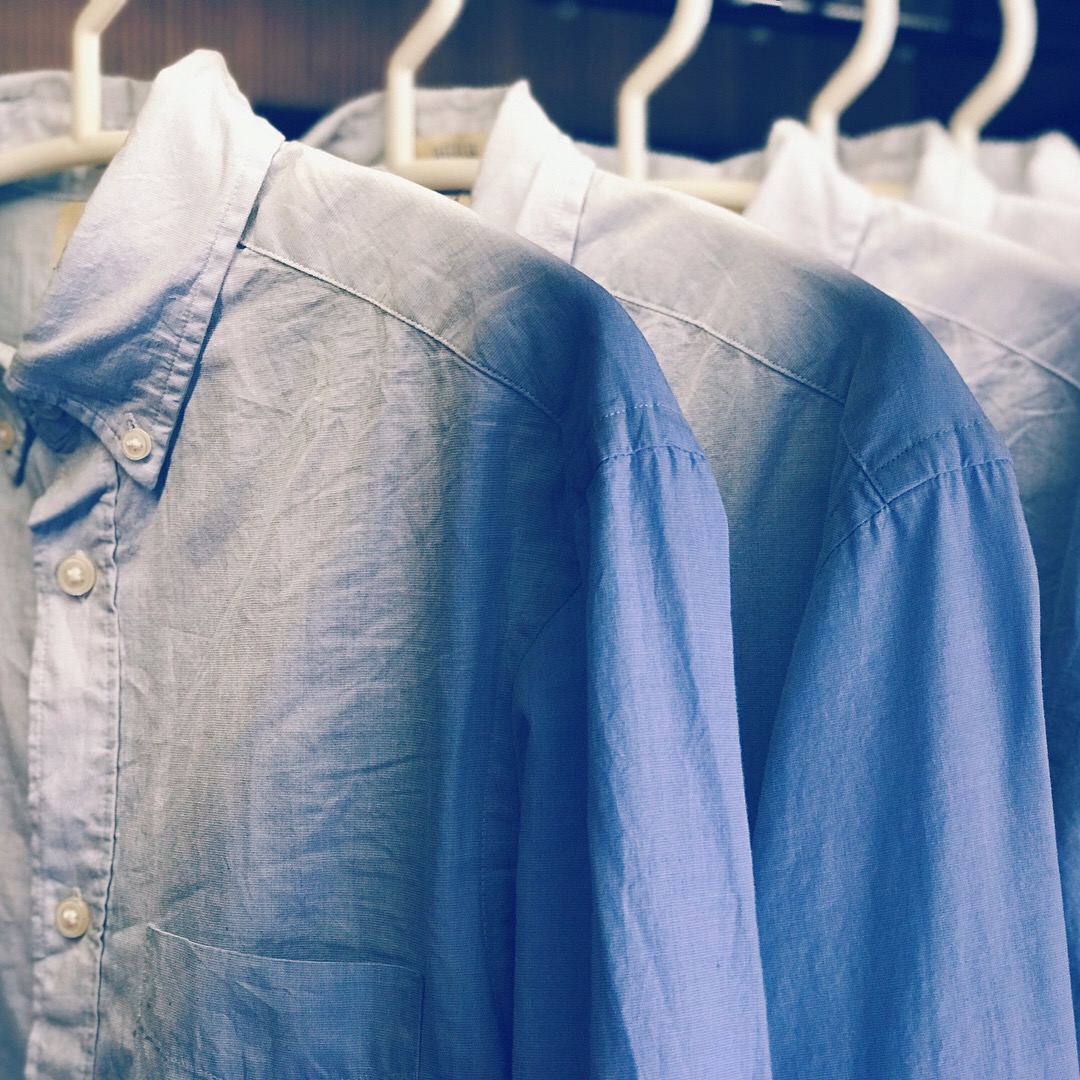 I fucking hate that. I don't want to keep buying clothes from this new season while trashing the old and spending my time to try and match clothes every day. It's bullshit.
How about having 2 or 3 outfits that fit you well? 6x t-shirts, 6x collared shirts, 1 long pants, 1 shorts and some underwear etc. That covers ~12 days. I heard they call this a "capsule wardrobe": you buy essentials that fit you well and "augment" them with seasonal trends.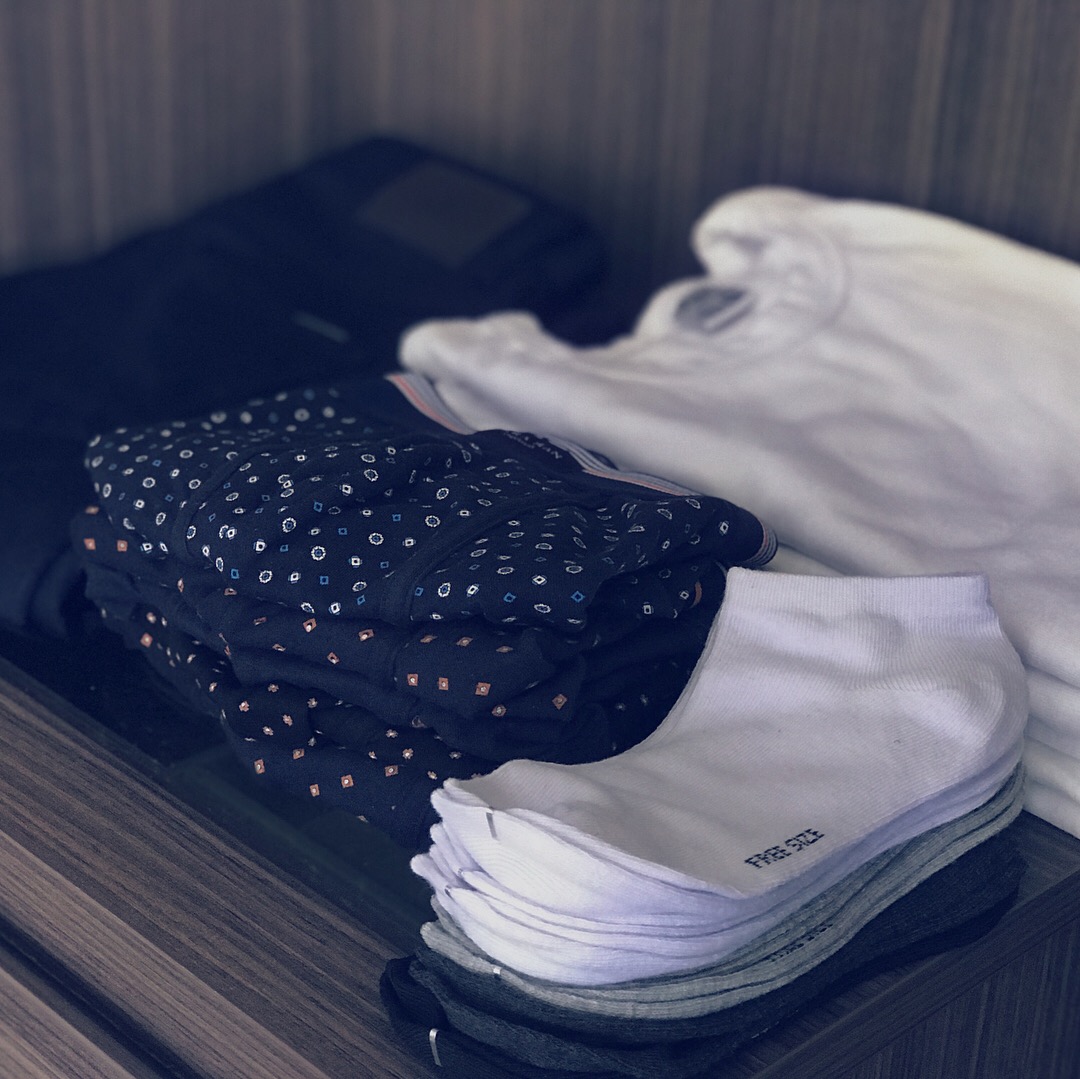 T-shirts are $3 from the Indonesian supermarket @indomaret (via @andrey_azimov), shirts $25 @hm L.O.G.G., socks $0.50 per pair on the street #bangkok, pants $50, shorts $25 and underwear $5 @zara.🤙
Because, fuck no to buying more stuff. Buy a few right things instead.
(via Instagram)
P.S. I just wrote a book on bootstrapping indie startups called MAKE. And I'm now on Twitter too if you'd like to follow more of my adventures. I don't use email so tweet me your questions.