In the last few years I've now visited 100+ cities in 31 countries.
What started as a temporary adventure after graduation to escape boredom, became a trip that never really ended and made me re-think where home is.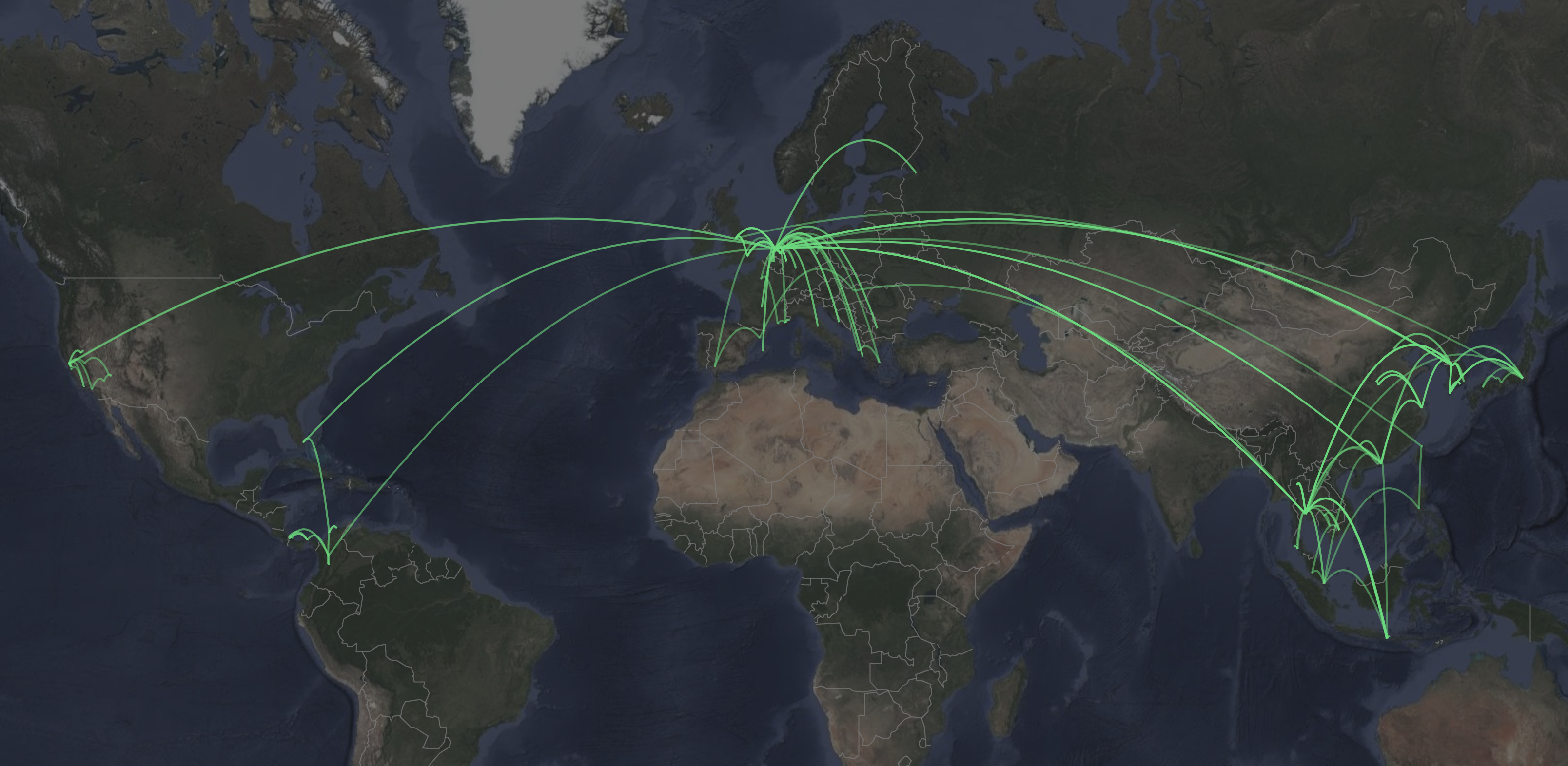 I'm Dutch and I spent most of my life in the Netherlands, it's where home always was. But as cliché as it sounds, home is now a flexible concept, and not just for me.
I remember repeatedly running into Third Culture Kids (TCKs), people who grew up w/ parents from 2 cultures in a 3rd culture. TCKs know the concept of home is dynamic from birth. I was never a TCK but I started to get the idea.
It's not just TCKs anymore though, for the new generation of millenials home can change rapidly too. It might be a new job opportunity, a breakup, or better: a new relationship, or just feeling like we need adventure that makes us move. Either temporarily or permanently.
Home is now a dynamic concept, it's wherever you feel like home at whatever moment in time.
(via Instagram)
P.S. I just wrote a book on bootstrapping indie startups called MAKE. And I'm now on Twitter too if you'd like to follow more of my adventures. I don't use email so tweet me your questions.